Apple's newly released iPad Pro 2021 features a brand new generation of LCD panels with mini-LED backlight and up until now, we didn't have much information about the current implementation and the under-the-hood features it provides. The updated user manual on Apple's official website gives us a good idea of the XDR Display.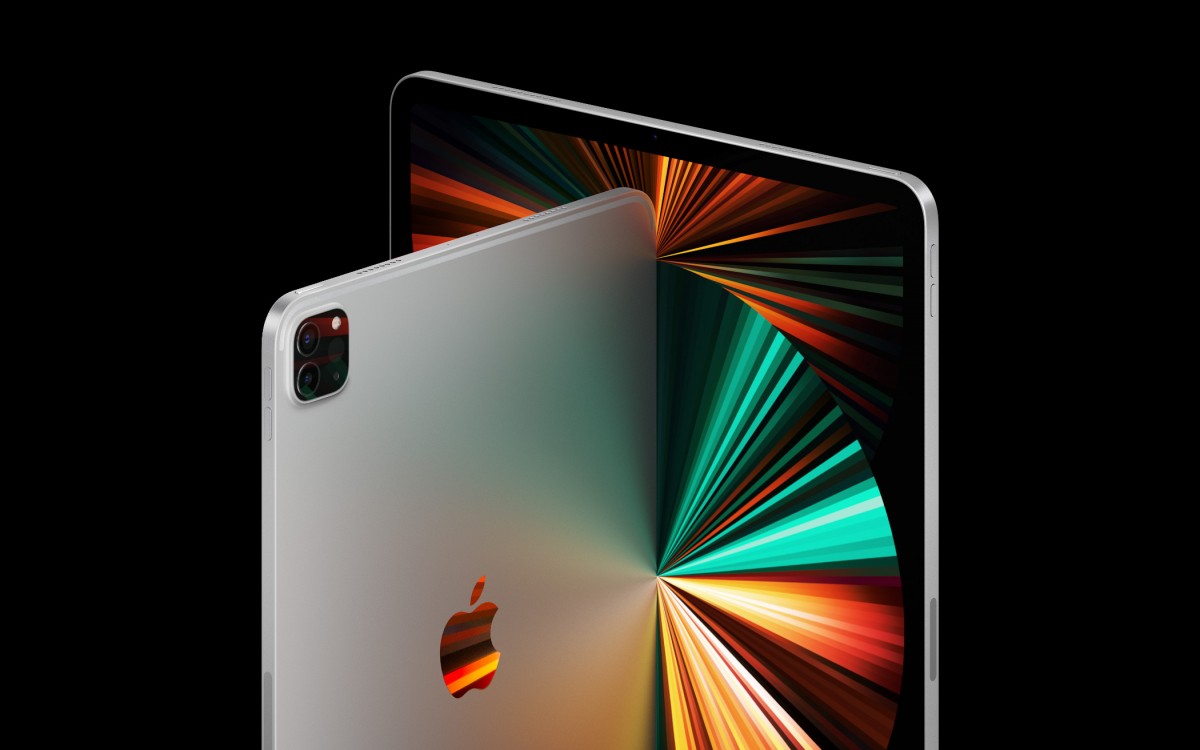 Since the panel is built on small, individually controlled dimming zones, it supports HDR-ready content without sacrificing color accuracy in the process. The maximum brightness on the 12.9-inch screen is whopping 1000 nits on full-screen. And that can go up to 1600 nits if only 40% of the display needs to light up and the rest is black or it's up to 600 nits.
Probably the most intriguing part is that the M1 chip inside communicates with the display in a more unorthodox manner. There are two controllers that connect to Apple's silicon – one for the LCD panel and one for the mini-LED backlight. This way the M1 chip treats the two as separate panels allowing for a more granular and precise control with the help of proprietary algorithms.
The user manual also talks about the newly introduced Thunderbolt and USB4 support and reminds you that the additional accessories have their own power draw and should be disconnected if not in use to preserve battery life.
Here's some direct link to the sources as well as some more info regarding iPad Pro's Center Stage feature.