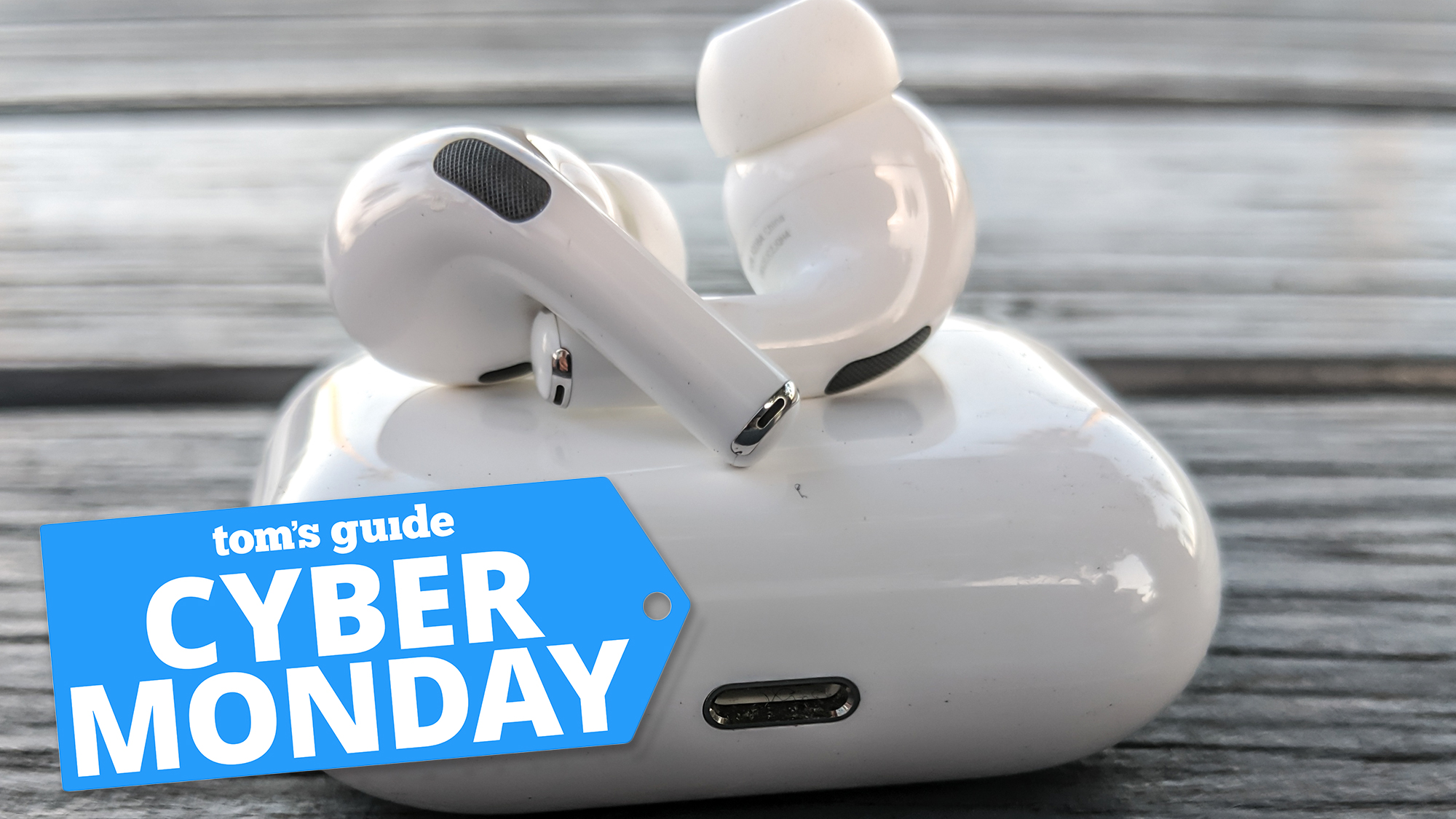 Cyber Monday is a great time of year to find discounts on the biggest and most popular tech products. Naturally, that includes AirPods Cyber Monday deals.
It can be tough to find the best Cyber Monday deals — especially after the Black Friday rush — but not to worry, we're still working tirelessly to find the best deals to make sure you get the products you want.
If you're interested in other headphones and earbuds as well as AirPods, make sure you check out our coverage of the best Cyber Monday headphones deals too — we'll be keeping both pages updated with the best deals as they come in.
Best AirPods Cyber Monday deals — early sales
AirPods Pro Cyber Monday deals
Airpods Max Cyber Monday deals
When it comes to AirPods deals, the best prices usually show up on Amazon. This isn't a surprise considering they're the biggest online retailer. However, we also recommend keeping an eye on Best Buy and Walmart — they often match Amazon's prices and occasionally even beat the competition. 
Some surprises can also pop up from time to time — in the past we've seen prices for the AirPods Pro drop first at Staples and B&H Photo. We'll keep checking everywhere and make sure to keep this page updated with the best deals as they happen.