Refresh
Of course there's more to Disney Plus than Disney and Marvel. The House of Mouse also owns National Geographic, the makers of the whimsical documentary series 'The World According to Jeff Goldblum'. Season 2 landed this morning, and it's so delightful you can't afford to miss it.
What else? Well we already knew about The Simpsons in Plusaversary, a new short in which, according to the press release, "'The Simpsons' host a Disney+ Day party and everyone is on the list… except Homer. With friends from across the service and music fit for a Disney princess, Plusaversary is Springfield's event of the year." We've not watched it yet ourselves, but we'll be doing so later.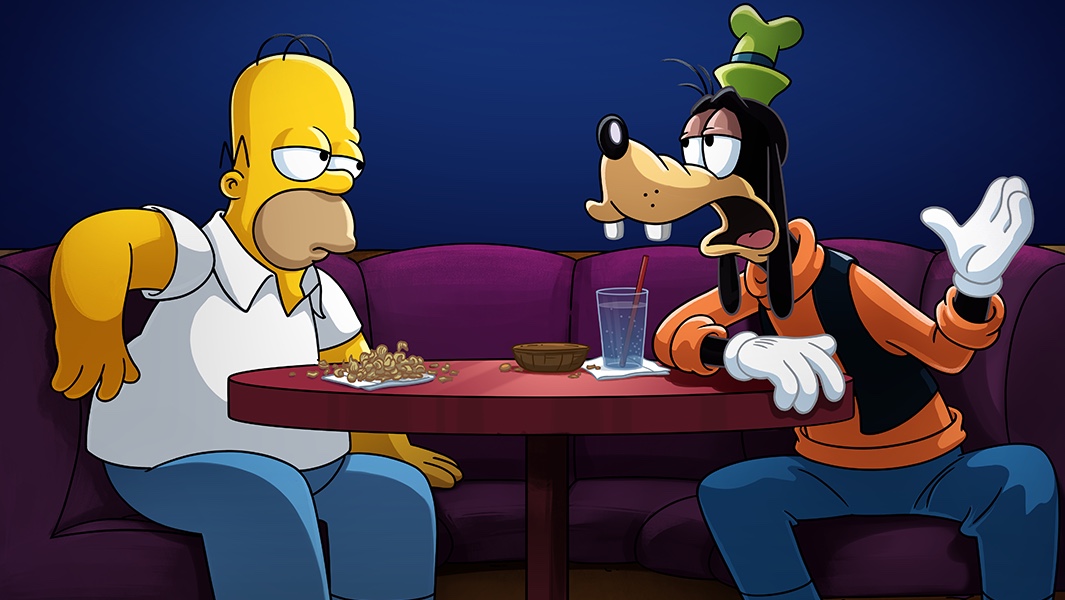 Another family favorite will be Olaf Presents, an all-new original series of shorts featuring Frozen's beloved snowman. There are five in total, each one running 4 minutes long and we suspect kids will be glued to them this holiday season.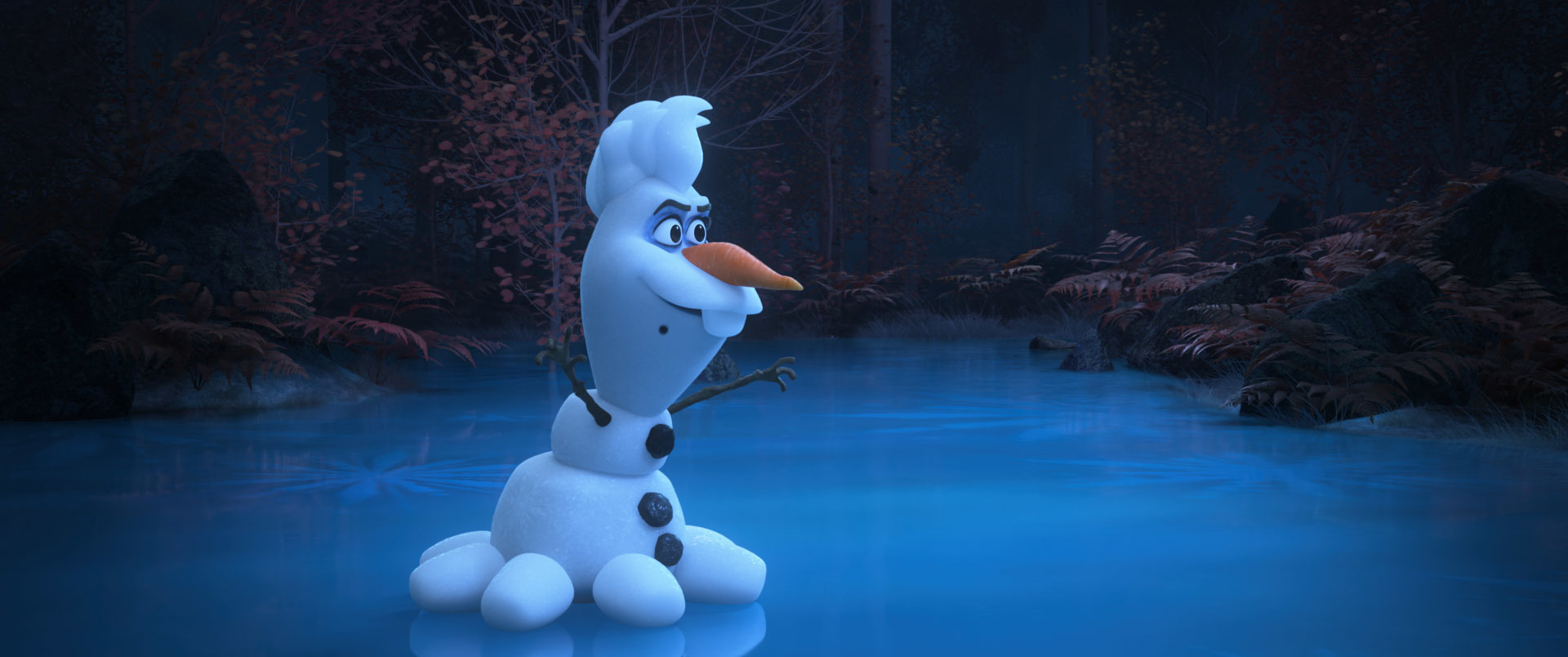 And there's more. Plenty more in fact. For instance, you also get Home Sweet Home Alone, a Disney Plus Original movie that reimagines the popular holiday franchise. That's available on the service now and we suspect plenty of families will watch it this weekend.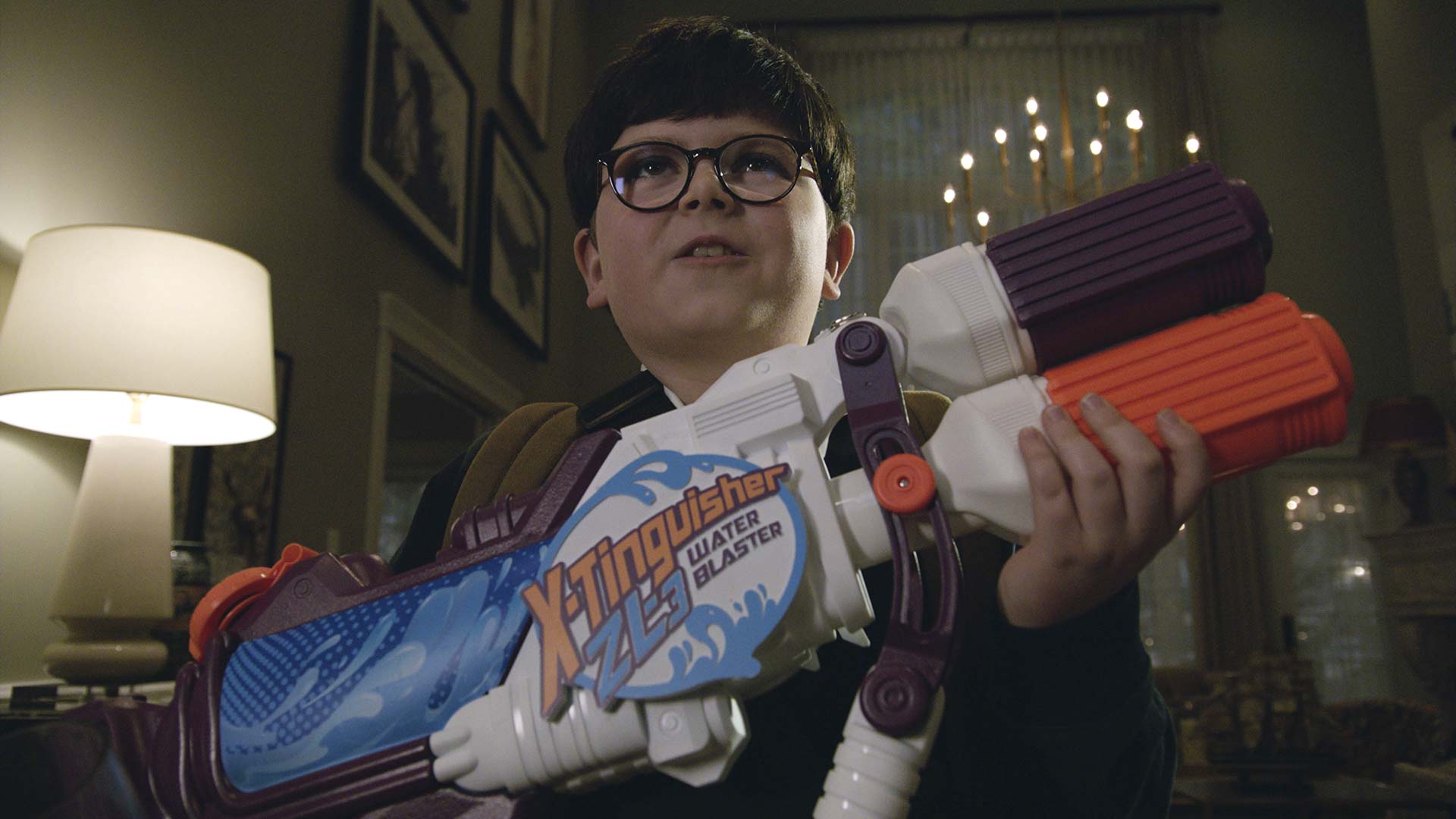 So what else has been added to the service in celebration of Disney Plus Day? Well, another massive new release is Jungle Cruise, a fantasy adventure film based on the theme park attraction and starring Dwayne Johnson and Emily Blunt. Check out the official trailer below or just head on to Disney Plus now and start watching.  
And, as expected, Disney just added a whole bunch of content as we hit 8 a.m. GMT. Shang-Chi and the Legend of the Ten Rings is one of the new additions. You can watch it now, in either a widescreen or IMAX Enhanced version, which brings with it an expanded aspect ratio.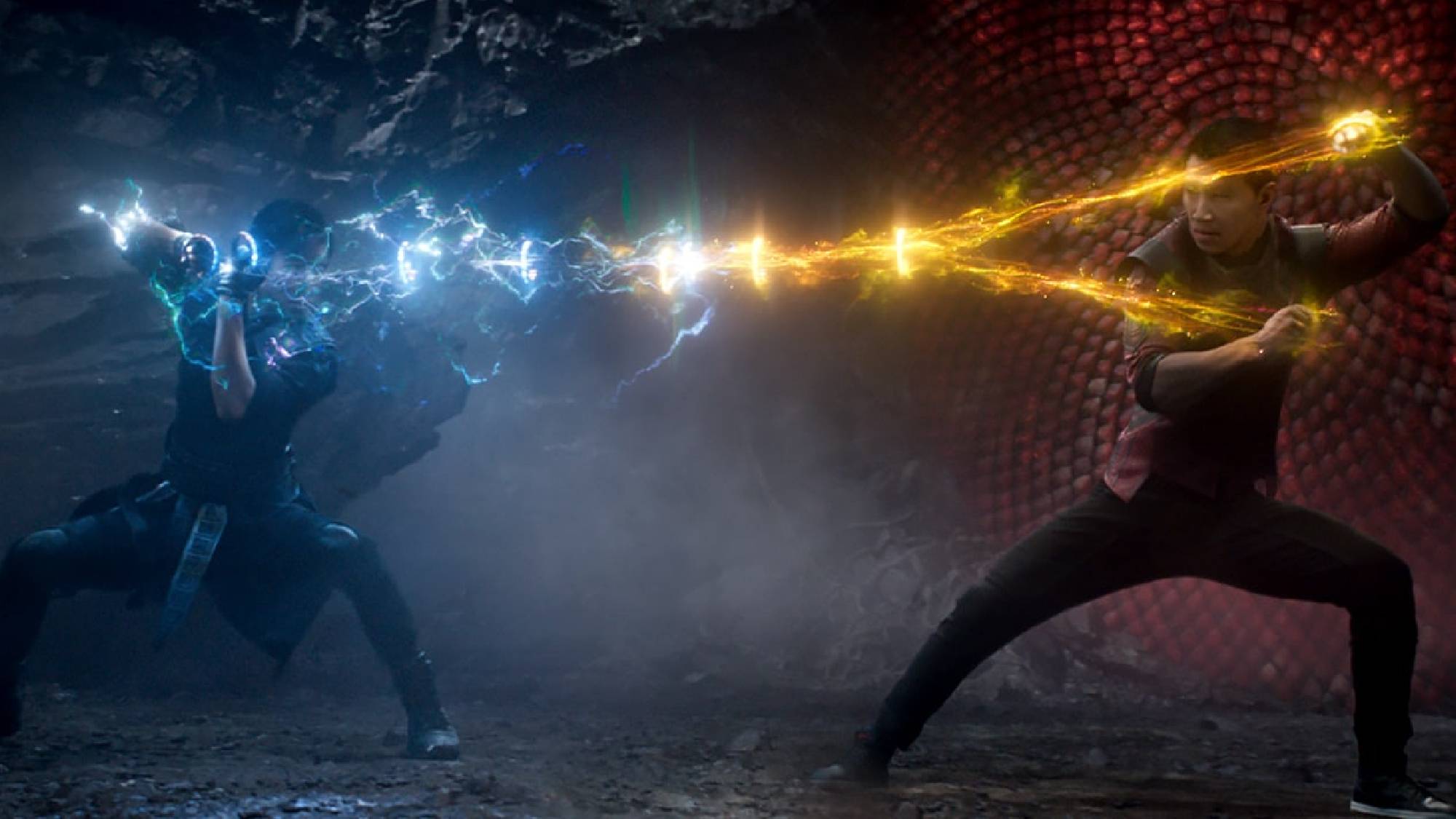 The first thing we're excited for is the expected arrival of Shang-Chi and the Legend of the Ten Rings on Disney Plus.
This will be a big deal for anyone who didn't get to see Shang-Chi in theaters. The movie, starring Simu Liu as the MCU's first Asian superhero, was a massive hit when it came out on the big screen in September. In fact, TG writer Rory Mellon said Shang-Chi reignited his passion for the MCU.
Welcome to our Disney Plus Day live blog. We'll be updating this page regularly with all the news as it happens, so check back to see what's been announced.