We've gathered the best iPhone SE Black Friday deals we can find onto this page. So if you're in the market for a budget iPhone, this is the place to be.
For some of the deals, you can actually get the phone for free, such as with Verizon or Cricket, as long as you fulfill certain conditions. Other deals offer alterative incentives, like Visible's $100 gift card. We hope to add more and more varied ones over the coming days.
We're just a few days out from the start of official Black Friday deals, but there are still deals you can get now. So we're rounding up the best offers here along with what you can expect to see as the season progresses. 
Top 5 iPhone SE Black Friday deals right now
iPhone SE deals
iPhone SE Black Friday deals
iPhone SE Black Friday deals — what to expect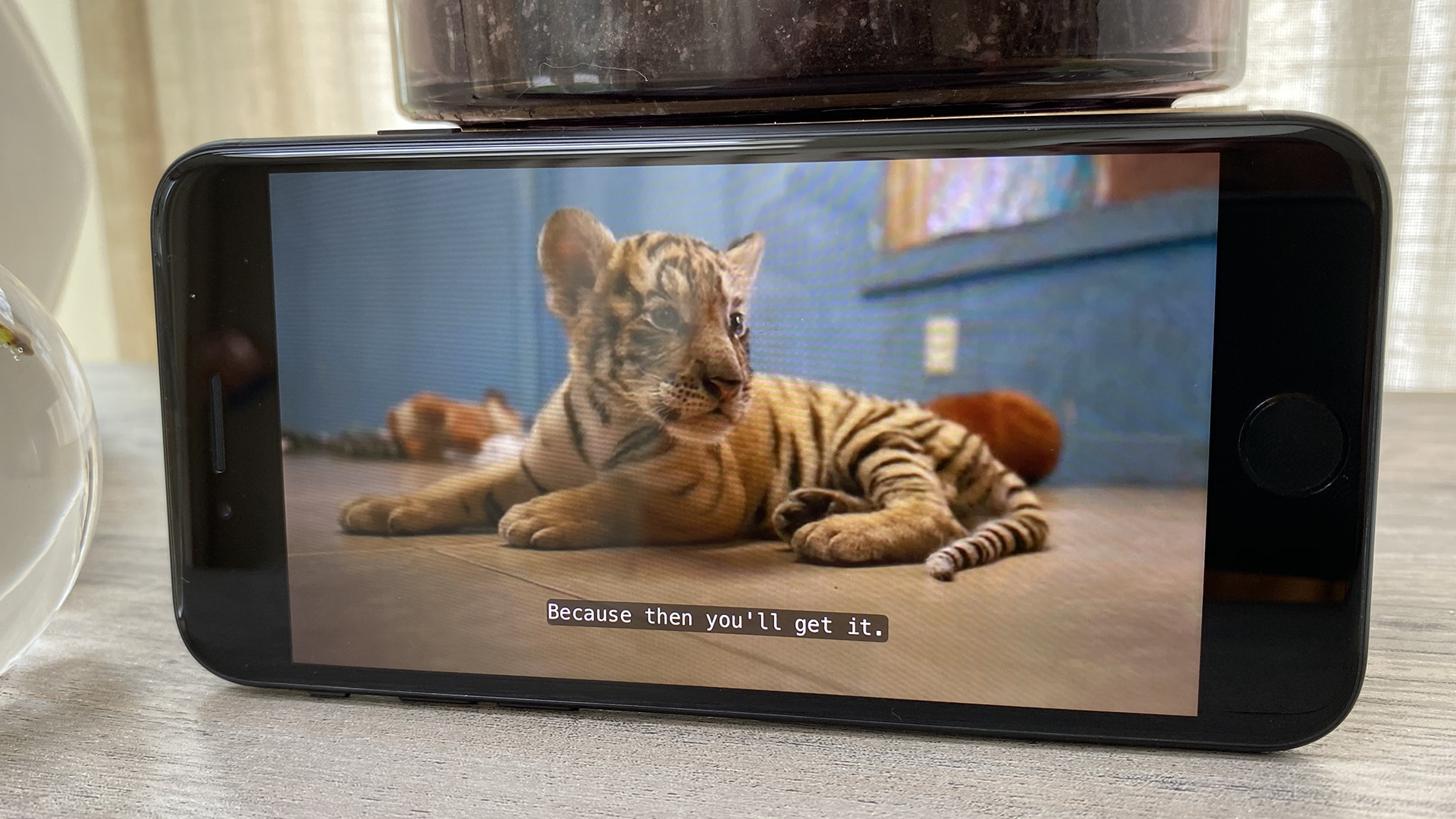 In case you're not fully familiar with it, the iPhone SE is the same shape as the iPhone 8, with a large top bezel and a physical home button, rather than a Face ID notch and gesture controls like modern flagship iPhones. However Apple has upgraded the internals to make it a more powerful and up-to-date phone.
The iPhone SE features an A13 Bionic processor, which may not match the A15 Bionic found in the iPhone 13 lineup, but still outperforms many top Android handsets. The iPhone SE also features a single rear camera, which is aided by the neural engine on the A13 chip to produce some of the best photos we've seen from a budget phone.
The cheapest iPhone SE Black Friday deals will usually be found on the base 64GB model. That's a pretty meager amount of storage these days, so we expect to see aggressive deals on the higher capacity 128GB and 256GB models as well. The iPhone SE comes in three colors — black, white and Product Red. 
Keep in mind that many iPhone SE discounts are already offering the phone for free now, so you don't necessarily have to wait till Black Friday to score a killer deal. 
FAQ
When will iPhone SE Black Friday deals begin in 2021?
Some deals have already long been live as retailers begin the run up to the busiest shopping days of the year. However there may be new and better deals on the way for Black Friday, Cyber Monday and the weekend inbetween. We'll be sure to update this page with the best we can find at the time.
Should I wait until Black Friday to buy an iPhone SE?
It's a good idea to be patient unless you need a new phone ASAP. Stock for the iPhone SE has remained pretty stable since it launched, unlike the flagship iPhones that have arrived at the same time period. If you like the look of a deal that's available now though, it may still be a good idea to grab it while you can, lest the offer change to something you don't quite like as much, or stock does end up running out.
Who has the best iPhone SE Black Friday deals?
For the time being, it's the carriers who have the edge when it comes to pure value. They're all offering great prices provided you don't mind setting up a new contract, plus choosing unlimited data package or trade-in in a few cases. If you need an unlocked phone, there isn't too much out there for you right now. We hope that changes soon though, and we'll make sure to update this page with the latest deals for both locked and unlocked iPhone SE handsets.