An Astra rocket has a major launch failure, Stratolaunch ends its 6th test flight early due to unexpected results, and Perseverance finds something shiny on Mars. These are some of the top images this week from Space.com.  
Two NASA satellites lost during Astra rocket failure
An Astra rocket suffered a major malfunction during launch Sunday (June 12), failing to deliver two small NASA hurricane-tracking satellites to orbit. The booster, called Launch Vehicle 0010 (LV0010), had a second-stage failure. "We had a nominal first stage flight; however, the upper-stage engine did shut down early and we did not deliver our payloads to orbit," Astra's Amanda Durk Frye, senior manager for first stage and engine production, said during live launch commentary. 
Full story: Astra rocket suffers major failure during launch, 2 NASA satellites lost
The world's largest plane cuts its 6th test flight short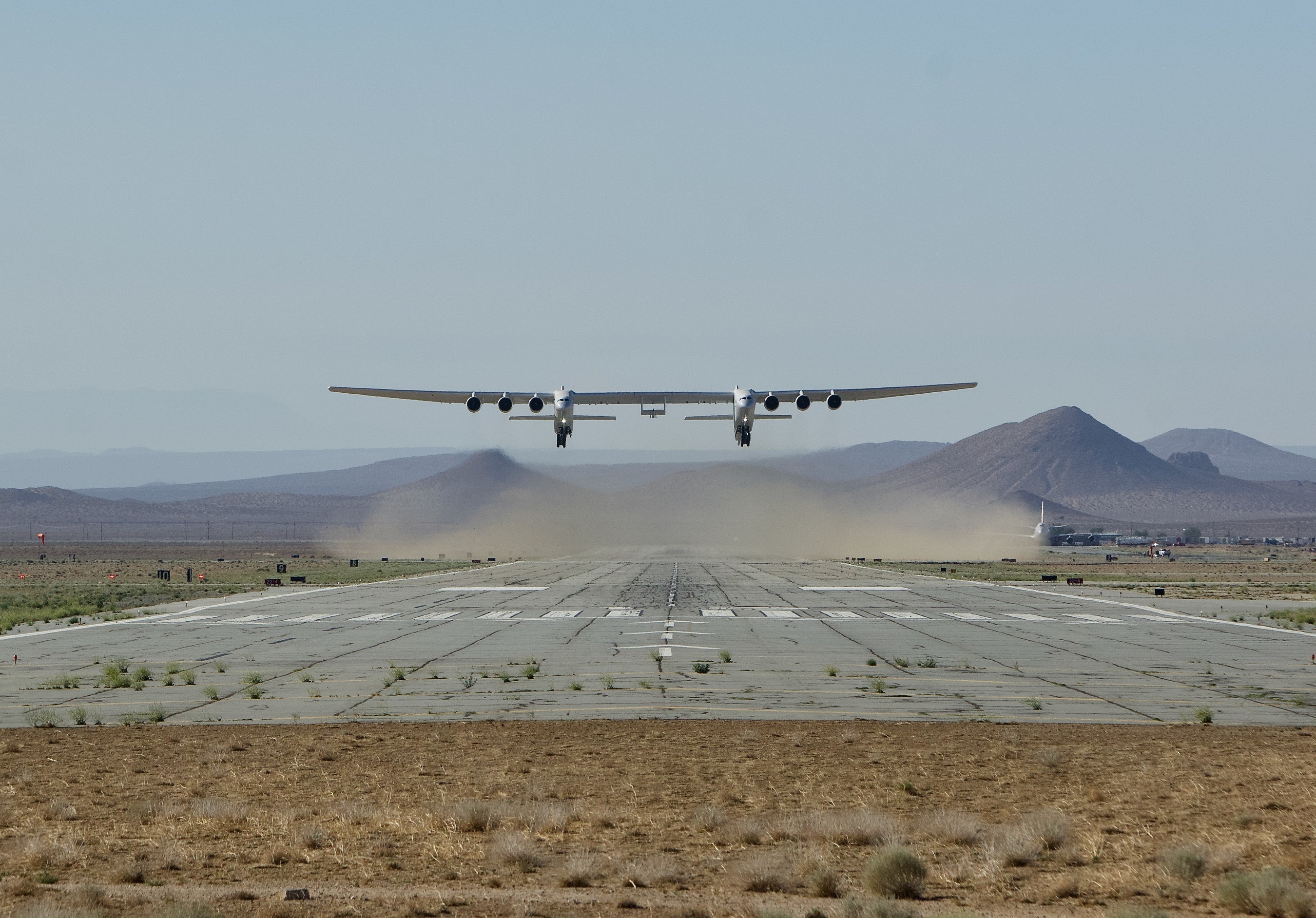 Issues during the 6th test flight of Stratolaunch's Roc, the world's largest plane landed after 90 minutes instead of the expected 3.5 hours. Representatives said they would review the flight data to get more information. "We made the decision to land, review the data and prepare for our next flight," Stratolaunch representatives added in a tweet (opens in new tab) Thursday (June 6).
Full story: Stratolaunch ends 6th test flight of Roc, the world's largest airplane, early after unexpected results
Shiny! Silver scraps sparkle in new Perseverance Mars photos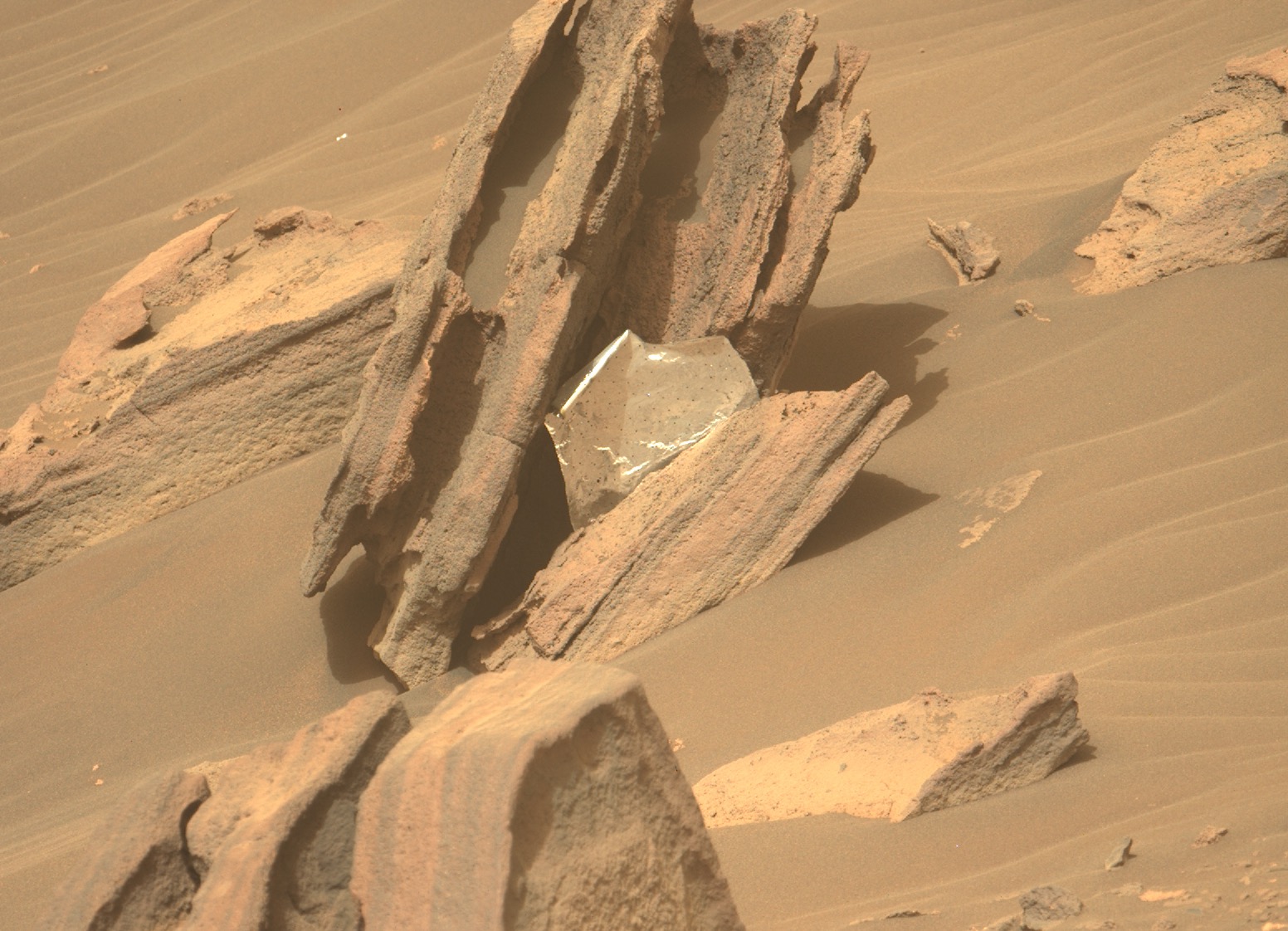 On Monday (June 13), NASA's Perseverance rover snapped a photo of something shiny. Team members think the litter isn't from Martians, but something surprising from the mission's epic landing of February 2021. "It's a piece of a thermal blanket that … may have come from my descent stage, the rocket-powered jet pack that set me down on landing day back in 2021," Perseverance team members wrote via the rover's Twitter account Wednesday (June 15).
Full story: Mars rover Perseverance spots shiny silver litter on the Red Planet (photo)
Asteroid is feeling blue despite solar exposure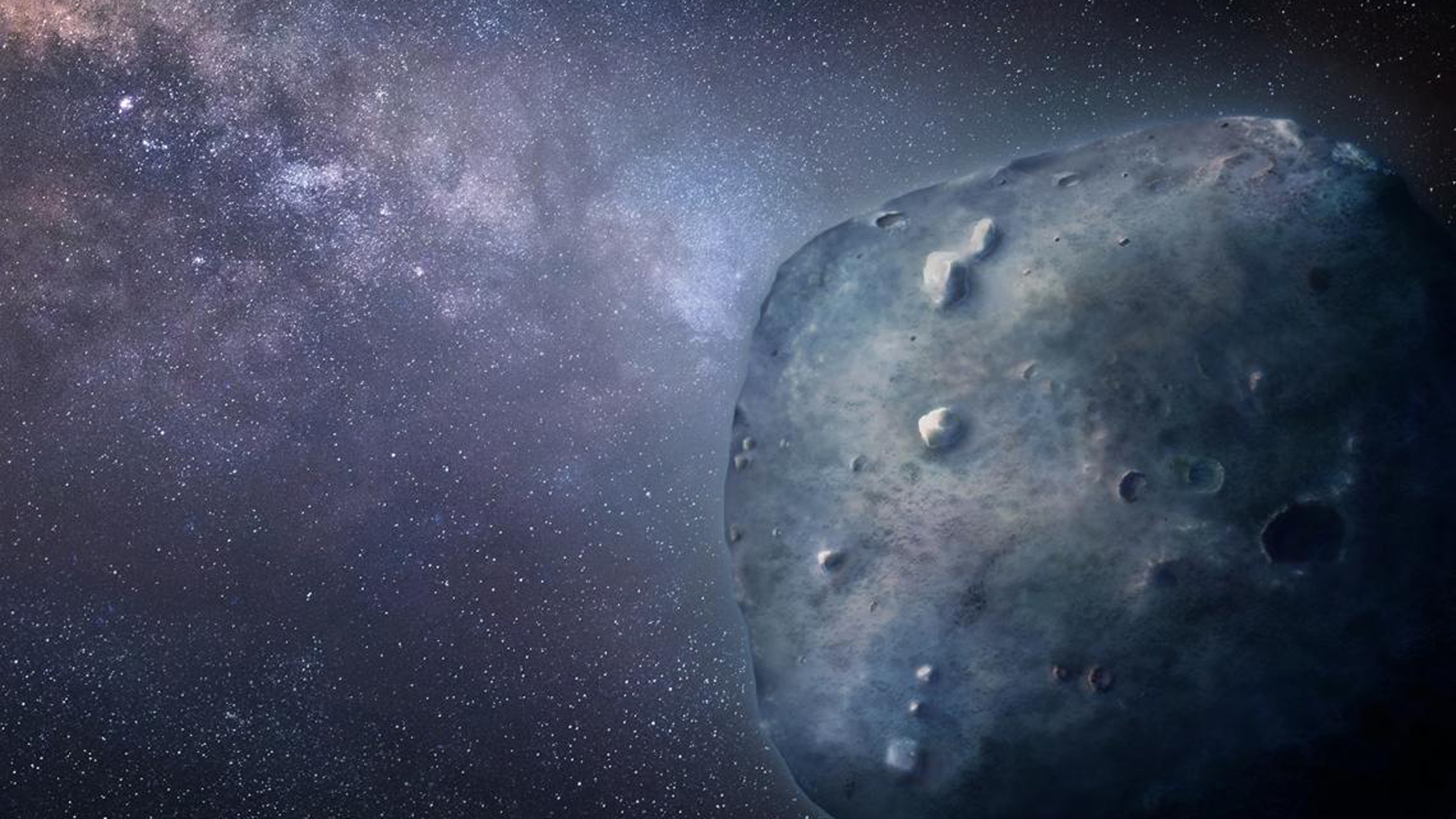 Scorching sunlight likely turned an asteroid blue, new research suggests. The blue color of asteroid Phaethon has gone unexplained since it was found in the early 1980s, but now, scientists suggest its orbit might account for the cyan tinge. Its close approach to the sun during its elliptical orbit might strip its surface of redder chemical compounds.
Full story: How the bluest asteroid in the solar system got its color
Gaia hears the sounds of the Milky Way's starquakes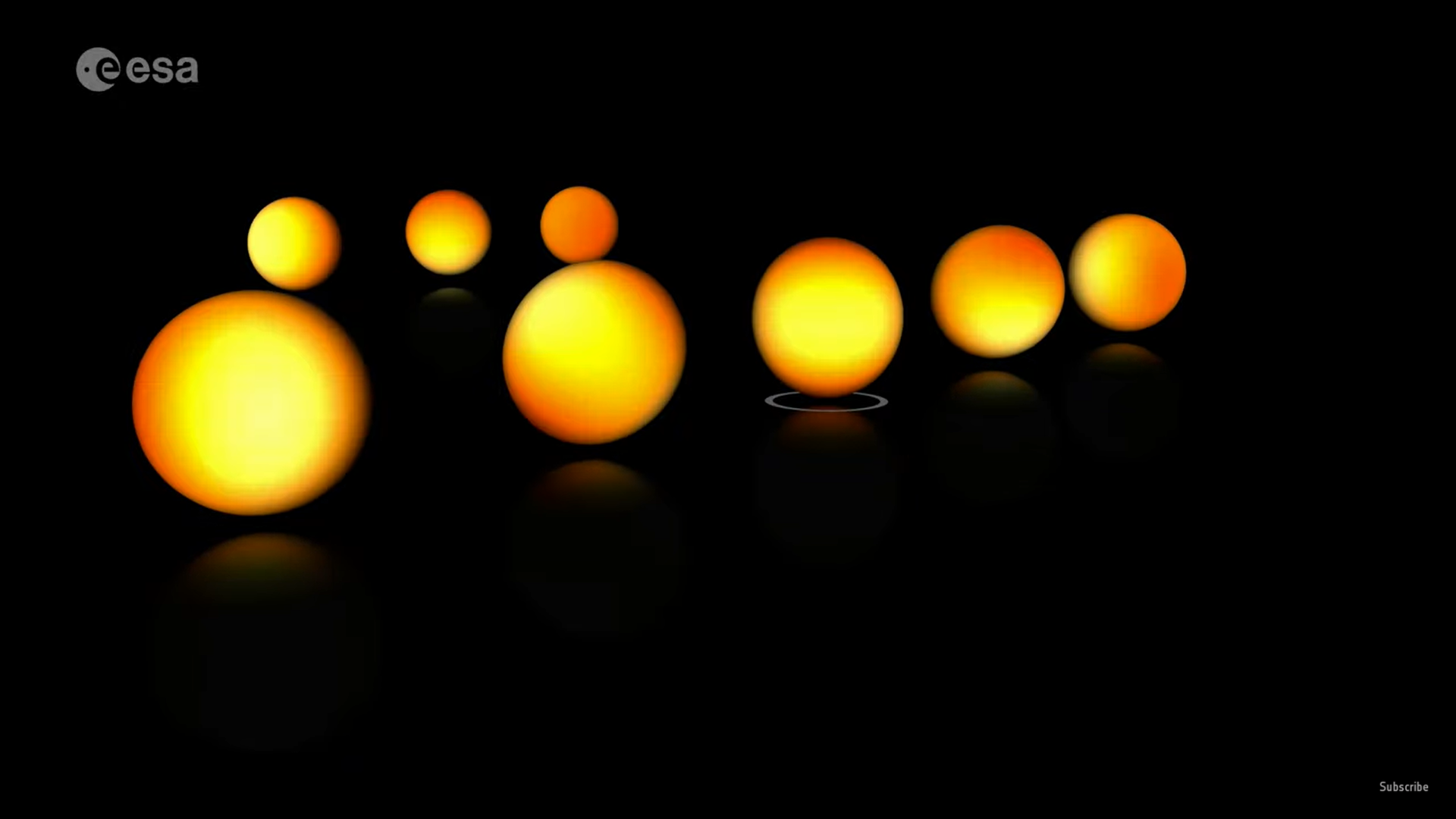 A new video from the Gaia mission team — features stellar sonification. While it's not exactly how stars sound, the processing team members did allow humans to somewhat experience the observations that Gaia performed in charting stellar activity around the Milky Way. It's part of the mission's latest large data release.
Full story: Hear the sounds of starquakes across the Milky Way from Gaia probe
Experience the power of a long-lived solar flare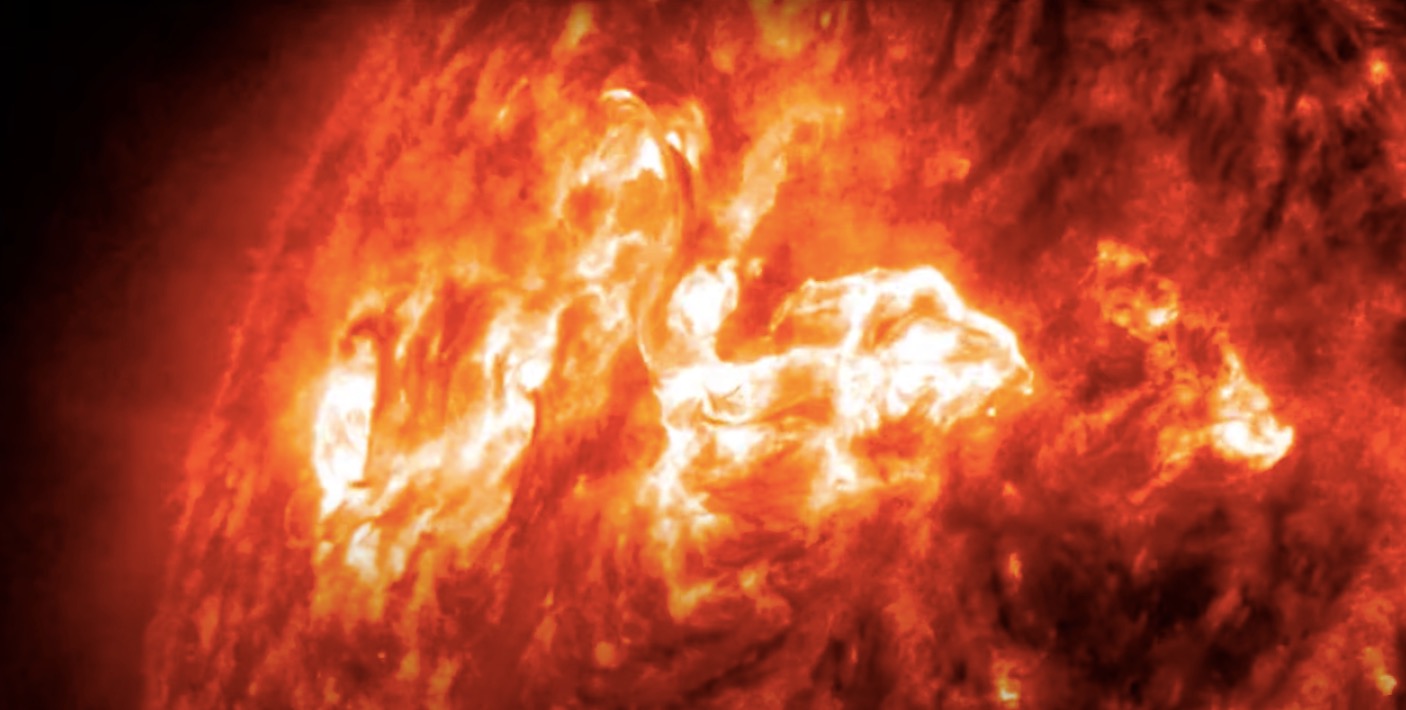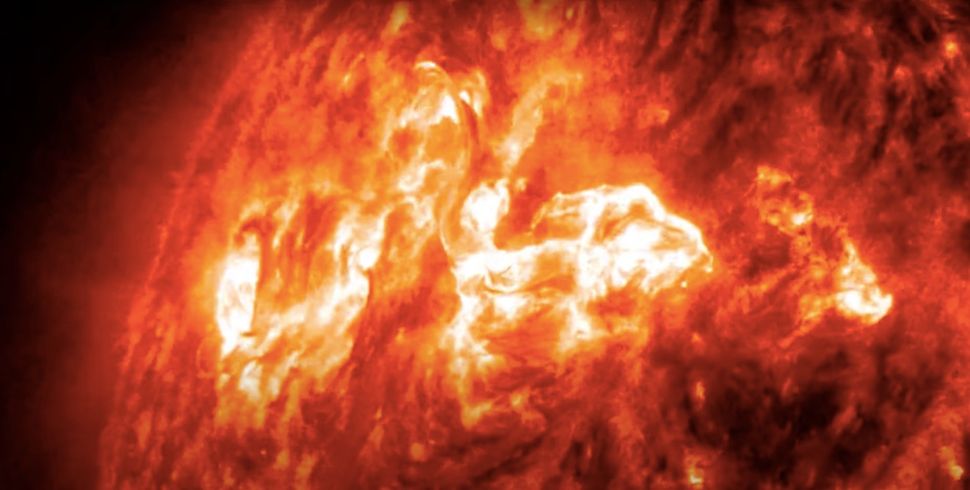 A three-hour solar flare blasted into space on Monday (June 13) within view of NASA's Solar Dynamics Observatory (SDO). While the flare was a mere medium, an M3.4, it was enough to cause temporary radio blackouts in the Asia-Pacific region here on Earth.
Full story: A long solar flare just erupted from the sun and the video is stunning
Small, but mighty 'dark' black hole may be smallest known in Milky Way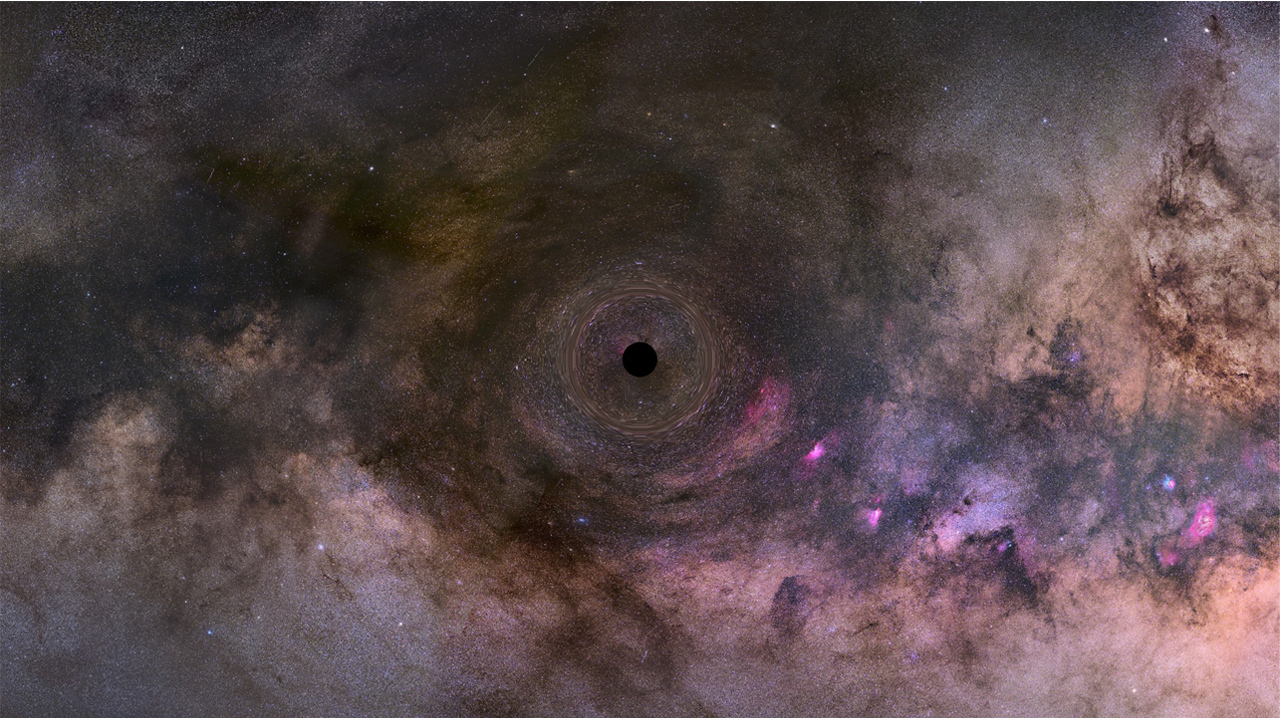 A rogue black hole might be the first known stellar-mass black hole wandering in isolation around the Milky Way. The black hole is 5,000 light-years away, but was discovered due to its gravity magnifying the light of a background star 19,000 light-years away. 
Full story: 'Dark' black hole wandering the Milky Way may be the smallest yet detected
Even baby stars are known for raspberries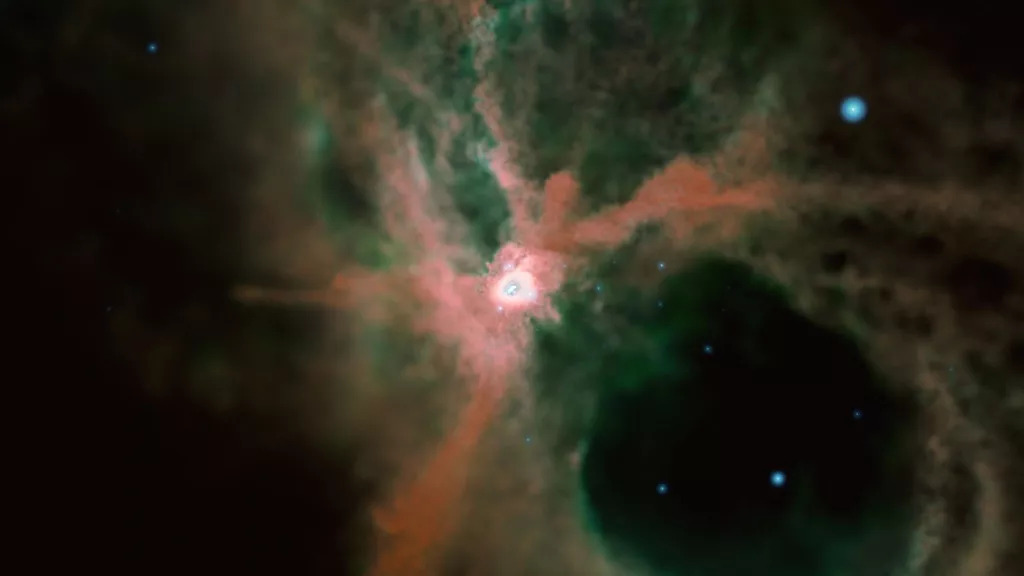 A new study about how baby stars form and evolve could explain why bubbles of electrically charged gas pop up far away from galaxy centers. It's a large-scale study of stellar nurseries, and how they are affected by gravitational interactions within the star-forming regions. 
Full story: How baby stars blow bubbles as they are ejected from their nurseries
Polaris Dawn SpaceX mission training includes scuba diving, mountaineering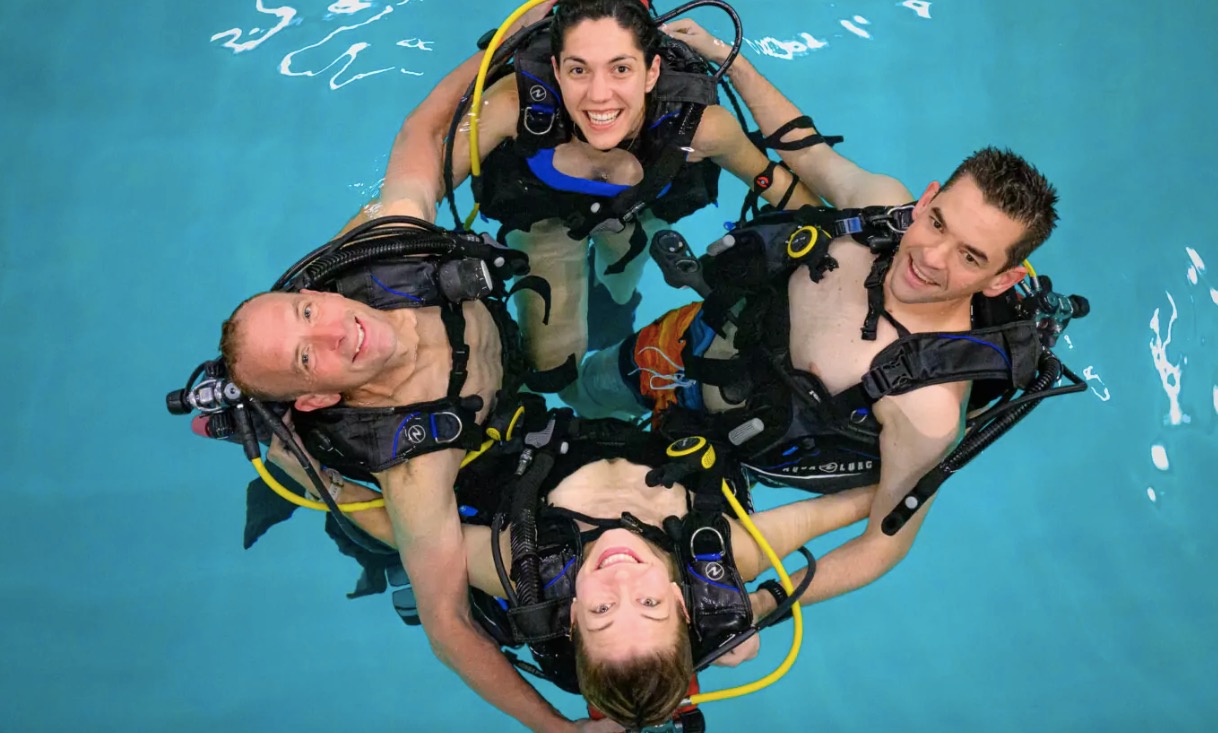 Prepping for the private Polaris Dawn space mission, a dual effort between SpaceX and billionaire tech entrepreneur Jared Isaacman, requires crew members to prepare physically and mentally. Crew members performed indoor scuba training in California to learn how to support crewmates and do nonverbal communication on EVAs, and went mountaineering to learn teamwork in remote environments.
Full story: Polaris Dawn crew training for epic private SpaceX mission this fall
Potential moonwalker gazes at the moon from space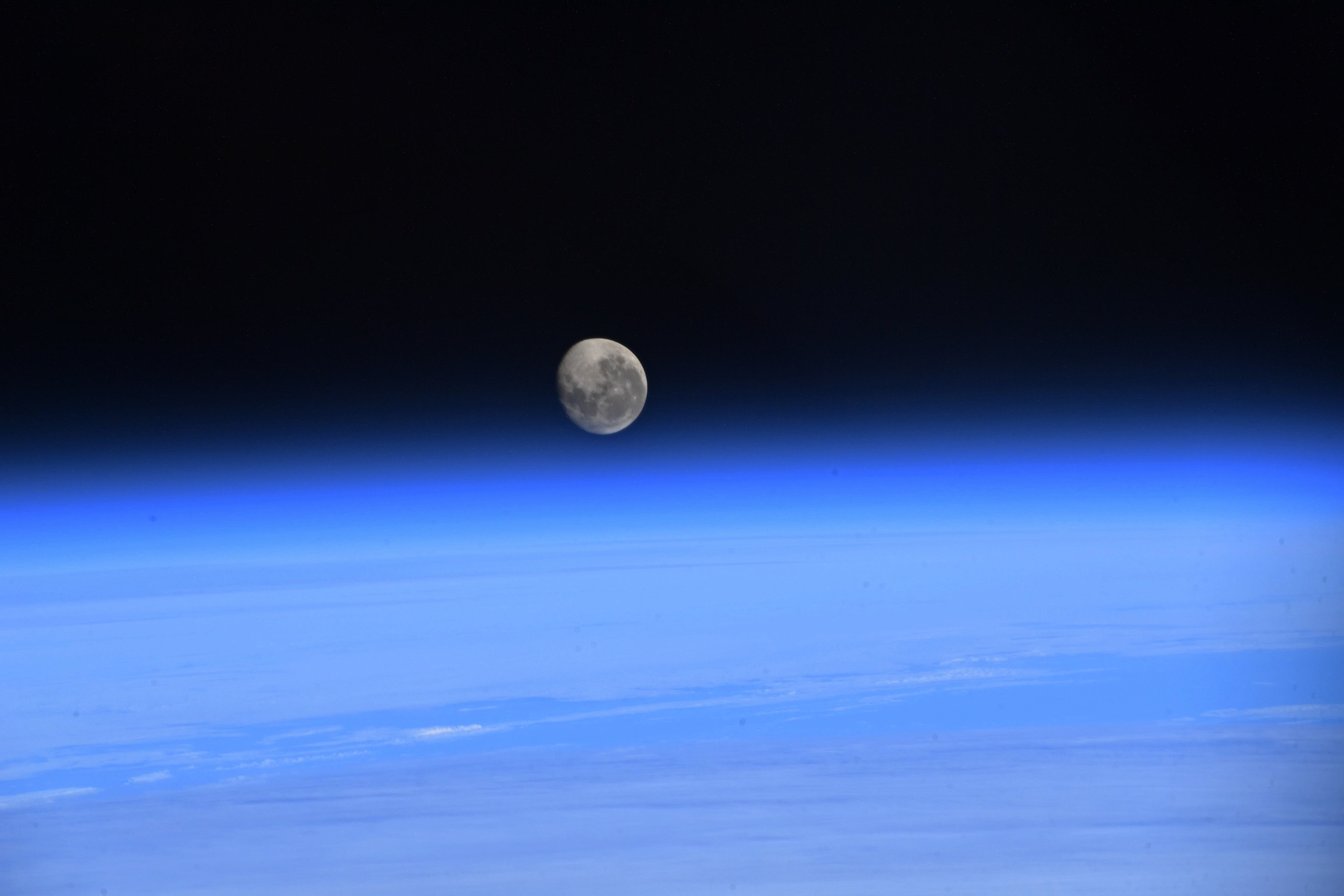 NASA astronaut Jessica Watkins captured an incredible photo of the moon floating above Earth recently. But Watkins may one day share a special connection to this celestial world. Currently perched on the International Space Station as a part of NASA's Crew-4 mission, she is also part of the "Artemis team" of astronauts eligible for future lunar missions.
Full story: Artemis astronaut Jessica Watkins marvels at the moon from space station (photo)
Join our Space Forums (opens in new tab) to keep talking space on the latest missions, night sky and more! And if you have a news tip, correction or comment, let us know at: community@space.com. (opens in new tab)