Artemis 1 prepares for a big pre-launch exam, NASA continues its Lucy mission rescue effort, and SpaceX has 75 action items to address Starship environmental concerns. These are some of the top stories this week from Space.com.    
Artemis 1 prepares for new 'wet dress rehearsal' in push for the moon
The Space Launch System (SLS) rocket preparing to fly NASA's Artemis 1 moon mission is ready for a crucial pre-launch test. The Artemis 1 stack is scheduled to begin a wet dress rehearsal on Saturday (June 18). The procedure, which NASA had to delay in April, will assess how well SLS does in handling fuel loads for a launch.
Full story: Artemis 1 rocket faces huge test this weekend as NASA preps for launch around the moon
NASA confident Lucy asteroid spacecraft can fly despite solar array issues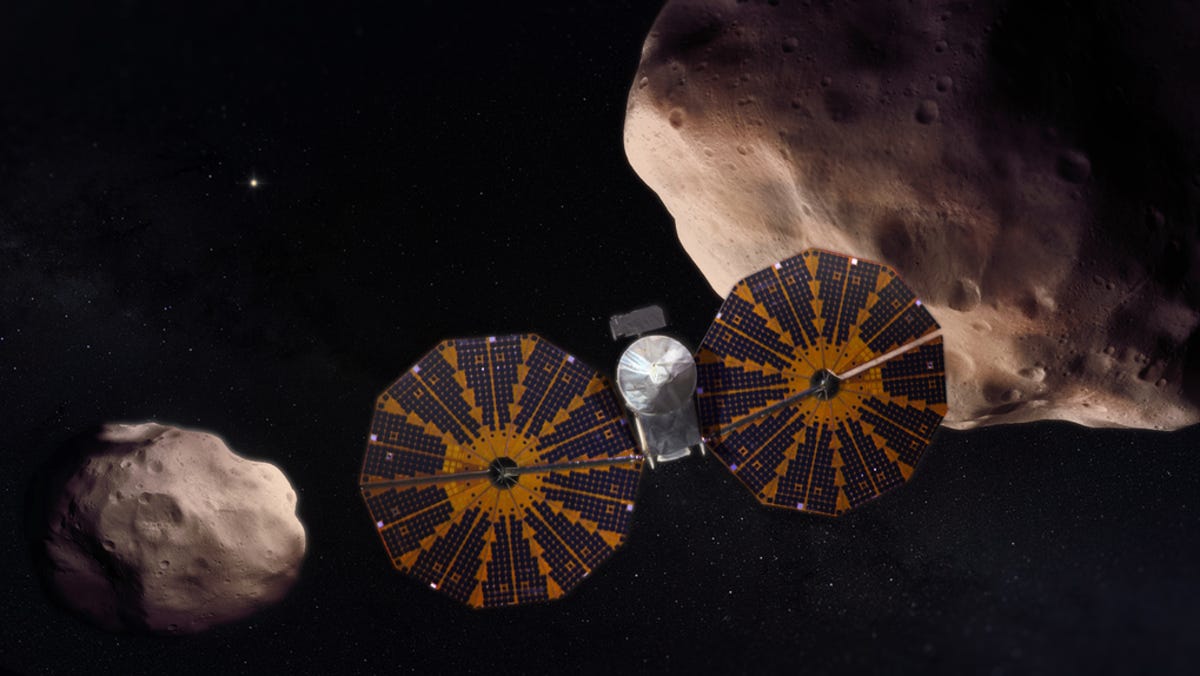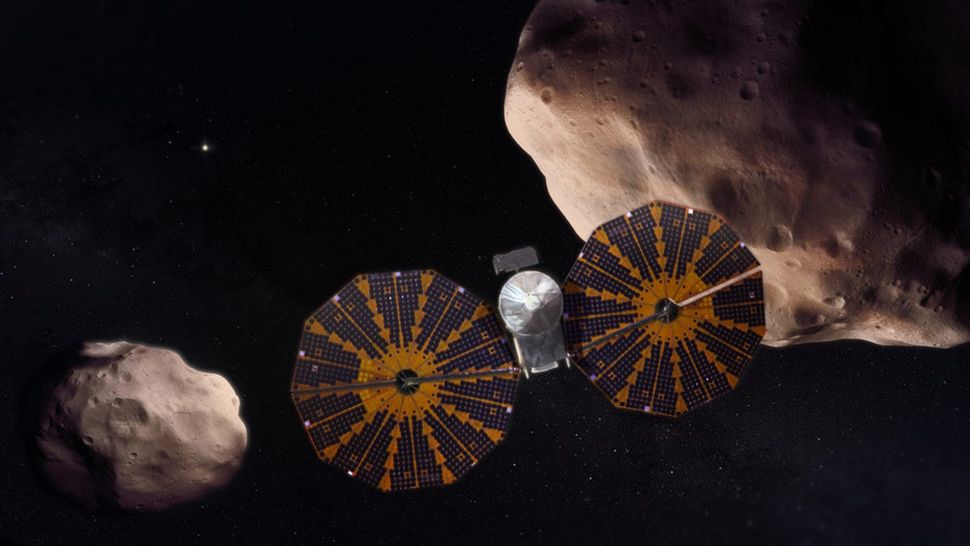 NASA's Lucy mission team is trying to fully deploy one of the spacecraft's solar arrays as it continues to Jupiter's Trojan asteroids. But the agency says the mission can likely continue despite the problem. The second solar array is a little less than 350 degrees deployed, due to an issue with a lanyard.
Full story: NASA's Lucy asteroid spacecraft solar array rescue efforts continuing
SpaceX must tackle 75 action items to fly Starship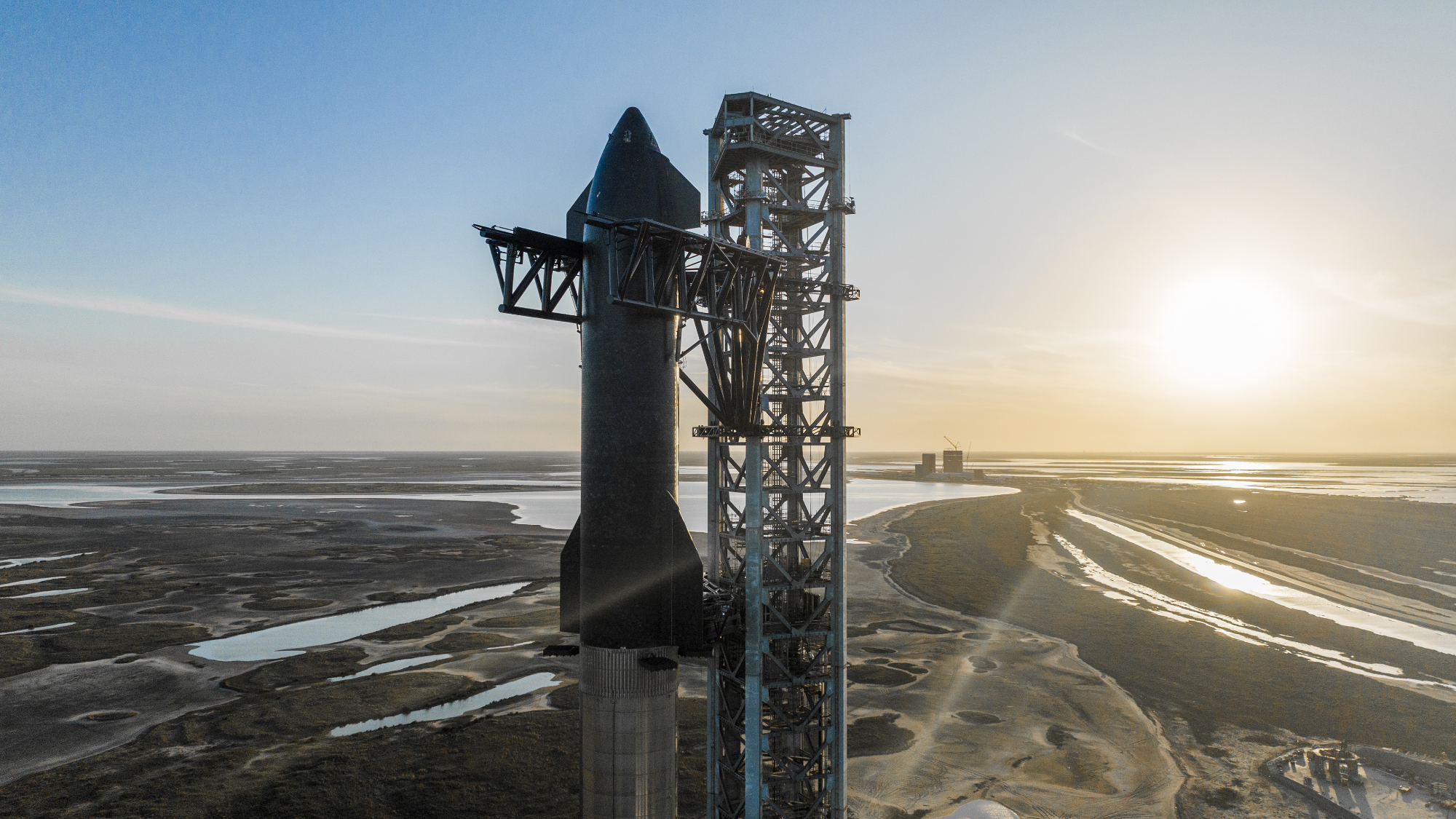 SpaceX can continue developing and testing its giant Starship vehicle in South Texas, but the company must address dozens of action items to mitigate its impact on the environmentally sensitive area. While SpaceX founder Elon Musk says the company wants to fly its first orbital  test in July, the Federal Aviation Administration has mandated numerous measures to protect the environment and local residents that must be worked on first.
Full story: SpaceX's Starship rocket project can continue in South Texas, FAA review finds
Voyager 1 still calling home amid glitches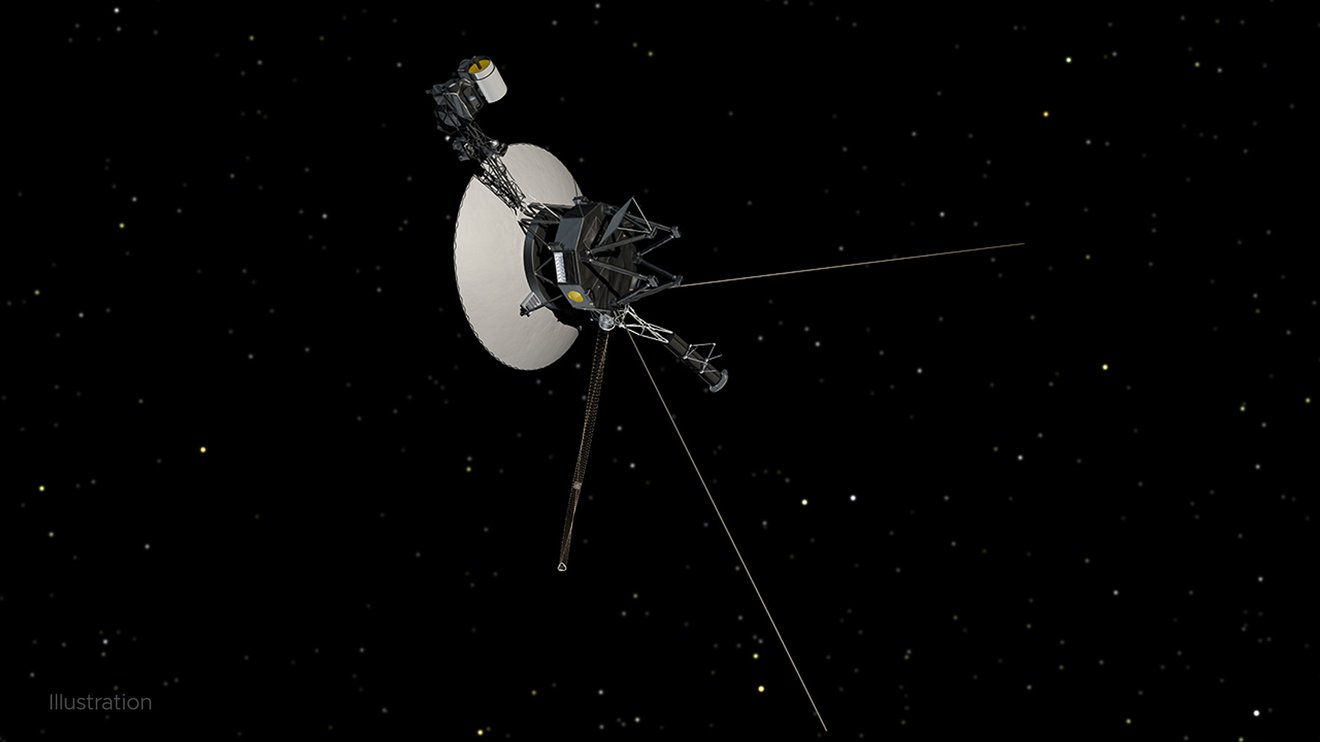 While NASA's Voyager 1 is still communicating, its team is struggling to solve some junk telemetry data sent back to Earth. The spacecraft appears to be confused about its location after 45 years in space, but troubleshooting is compounded by its sheer distance at about 14.5 billion miles (23.3 billion kilometers) from Earth, in interstellar space.
Full story: With Voyager 1 data mystery, NASA relies on slow, long-distance conversation
Psyche mission delay means NASA mission will change locations for secondary asteroid probes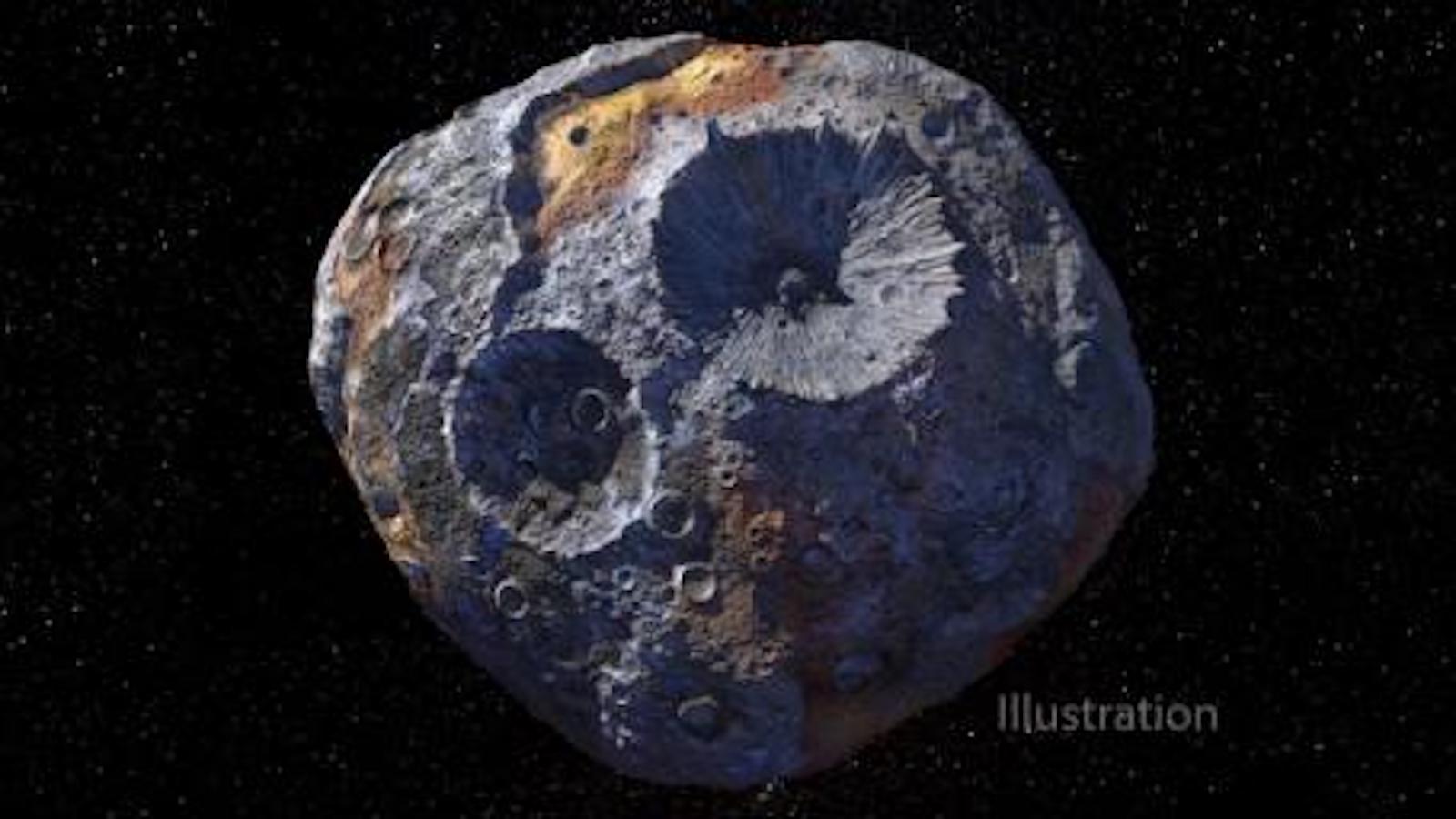 NASA's Psyche mission was planned to launch on a SpaceX Falcon Heavy rocket on Aug. 1 but is now targeting a launch no earlier than Sept. 20. This delay means the initial flight plan is no longer possible, SpaceNews reported (opens in new tab). The mission was supposed to fly by two different binary asteroid systems, but new targets will be selected.
Full story: NASA's Psyche mission delay means change of targets for secondary asteroid probes
Gaia data shows how the Milky Way is changing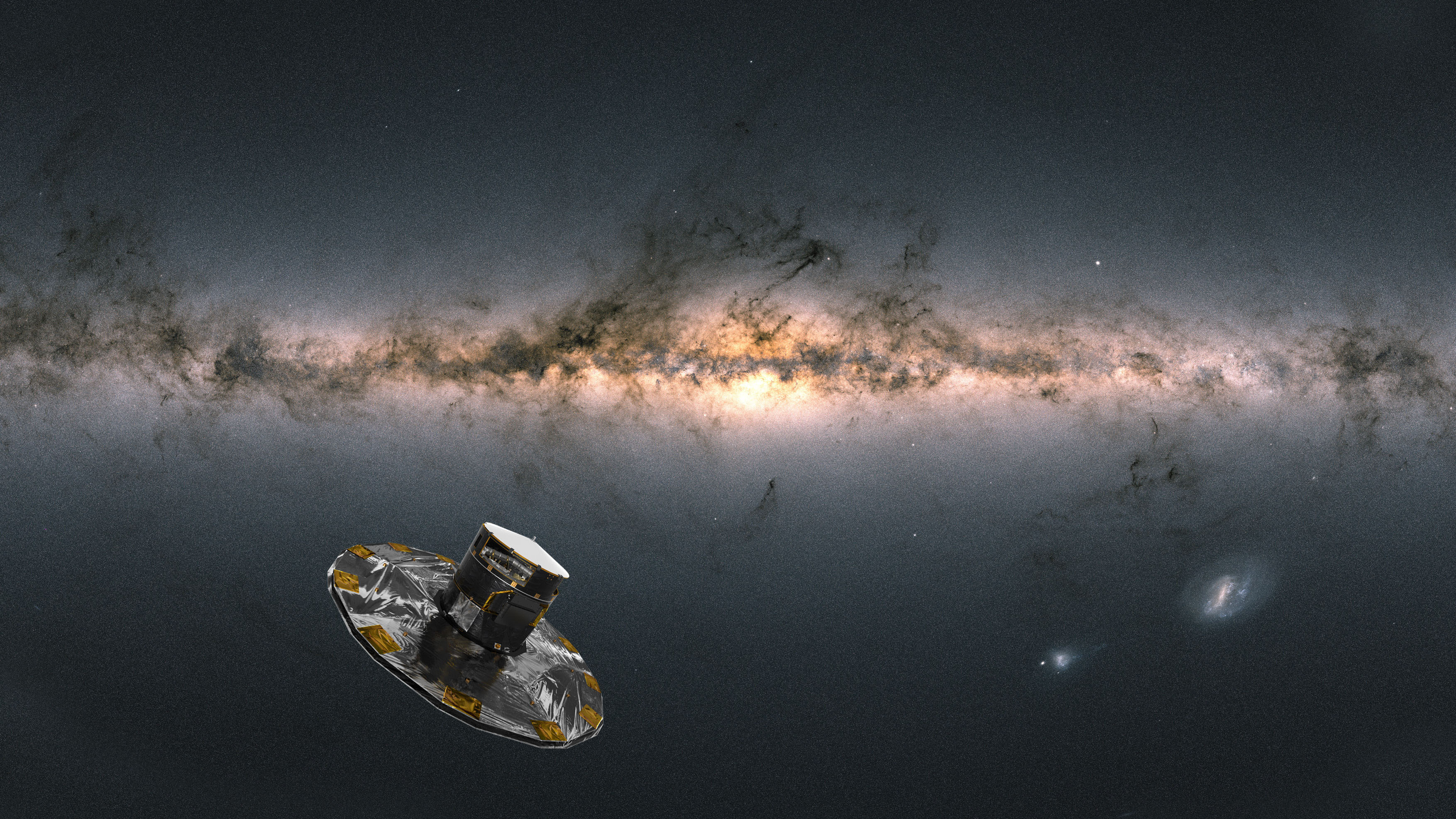 The European Space Agency's Gaia mission is charting the Milky Way in context, showing how stars were in our galaxy when it was just a couple of billion years old. Its latest data release is bringing scientists even further into the past, to better understand our galaxy's evolution.
Full story: New trove of Gaia data will uncloak the Milky Way's dark past and future
Asteroid Ryugu has material older than the planets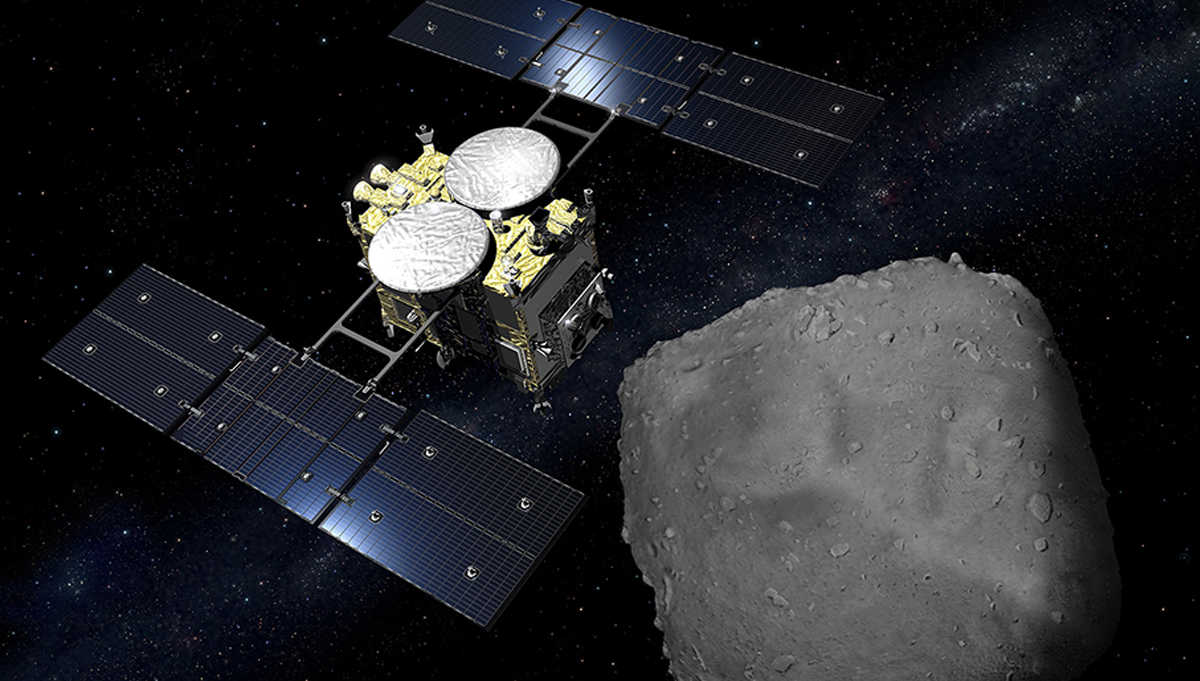 The asteroid Ryugu is full of some of the primitive material that built the planets of our solar system. The material collected by Japan's Hayabusa2 mission dates back to just five million years after the formation of our solar system, which is five billion years old.
Full story: Asteroid Ryugu contains material older than the planets, among the most primitive ever studied on Earth
Venus' clouds are missing evidence of microbes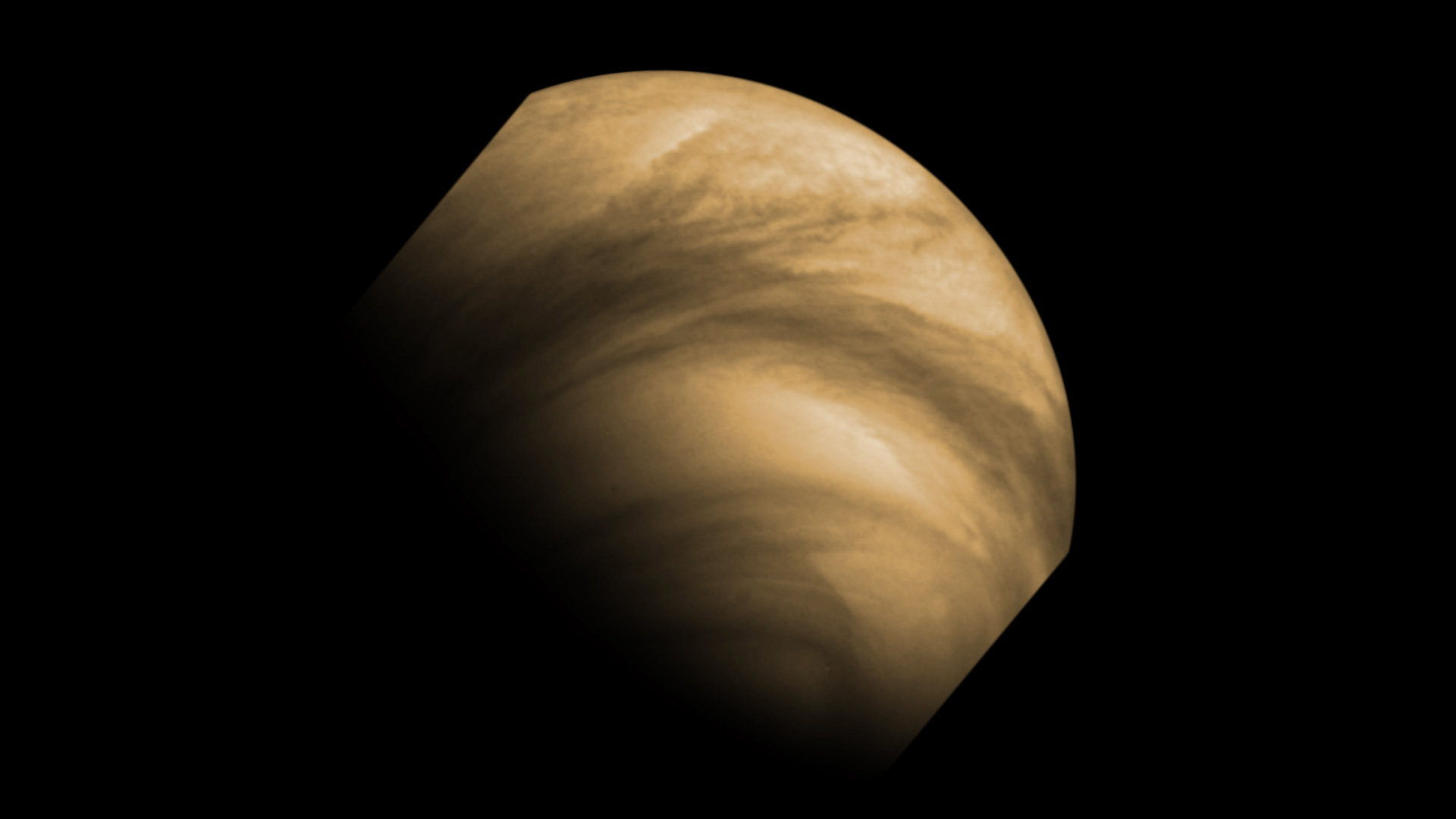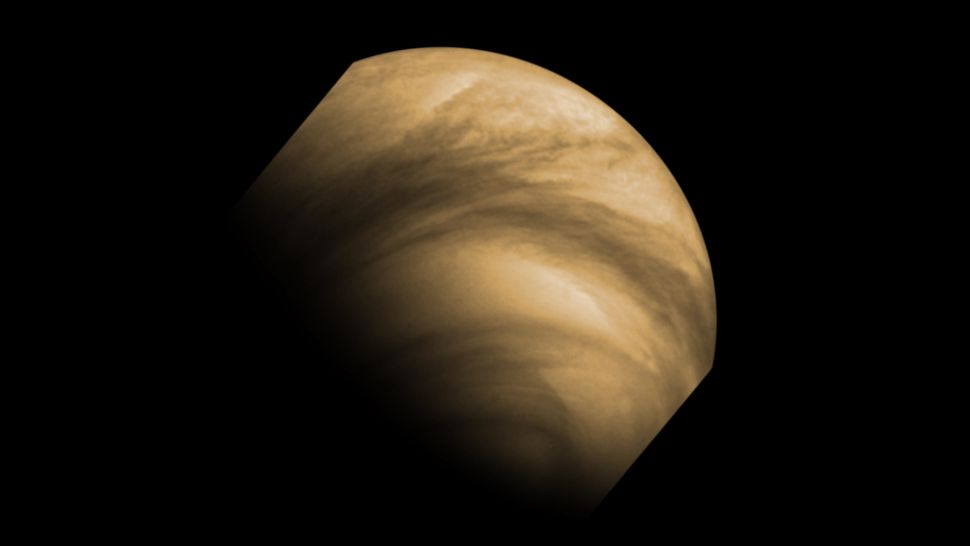 There's no evidence of microbes passing waste or eating in Venus' atmosphere, suggesting that the planet's clouds do not host any extraterrestrials. The sulfur dioxide levels, a new study shows, cannot be explained by microbial life. Concentrations of sulfur dioxide are high in the clouds closer to the planet's surface, but diminish with altitude. Why is still unknown.
Full story: Missing microbial poop in Venus' clouds suggests the planet has no life
'Lurking' probe plans to keep an eye out for an interstellar comet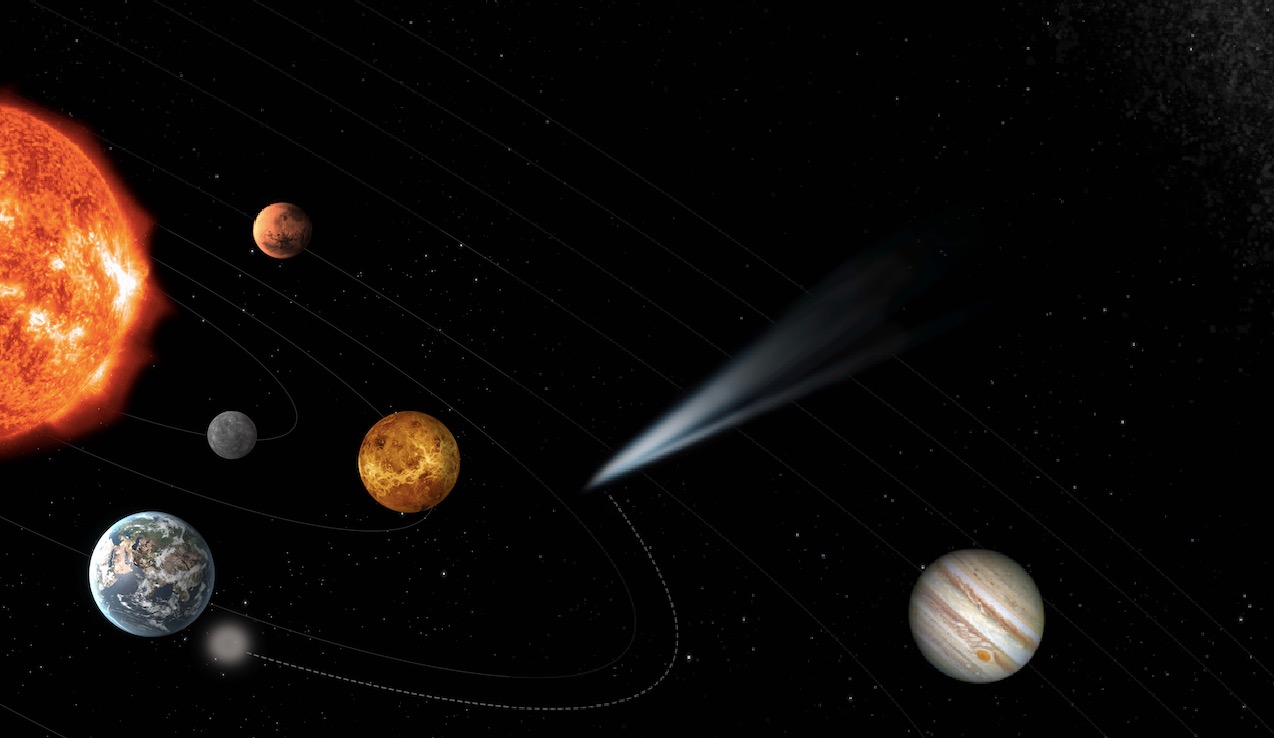 A new comet-chasing mission should launch in 2029. The European Space Agency's Comet Interceptor, approved earlier this month, will lurk in space on the hunt for ain interstellar comet. The mission includes three probes that will launch to space together with the European exoplanet hunter Ariel. 
Full story: Europe will launch a 'lurking' probe in 2029 to watch for an interstellar comet
More delays come for CAPSTONE, but no causes disclosed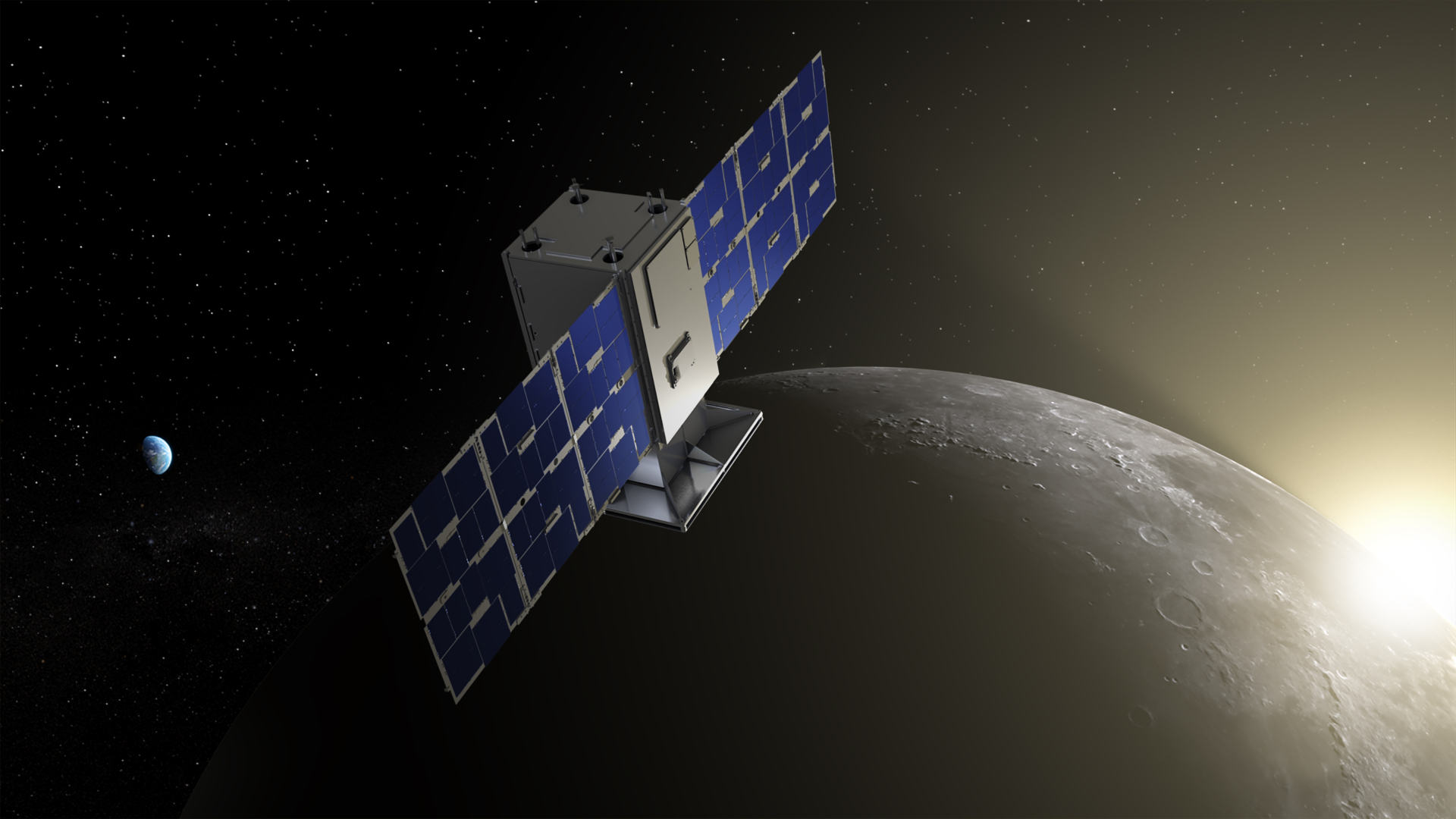 Yet another delay came for NASA's CAPSTONE moon mission, now putting the launch no earlier than June 25. The mission has been delayed several times in recent weeks, but no reasons have been disclosed for the pushbacks. If all goes according to plan, the microwave-oven-sized satellite will settle into a near rectilinear halo orbit (NRHO) around the moon to preview a highly elliptical path that will also be occupied by Gateway, a planned moon space station.
Full story: Launch of NASA's CAPSTONE cubesat moon mission delayed again, to June 25
Follow us on Twitter @Spacedotcom (opens in new tab) and on Facebook (opens in new tab).