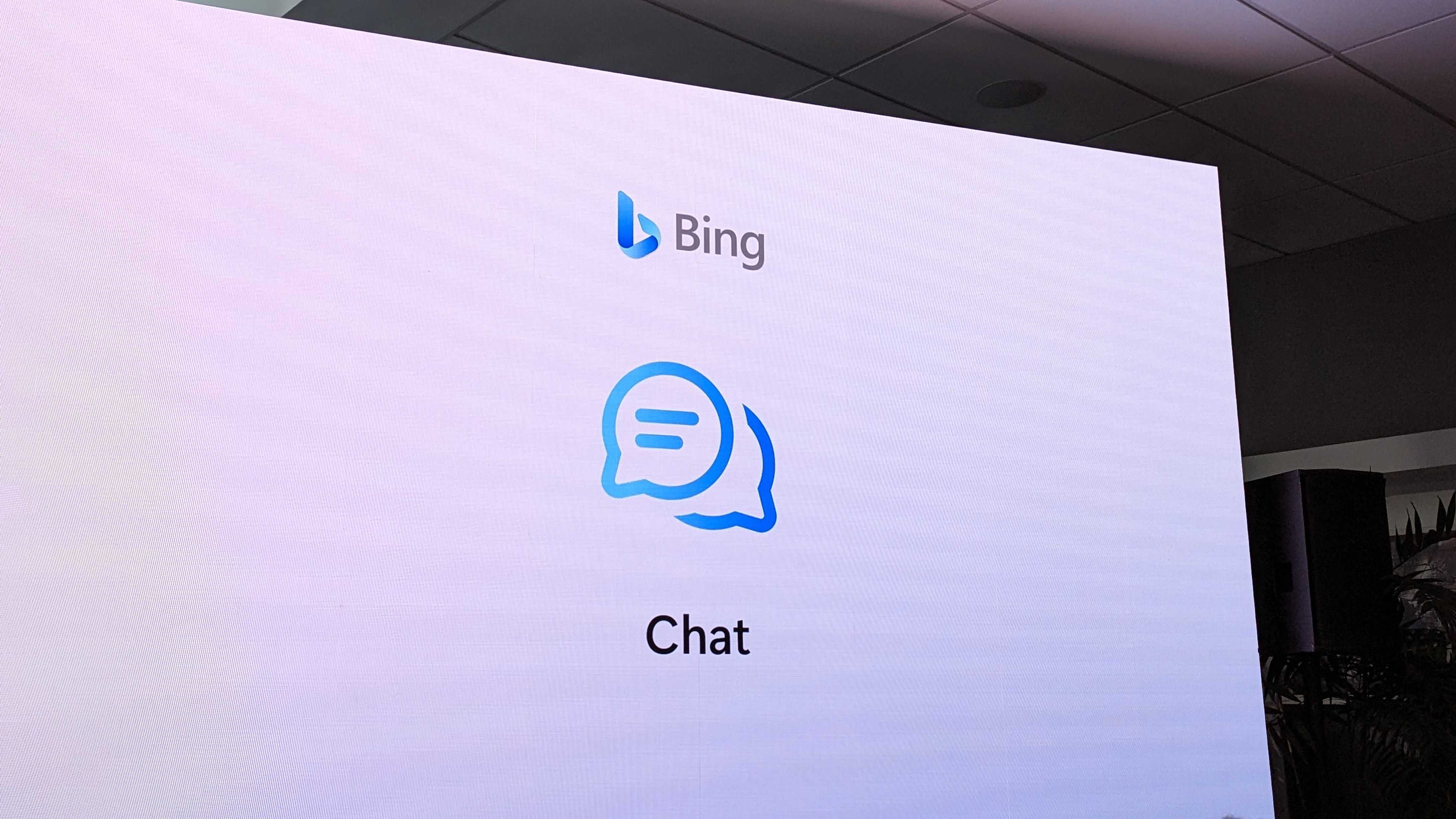 What you need to know
Microsoft made several major announcements this week, including a new Bing and a new Edge.
Both the new Bing and the new Edge feature artificial intelligence features based on ChatGPT.
Our Editor-in-Chief Daniel Rubino discussed Microsoft's announcements during the latest episode of Tech News Weekly.
---
Microsoft topped the headlines this week when it announced a new Bing powered by ChatGPT and a revamped Microsoft Edge. Over 1 million people have already added their name to the wait list to try the new Bing. Those announcements were made during a press event, and our Editor-in-Chief Daniel Rubino was there as news unfolded.
Rubino then jumped on the latest episode of Tech News Weekly to discuss Microsoft's news with hosts Jason Howell and Mikah Sargent.
The entire segment featuring Rubino is worth a listen, but here's a snippet to entice you. He highlighted that for every one point in search market share that Microsoft gains, they gain $2 billion in annual revenue.
Here's a rundown of the main topics discussed during the segment featuring Rubino:
Introduction of new Bing
How the new Bing differs from ChatGPT
What tech powers the new Bing
How Microsoft has addressed the cost of OpenAI's model
When people can try the new Bing
Can Bing unseat Google?
Where else Microsoft plans to integrate AI
The rest of the episode features Vice's Joseph Cox discussing AI replicating people's voices, the rollout of Android 14's developer preview, and Netflix changing its password rules in certain markets.
If you'd like to catch up on all of the biggest Microsoft news this week, make sure to watch or listen to the most recent episode of the Windows Central Podcast. We'll also have a written Microsoft News Roundup on the site this weekend. Our Microsoft AI event live blog also has a collection of articles recapping the news from the event.