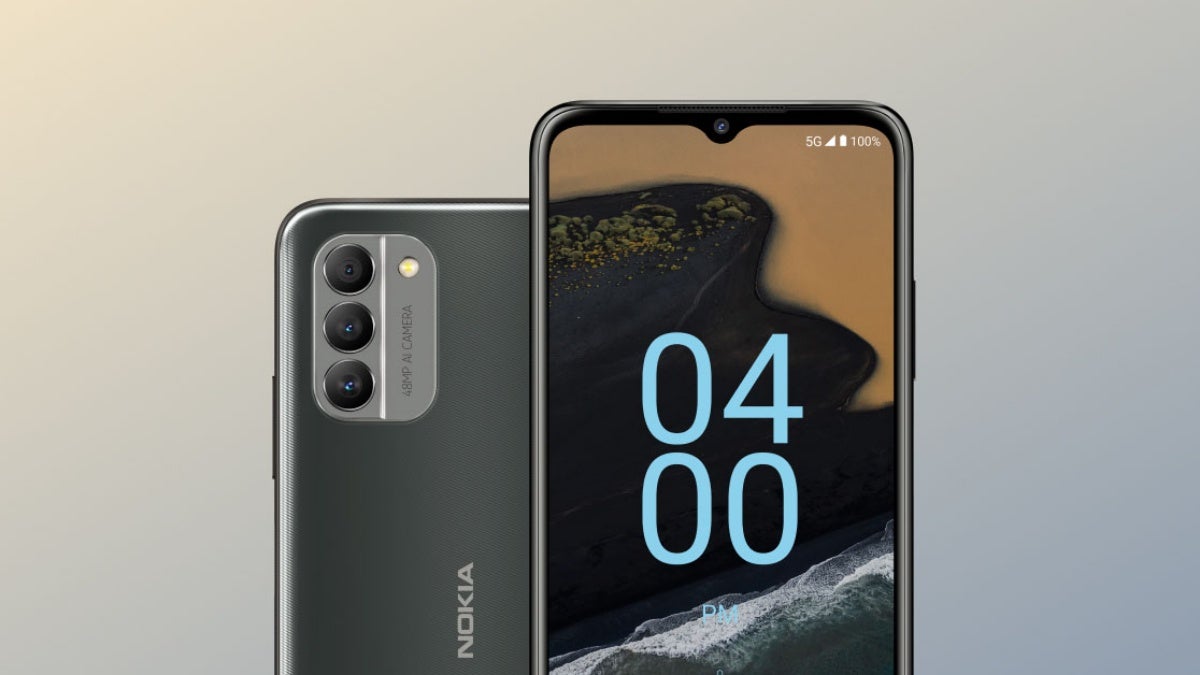 If you're looking to spend no more than two Benjamins on a new unlocked handset, you probably already know you're going to have to make a number of serious compromises. 
Not even the best of the
best budget and affordable phones
out there are perfect, which means the top sub-$200 options available today couldn't be further from that totally inaccessible label.
But what if you were to snub the "usual suspects" from Motorola, OnePlus, and Samsung in favor of the
Nokia G400 5G
? This thing was commercially released in the US with little to no fanfare roughly six months ago, fetching a very reasonable $269.99 right off the bat with no strings attached.
In several important ways, the G400 is better than all those competing mid-rangers, at least on paper, packing among others a decidedly respectable Snapdragon 480+ processor and a large 5,000mAh battery promising to keep the lights on for "up to two days" on a single (20W) charge in typical usage.
Said "lights" are of the Full HD+ variation, mind you, pairing with the aforementioned 120Hz refresh rate capabilities to deliver a "perfect" viewing experience… for the G400 5G's price bracket, at least.
Perhaps more impressively (and unusually for such an ultra-affordable phone), this bad boy is also made from premium aluminum, a build material that arguably offsets an otherwise unremarkable design with a notch, pretty sizable side bezels, and an absolutely massive "chin."
Around the metal back, the Nokia G400 5G comes with a triple camera system composed of a 48MP primary shooter, 5MP secondary ultra-wide-angle lens, and 2MP depth sensor, which is also a great overall imaging setup for under $200.
The pre-installed Android 12 software should be renewed to OS version 13 at some point in the relatively near future, the 64GB internal storage space and 4GB RAM count are… normal for a budget-friendly handset these days, and all major US carriers seem to be fully supported with no restrictions or customer obligations whatsoever, further sweetening an absolutely impressive deal… that's unlikely to last long.
Obviously, the Nokia G400 5G is not a perfect budget phone, but it does come a lot closer than many of its direct rivals from bigger brands right now.