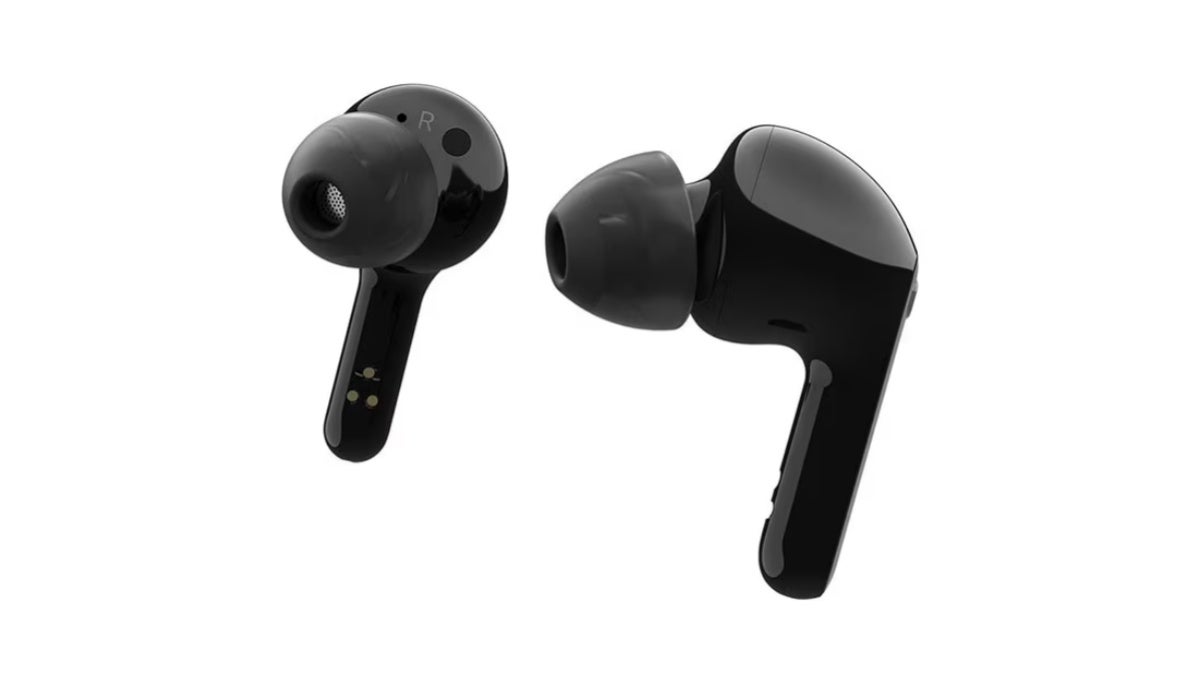 If you're not familiar with LG's expansive lineup of true wireless earbuds, you might be missing out on some of the best deals in the whole audio industry and a couple of unrivaled capabilities.
The company that has abandoned the smartphone market back in 2021 continues to sell a wide array of alternatives to
Apple's hugely popular AirPods
for different budgets normally ranging from as little as $100 to more than $200.
But if you're resourceful, you can occasionally get a nice pair of brand-new LG Tone Frees for a lot less than 100 bucks. For instance, Woot is currently running a bonkers deal for the FN7 variant at $54.99 with a full 1-year manufacturer warranty included.
It almost goes without saying that you're looking at completely new, unused, unopened, and undamaged units here, although this is technically an older member of the Tone Free family originally unveiled all the way back in 2020.
Perhaps more importantly, this is a model that lacks the manufacturer's signature UVnano technology, which means the charging case will not clean your buds and protect your ears from various types of bacteria.
For only 55 bucks, however, the LG Tone Free FN7 arguably offer plenty of punch and value, rocking state-of-the-art active noise cancellation and "professional-quality" Meridian sound while promising to keep your tunes going for up to 7 hours on a single charge and boosting that endurance rating to as much as 21 hours when taking the aforementioned "conventional" case into consideration.
Not quite as powerful and as feature-packed as something like the
AirPods Pro 2
or Samsung's
Galaxy Buds 2 Pro
, these bad boys do also come with IPX4 water resistance, native support for both iPhones and Android handsets, as well as an ergonomic design including "non-toxic, hypoallergenic, medical-grade" silicon for all-day comfort and an adjustable fit maximizing ANC.
That's an incredibly robust list of capabilities even in the absence of self-cleaning technology, and if for some reason you don't feel comfortable shopping from Woot, Amazon is currently selling the exact same LG Tone Free FN7 product at only a slightly higher price (via a third-party retailer with a nearly spotless track record).
Are these the
best wireless earbuds
money can buy in 2023? Probably not. Are they the best available at the time of this writing for well under a Benjamin? Hard to say for sure, but quite possibly yes.