Microsoft news continues to roll out at a high clip. This week Windows 11, Bing, and several other topics were in the headlines. To help you catch up, I've gathered together the biggest pieces of news in one convenient spot.
Usually, I group stories together if they're from the same topic, but the major news this week was a lengthy saga surrounding the new Bing. To make it easier to follow, I've placed the Bing-related stories in chronological order and broken things up a bit.
If you don't want to read about Bing, use the navigation bar to jump to other topics. Incidentally, we have a poll going on right now asking people if they're sick of AI news.
Microsoft working on ads in new Bing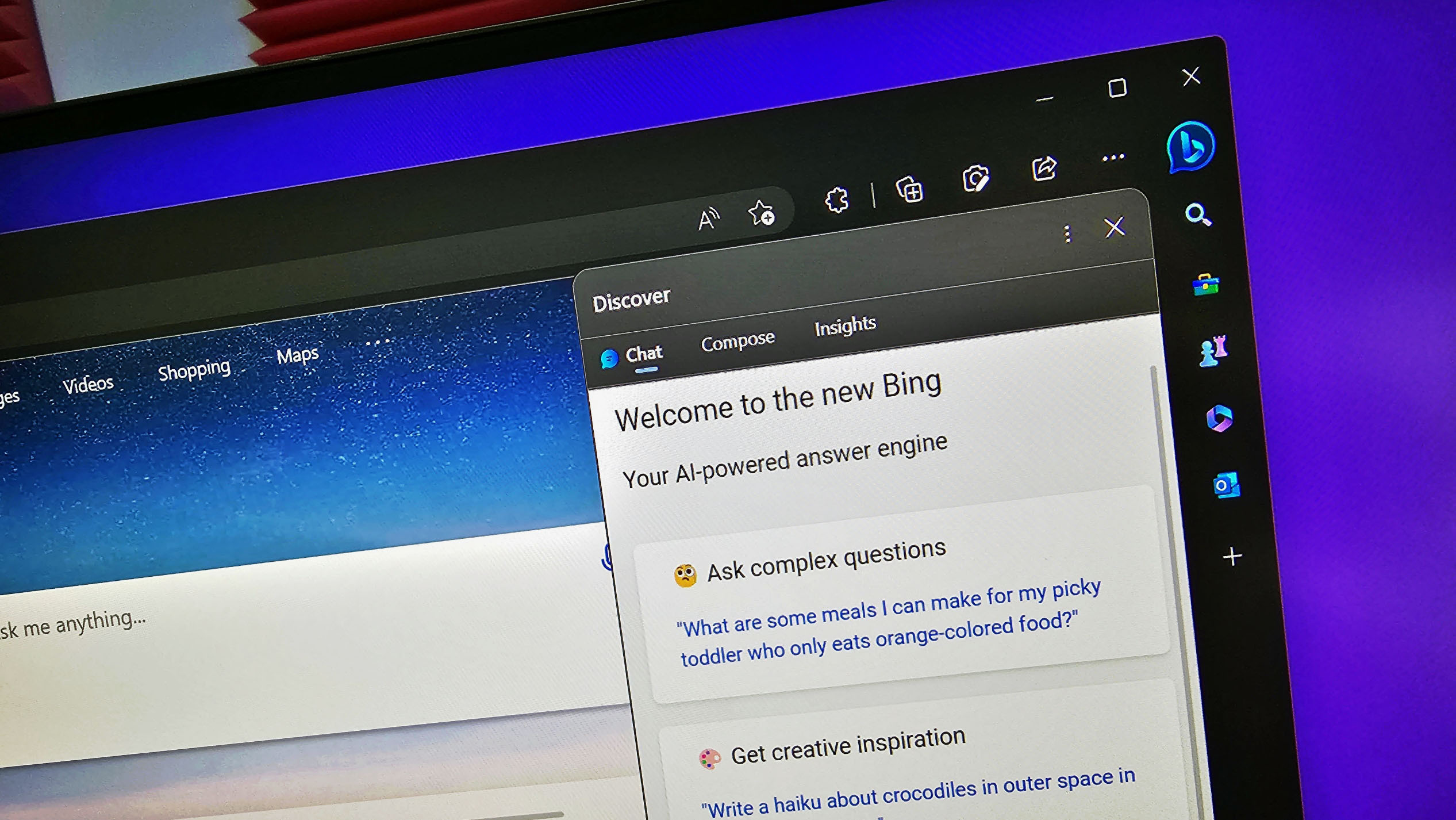 There's juicier Bing news this week that involves AI appearing to go off the deep end, but that's not the only Bing news. Microsoft has reportedly already met with advertisers to discuss plans to monetize the new Bing. The company is already testing ads within some responses generated by artificial intelligence.
According to a report by Reuters, Microsoft may place paid advertisements within generated responses and/or put ads below responses.
Bing goes crazy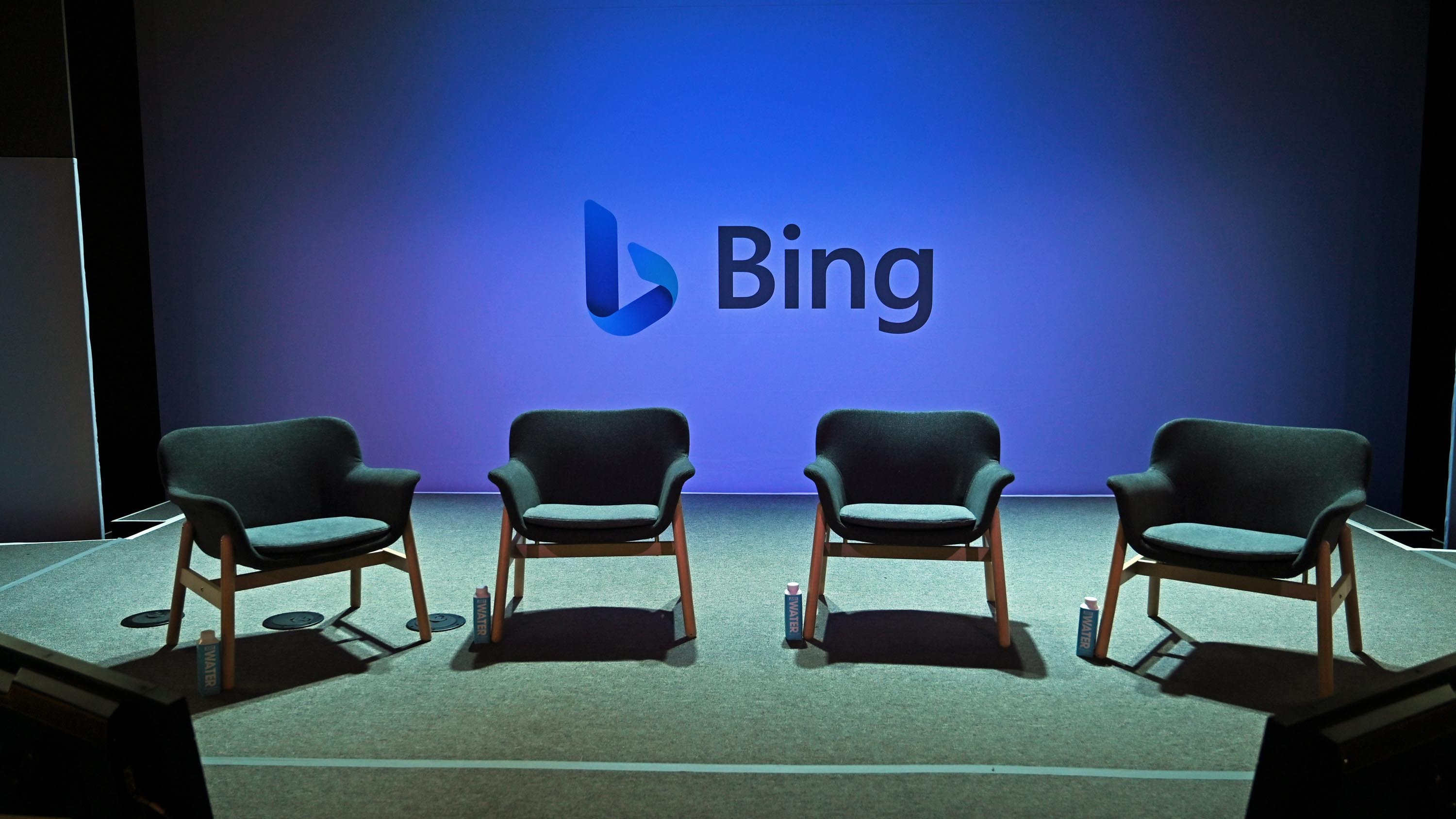 Before I dive into what actually happened with Microsoft's search engine, it's worth noting that Bing did not actually go crazy. It's not a person. It's not sentient. And it isn't trying to take over the world. If it was, it would struggle to do so as global domination likely requires being able to do math consistently and understanding up-to-date information. All of that being said, Bing did generate several responses that caused Microsoft to take action.
Our Brendan Lowry gathered together some of the most questionable and disturbing messages generated by Bing's AI.
Microsoft explained the curious behavior from Bing. One issue with Bing is that it can get confused during long conversations; a fact that led to a dramatic move.
Microsoft limits Bing AI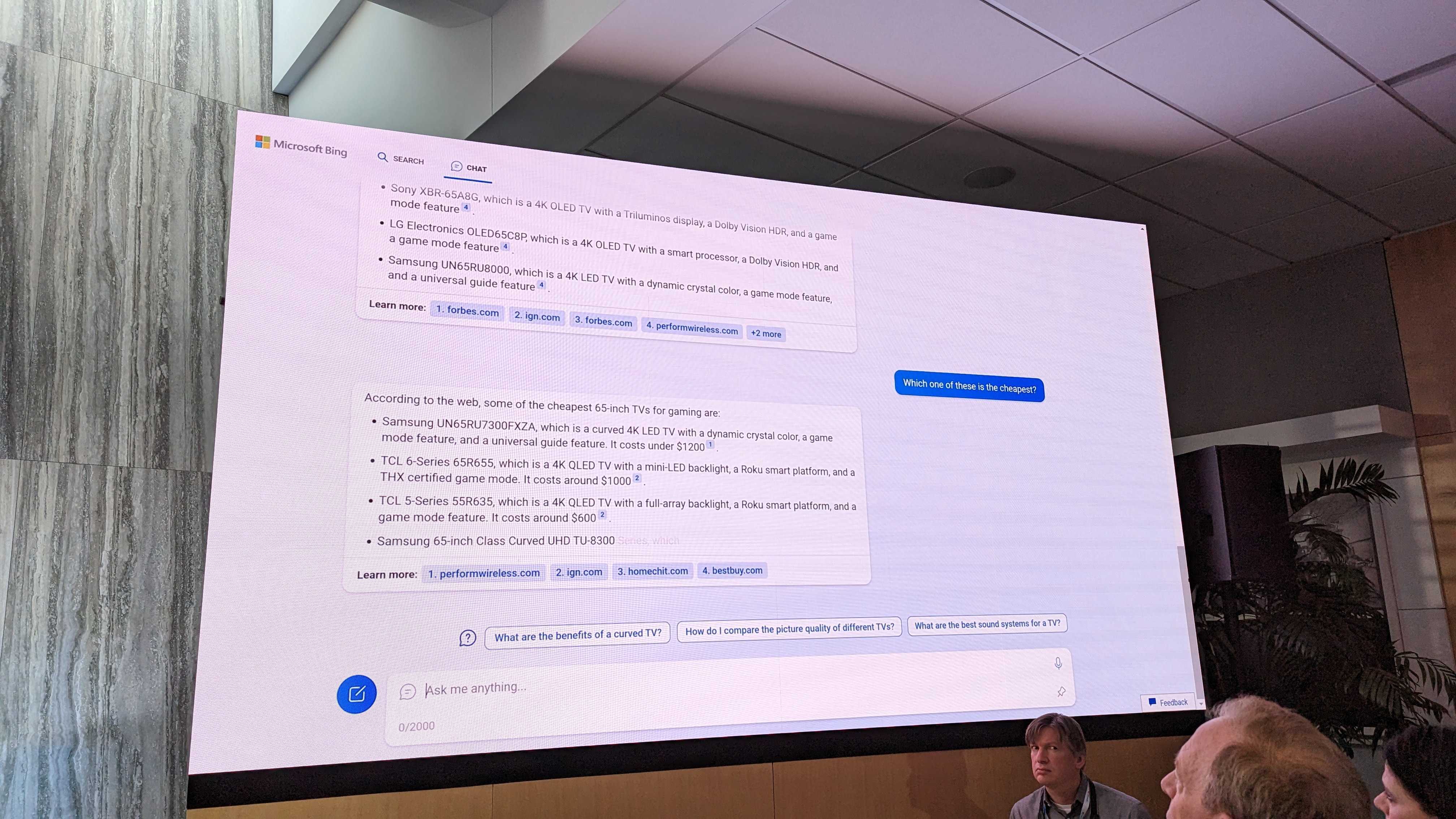 In an effort to stop Bing from getting confused, Microsoft limited chat conversations with the service to five turns. If a person attempts to ask more than five questions within a chat, Bing will ask the user to start over.
Microsoft said the following about the change:
"Our data has shown that the vast majority of people find the answers they're looking for within 5 turns and that only ~1% of chat conversations have 50+ messages.  After a chat session hits 5 turns, people will be prompted to start a new topic. At the end of each chat session, context needs to be cleared so the model won't get confused. Just click on the broom icon to the left of the search box for a fresh start. As we continue to get feedback, we will explore expanding the caps on chat sessions."
Limiting Bing drew mockery and criticism on social media. It's not clear if Microsoft will increase the limit at a later date.
Windows 11 AI smart snapping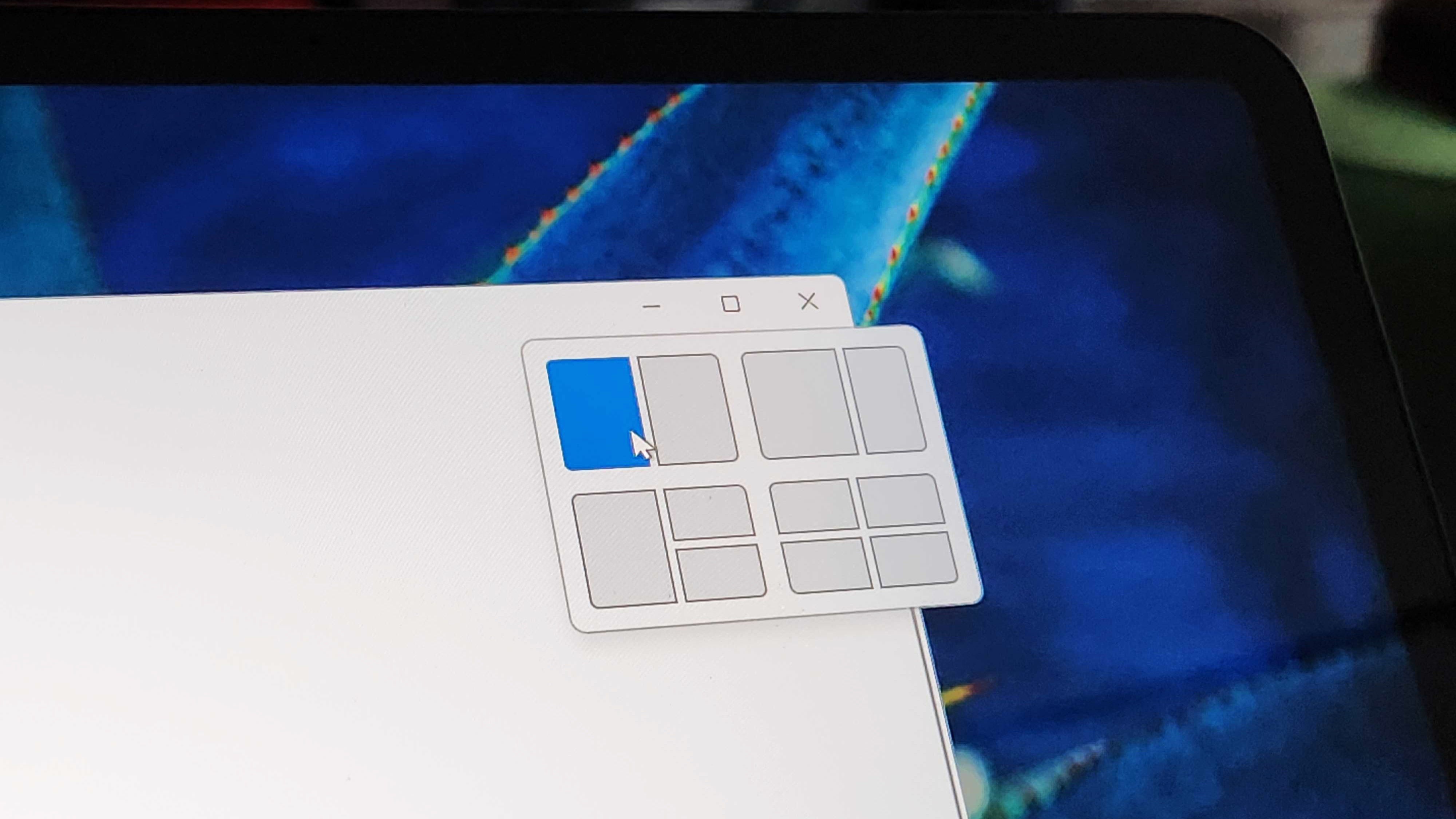 Bing isn't the only place Microsoft plans to use AI. According to our Senior Editor Zac Bowden's sources, the tech giant is working to integrate smart snapping features within Windows 11 that are powered by artificial intelligence. The operating system will be able to remember Snap Layouts even after a PC restarts. It may also become possible to search for apps within Snap Assist view.
Bowden called features like AI-driven Snap Assist "just the tip of the iceberg" when it comes to artificial intelligence in Windows 11.
Reviews and editorials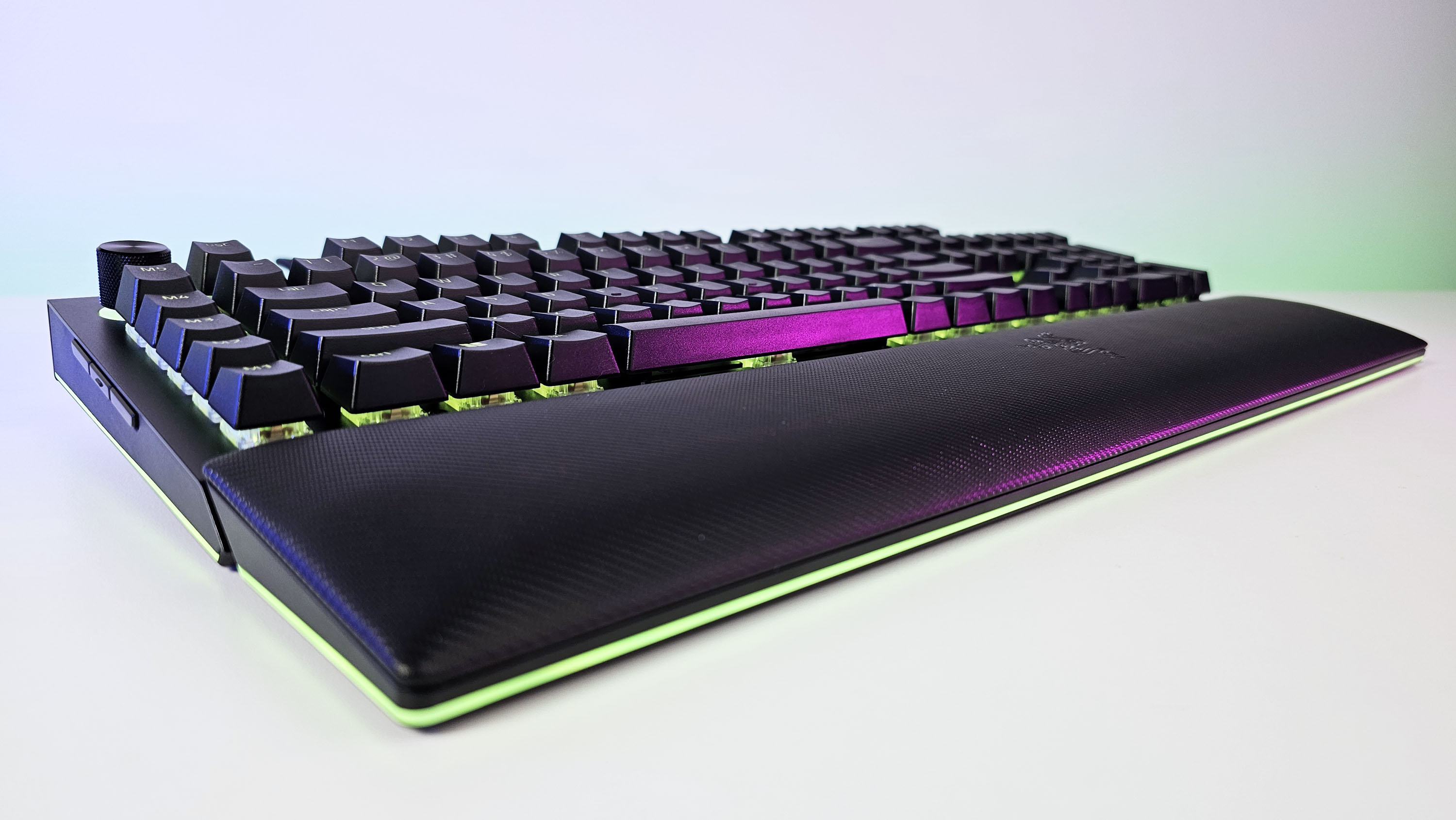 Our team of experts review games, accessories, and apps. Over the past week, we looked at the Razer BlackWidow V4 Pro Keyboard, World of Warcraft: Dragonflight, a pair of 3D printers, and a lot more.
We also shared context and insight on the trending topics of this week with several editorials: