What you need to know
343 Industries' Lead Forge Designer Michael Schorr has announced that since Forge Mode launched in November 2022, over 1 million creations have been made with it.
Additionally, over 8.5 million custom game matches have been played using the Custom Game Browser, a tool that allows players to host and join multiplayer lobbies for Forge maps.
Schorr also revealed that Halo Infinite's new Community Collection Forge matchmaking playlist has been the most popular one since the game's 2021 launch.
In the future, 343 plans to improve Forge by adding a new minigame mode and "new map budget categories."
---
Halo Infinite's Forge Mode became an instant hit when it launched in November 2022 in the game's Winter Update, as its advanced mapmaking capabilities are a huge step up from what was possible in previous iterations of the level editing and creation tool. Players have been churning out tons of high-quality maps, prefab structures, and more with Forge since its release, and thanks to a new blog post from 343 Industries' Lead Forge Designer Michael Schorr, we know exactly how busy the community has been.
In the article (opens in new tab), Schorr reveals that as of January 2, 2023, over 1 million creations have been forged in the mode since the Winter Update. Additionally, a whopping 8.5 million+ matches have been played using Halo Infinite's Custom Game Browser, a feature added in December that allows fans to host, search for, and join custom games on Forge maps.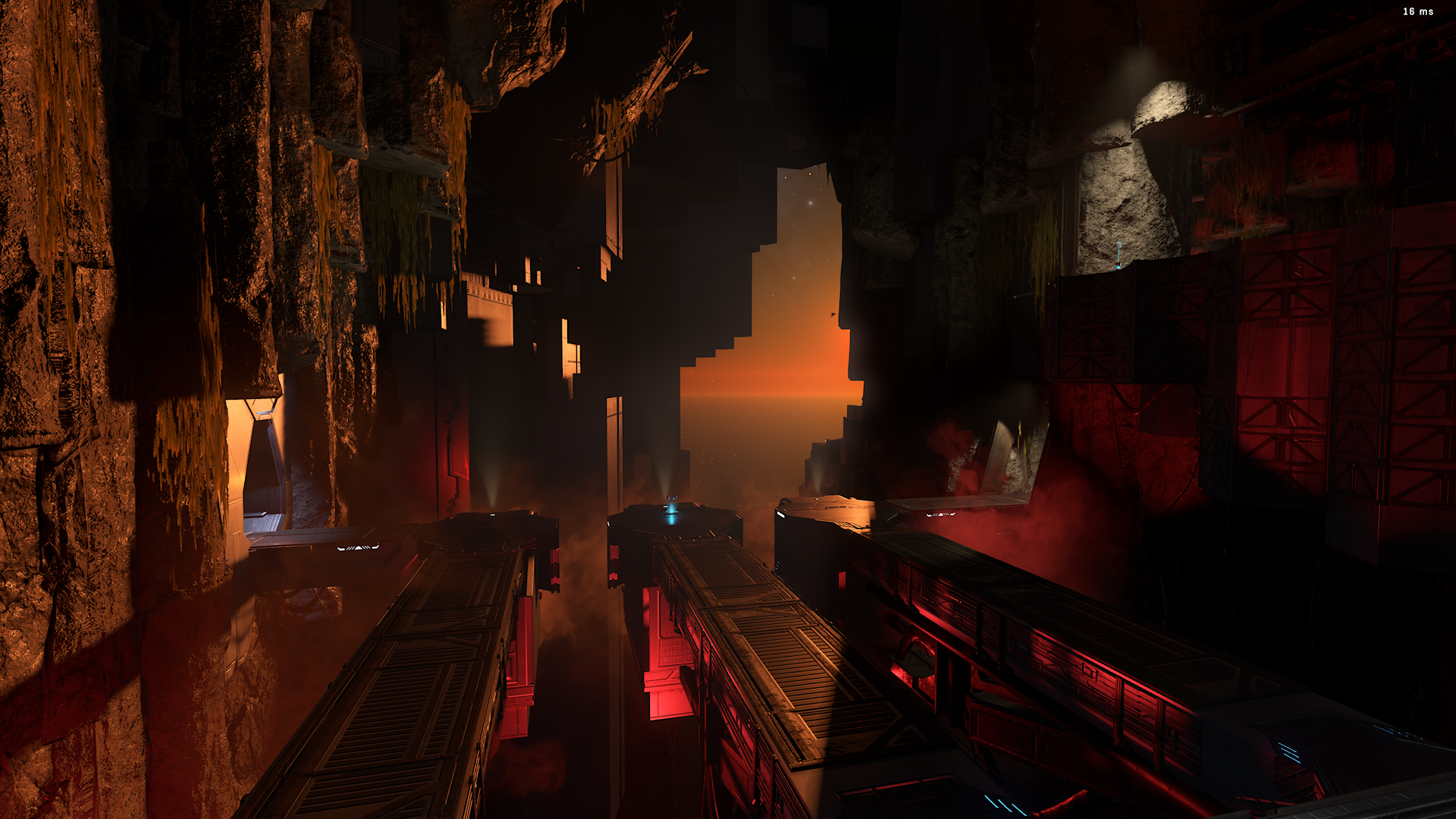 Notably, Schorr also stated that Halo Infinite's Forge matchmaking playlist, Community Collection, has been the most popular new playlist in matchmaking since the original launch of Halo Infinite multiplayer in late 2021. In it, players can currently enjoy four of the most highly rated community-made Arena maps, though it's been confirmed that the playlist will "continue to be updated with even more community content in the future."
343 Industries' developers have plans to improve and expand Forge Mode itself, too. Schorr says that a new Forge minigame mode and "new map budget categories to help support your creativity" are on the way, and ahead of Forge's November 2022 launch, the studio confirmed it was working to add campaign AI spawns to Forge.
This news comes days before the launch of Halo Infinite Season 3, which will bring a new 100-tier Battle Pass, a Big Team Battle map, two Arena maps, and a Gun Game-style mode called Extraction Slayer. The season is also introducing a pair of new sandbox items: the smoke grenade-like Shroud Screen equipment and the M392 Bandit, a scopeless version of Halo: Reach's DMR.