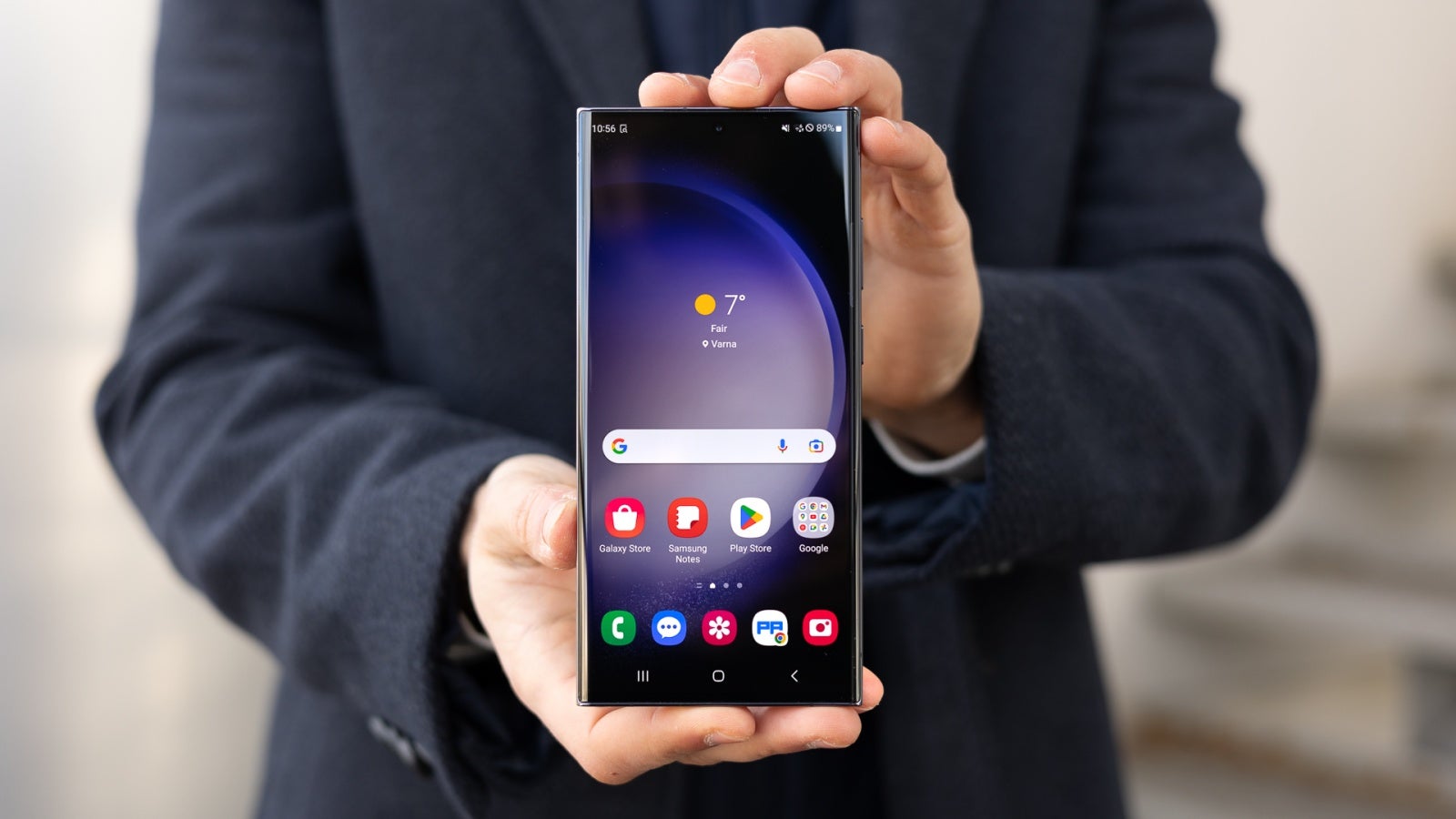 Have you purchased your
Galaxy S23
-series device yet (at full price or a cool discount of some sort)? What about the surprisingly affordable
OnePlus 11
powerhouse? Are you looking to swim against the modern tide and "settle" for a Galaxy S22 instead… at the right price?
Can't even afford that thing and want to pick up a dirt-cheap Motorola with stellar battery life? Or maybe you're not interested in buying a new phone at all and fancy a tablet, smartwatch, or some true wireless earbuds at a reduced price? 
Believe it or not, we have all that and a lot more to talk about today in our latest weekly roundup of the greatest mobile tech deals out there. Let's not waste any more precious time and dig right in:
These are the top 3 deals for you
Three very different handsets for three very different budgets at similarly attractive prices (when all is said and done). What to choose? Well, we can't really imagine the type of consumer who would faced a tough choice here, so odds are each and every one of you knows exactly what you can afford and what the right option is for your budget, needs, and requirements.
Other amazing smartphone bargains you can nab right now
Now that's a lot of different phones for different needs, each on sale at a cool discount (or with a cool gift included at no extra charge) for a presumably limited time only.
Whether you want a mid-ranger or a high-ender from 2023 or 2022 at a sub-$600 or sub-$400 price point, Amazon and Best Buy have you covered at the time of this writing with some of the greatest steals of the year so far. But obviously, there's even more to talk about today. Namely…
The best tablet discounts of the week
Great smartwatches at great prices
Top headphones and earbuds on the cheap