It's only March and Samsung's latest Unpacked event has taken place a little over a month ago, which almost certainly means that the next big Galaxy announcement is not exactly right around the corner (
A-series mid-rangers
notwithstanding).
But that's obviously not stopped the tech world's most reliable (and less reliable) publications, tipsters, and insiders from trying to guess and anticipate what the Galaxy Z Fold 5 and Z Flip 5 will be all about in August.
The rumor-mongering actually
started back in July 2022
(that's right, before the Z Fold 4 and Z Flip 4 even saw daylight themselves), although the gossip only became specific and truly plausible in the last couple of months. The latest prediction on Samsung's next Galaxy Z Fold installment just so happens to be both of those things as well, and in fact, Ice Universe is so confident in its accuracy that
the fresh "external screen" speculation
is labeled as "confirmation."
The magic number remains 6.2
Look, nothing about the
Galaxy Z Fold 5
can be considered "confirmed" with five months or so before an official announcement, but a leaker of this stature (and nearly flawless track record) is almost never wrong when forecasting such details with such confidence.
So, yeah, it feels pretty much guaranteed that the Z Fold 5 will indeed keep its predecessor's 6.2-inch cover display unchanged, at least in terms of size. That's hardly surprising given that the
Galaxy Z Fold 4
and
Z Fold 3
both came equipped with such external screens sporting very similar resolution numbers.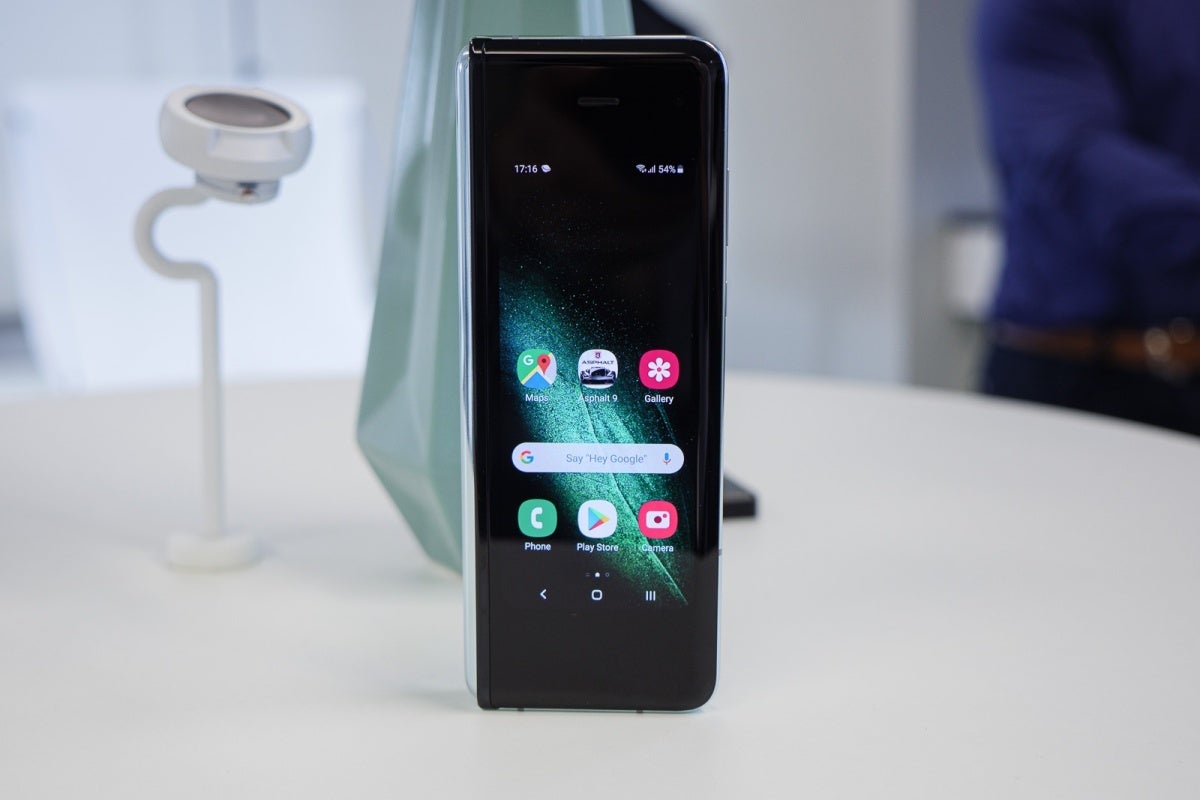 Well, at least Samsung is not going back to the 4.6-inch cover screen of the first-gen Galaxy Fold.
2020's
Galaxy Z Fold 2
actually offered a tiny little bit extra screen real estate on its cover, at 6.23 inches, while the original
Galaxy Fold
settled for a far smaller 4.6-inch secondary panel with a huge amount of dead space all around it.
Clearly, Samsung feels that there's no room or need for improvement in this particular field, which many happy Galaxy Z Fold 4 owners are likely to agree with. But there are definitely others who think the company should continue to push the envelope and try to at least catch up with the massive 6.5-inch or so cover displays of something like the
Xiaomi Mi Mix Fold
or
Huawei Mate Xs 2
.
What upgrades should we expect?
To be perfectly honest, we're more sad that those specs are not public yet than we are to hear that the 6.2-inch cover screen size of the Z Fold 4 will (probably) go unchanged.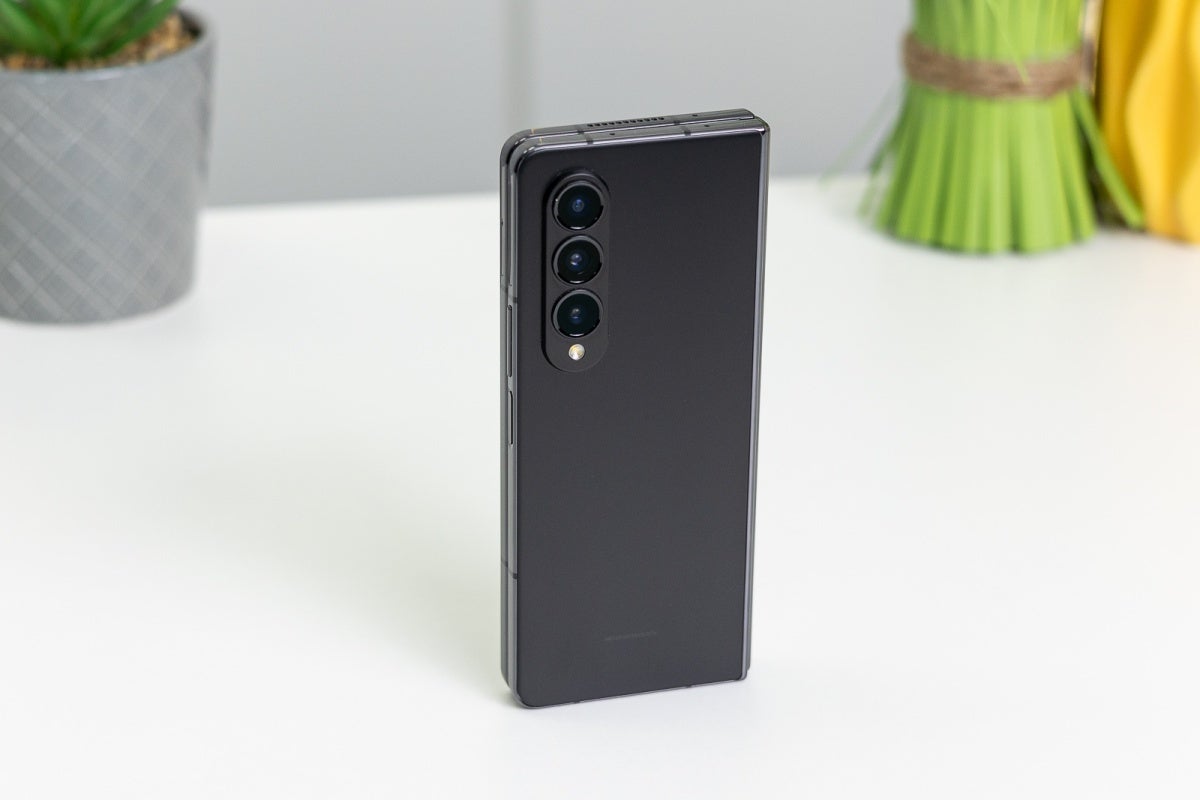 The Z Fold 4 cameras (pictured here) could get the biggest upgrade for this year's Z Fold 5.
That leaves the camera department by far the most susceptible to major upgrades, but it's unfortunately a little early to be sure that
a 108MP shooter
will indeed be mounted on the back of the Galaxy Z Fold 5.
The hinge,
crease
, and the overall durability of the best foldable in the world are likely to be further improved this year, although it's not entirely clear if those improvements will be very easy to notice at first glance either. All in all, it really doesn't sound like
Samsung
has anything big planned in terms of Z Fold 5 upgrades, but it's probably too soon to panic, despair, or even complain too much.