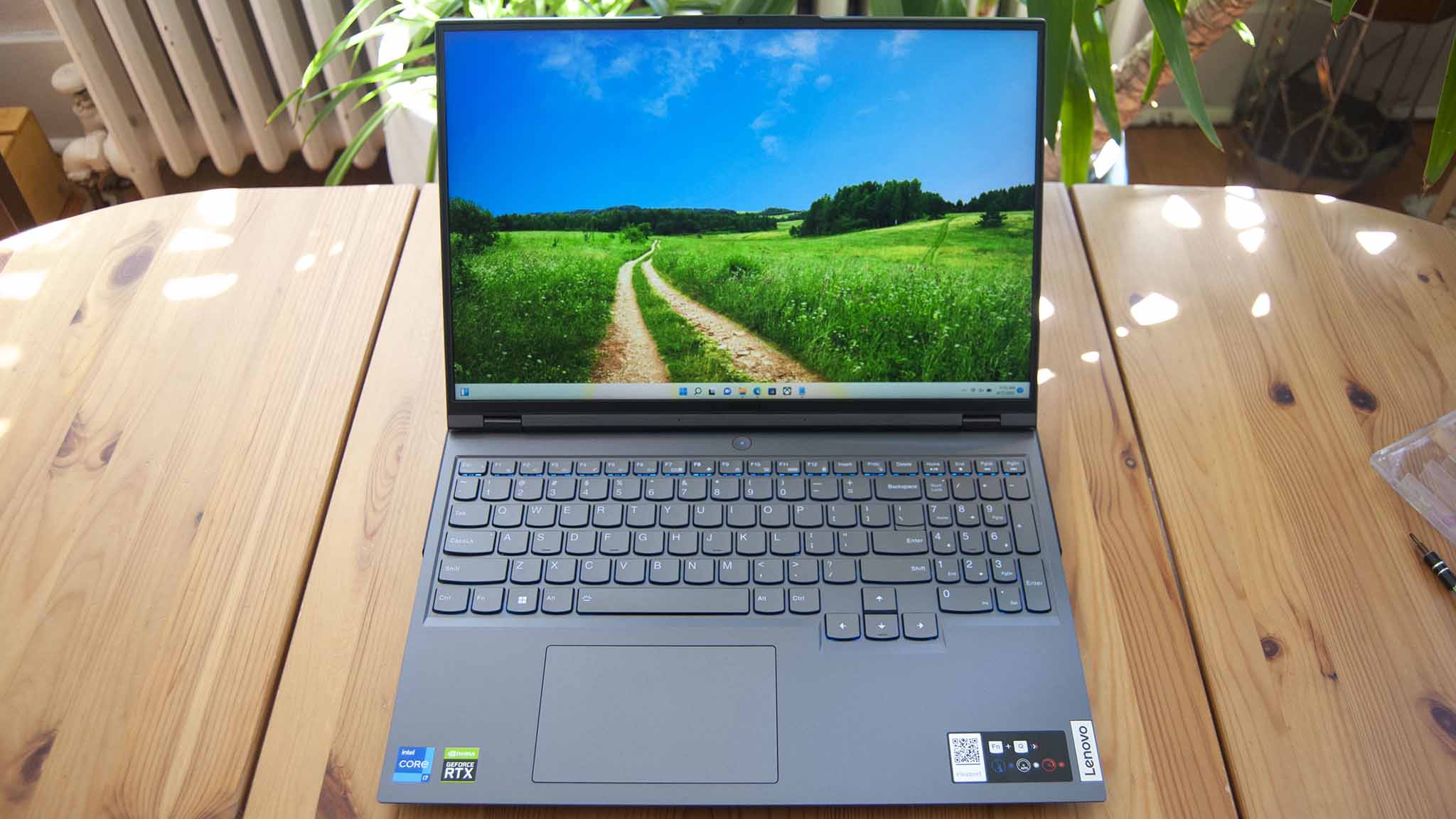 Lenovo unveiled its range of Legion gaming laptops at CES 2023. While those will feature the latest internals from Intel and NVIDIA, you may not need this year's specs to get an excellent gaming experience. Like purchasing a car before the new models roll out, you can get an excellent deal on one of the best gaming laptops by picking one up before its successor launches.
Right now, you can save 25% on the Lenovo Legion 5i Pro (Gen 7), bringing its price down to $1,850 (normally $2,470). For that price, you get a gaming laptop with a 12th Gen Intel Core i7-12700H processor and an NVIDIA GeForce RTX 3070 Ti. Just a couple of months ago, anyone on the market for a gaming laptop would have jumped at that deal. A new model coming out next month doesn't make this discounted Legion 5i Pro a bad PC. In fact, it should easily handle most of the best PC games.
There are other models of the Legion 5i Pro on sale through Lenovo, but the one linked below is arguably the best deal.
In our Lenovo Legion 5i Pro review, the laptop earned high marks.
"I loved last year's Legion 5 Pro, and this year's Legion 5i Pro is just as good," said Cale Hunt in his review. 
"The 12th Gen Core i7 CPU and RTX 3070 Ti Laptop GPU absolutely shred, and the updated cooling system has no problems keeping the laptop out of thermal danger."