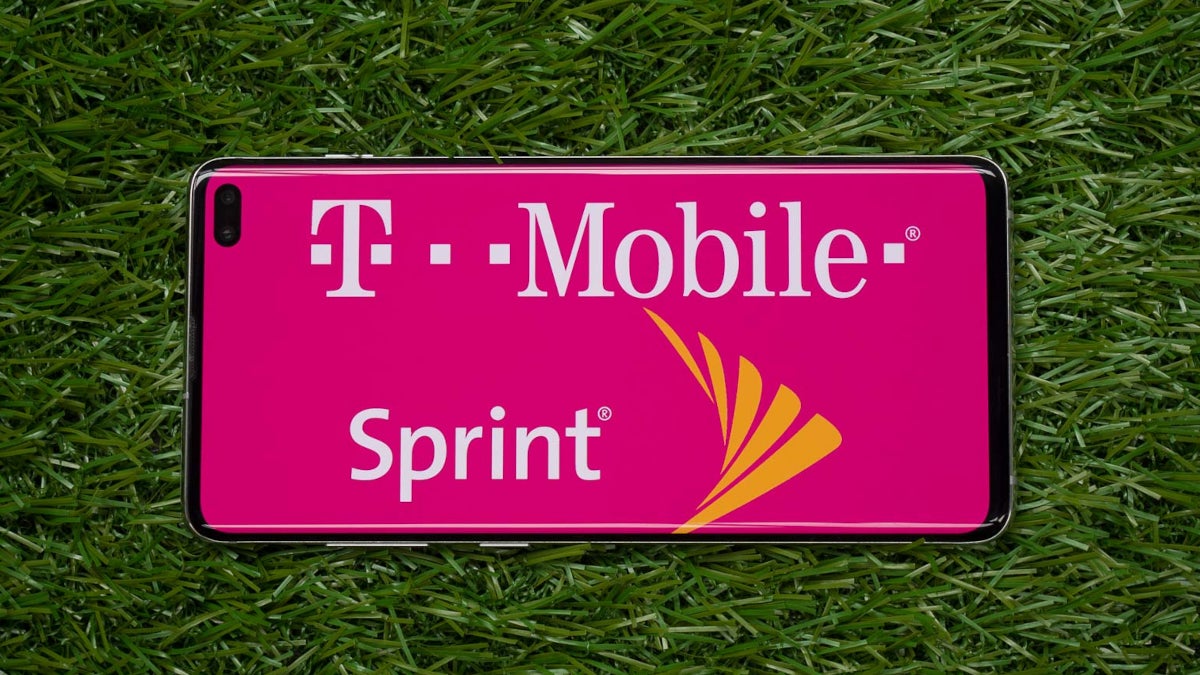 Former Republican Congressman Stephen Buyer was convicted by a New York jury yesterday of insider trading and profiting illegally from T-Mobile's $26 billion purchase of Sprint. The deal closed in April 2020 and has helped shape the current 5G environment in the U.S. That's because the deal gave T-Mobile control over Sprint's mid-band 2.5GHz spectrum and
forced Verizon and AT&T to spend tens of billions of dollars
to obtain mid-band spectrum of their own.
Per
NBC News
, Buyer was a member of the House of Representatives representing a district in Indiana between 1993 and 2011. After leaving politics, he became a corporate consultant. Prosecutors said that Buyer purchased shares in Sprint back in 2018 after learning about the deal from a T-Mobile executive. The former congressman allegedly turned a better than $100,000 profit on his "investment" in Sprint.
He also was accused of profiting by over $200,000 from advance knowledge of the 2019 acquisition of Navigant Consulting Inc. by Guidehouse. Buyer was convicted on four counts of security fraud and a sentencing hearing will be held by Judge Richard Berman on July 11th.
T-Mobile and Sprint announced the merger on April 18th, 2018 after years of talk about such a deal. But
T-Mobile
wasn't interested in Sprint's failing wireless operations. What it was looking to buy was Sprint's holdings of 2.5GHz mid-band spectrum. When it comes to 5G, mid-band airwaves are important since they travel farther than high-band mmWave spectrum, and they deliver download data speeds faster than low-band spectrum (about 10 times faster than LTE).
Buyer's attorneys said that there was no evidence that the former congressman's stock purchases were based on non-public information and claimed that the stock purchases were based on publicly available research. On the other hand, prosecutors said that Buyer's purchases were made near the time that employees at companies that were clients of his consulting firm learned about the deals. Sprint's shares nearly doubled from $4.37 at the end of January 2020 to $8.69 by mid-February of that year.
On the last trading day before the deal was announced, Sprint was trading at $6.50. And the terms of the deal called for stockholders to receive $6.62 a share indicating that others beside Buyer might have been privy to non-public info about the transaction.