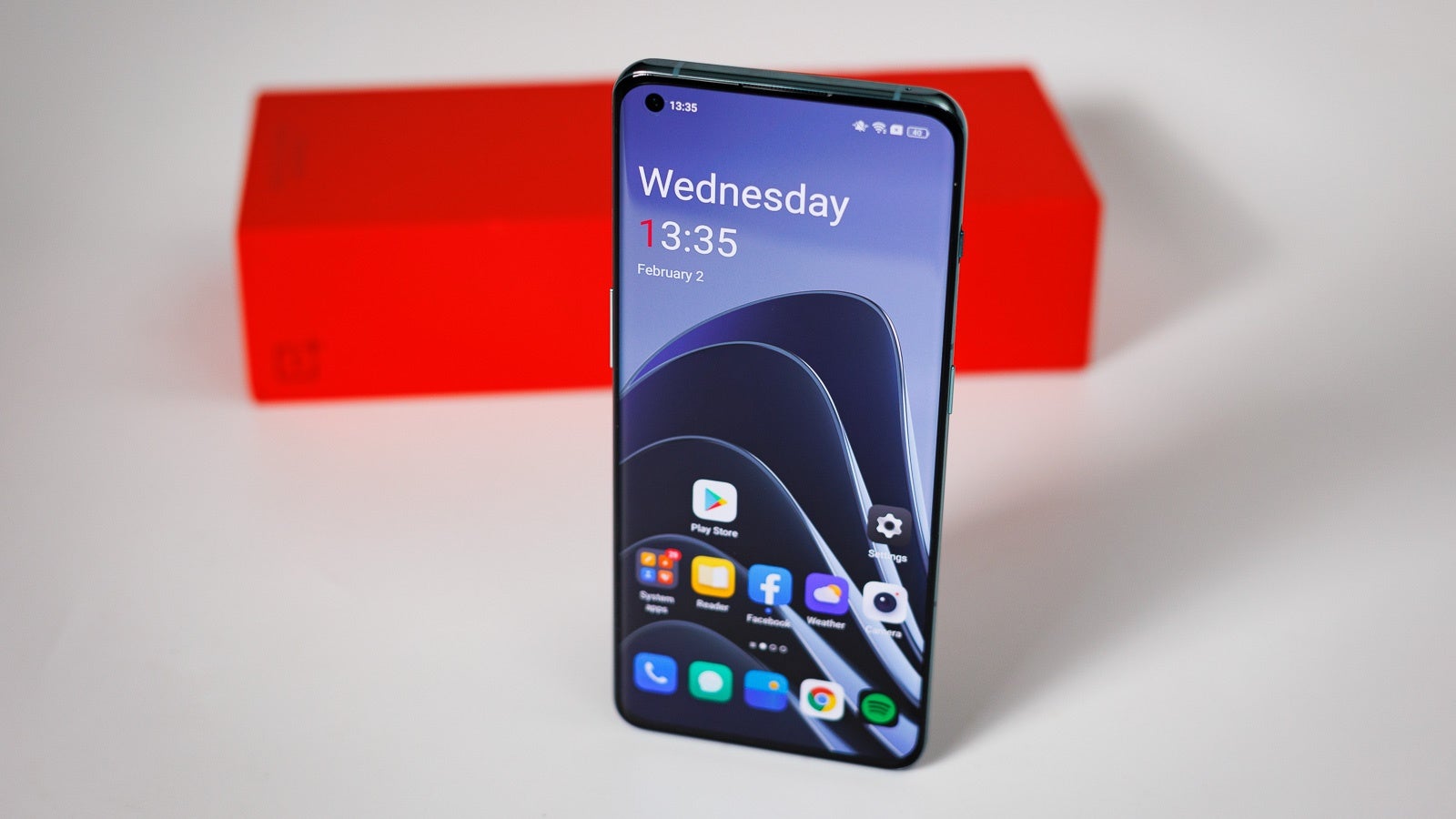 It doesn't take a rocket scientist to know that the
best OnePlus phone
money can buy right now is the company's latest flagship, but if you're willing to settle for a slightly slower processor than Qualcomm's state-of-the-art Snapdragon 8 Gen 2, you might be able to get yourself a better deal than the
OnePlus 11
.
Powered by a Snapdragon 8 Gen 1 SoC that's still plenty fast for the everyday needs and requirements of the vast majority of Android users out there, last year's
OnePlus 10 Pro
is on sale at the time of this writing for a whopping $250 under its $799.99 list price in an entry-level 128GB storage configuration.
That particular variant of the brand's early 2022-released flagship also packs 8 gigs of RAM, but if you think you need an extra 4GB of the good stuff and 256 gigs of local digital hoarding room, that top-of-the-line model can be yours at a huge $230 or so discount of its own from a regular price of $869.99.
These hot new Amazon deals are sure special, in case you're wondering, making the more expensive
OnePlus 10 Pro
version cheaper than ever before and bringing the more affordable model down to its lowest price on record for the first time in several months.
Since this is Amazon we're talking about here, it almost goes without saying that you won't have to jump through any hoops, trade anything in, or activate the unlocked OnePlus 10 Pro 5G on any specific carrier upfront to score these super-rare savings.
In terms of value for money, this bad boy is undoubtedly one of the overall
best phones
out there right now, offering a (fast) wireless charging feature that the
OnePlus 11
does not support while also being able to charge its large 5,000mAh battery at excellent speeds of up to 65W using a good old fashioned cable.
The silky smooth 120Hz 6.7-inch AMOLED screen and triple rear-facing camera system composed of 48, 8, and 50MP sensors enhanced with Hasselblad technology are also pretty amazing for these heavily reduced new prices, but you may need to hurry if you don't want to see the 5G-enabled OnePlus 10 Pro become way more expensive again or go out of stock altogether.