What you need to know
Minecraft: Java Edition 1.19.4 is a sizeable new patch update now rolling out to all Minecraft players on Windows PCs.
The update brings a plethora of changes and improvements to various features, accessibility, and creation.
Horse breeding is now a viable way to obtain better, faster horses, for example.
Potion colors have been tweaked to be more visible and distinguishable, as well.
---
The next patch update for Minecraft: Java Edition has been in the works for weeks, and it's finally rolling out to all players of the legacy Minecraft on Windows PCs. Contained within the update are dozens of bug fixes, feature improvements, accessibility updates, and major changes tailored toward Minecraft creators.
Minecraft: Java Edition 1.19.4 may not be the most exciting Minecraft update to ever come out of Mojang Studios, but there's still a lot of good stuff here. For one, horse, donkey, and llama breeding has been tweaked so that babies acquire averaged attributes from the parents (rather than biased attributes toward the general averages), allowing players to selectively breed to slowly acquire better friendly mobs to help them on their adventures.
There's also a huge number of improvements to accessibility and quality-of-life in the best PC game, such as potion colors and shaders being tweaked to enhance visibility, a new Create a World screen, and an accessibility onboarding menu for players just starting out. This is just a few of the dozens of changes being made in the 1.19.4 patch update. There are also countless updates for creators, with several new packs, commands, game events, and much more.
Only interested in the future of Minecraft? This update has you covered there, too! A taste of the Minecraft 1.20 "Trails & Tales" update is arriving with this patch, as well, with players able to test experimental features from the upcoming content update like Sniffers, archeology, Cherry Grove biomes, and much more. On the non-Java side of things, the latest Minecraft Preview build also includes new features from Minecraft 1.20.
Anywhere Minecraft: Java Edition is available, the 1.19.4 patch is releasing for free. You can check the full changelog at the link toward the top of the article, but be prepared to do a lot of reading (it's a long one).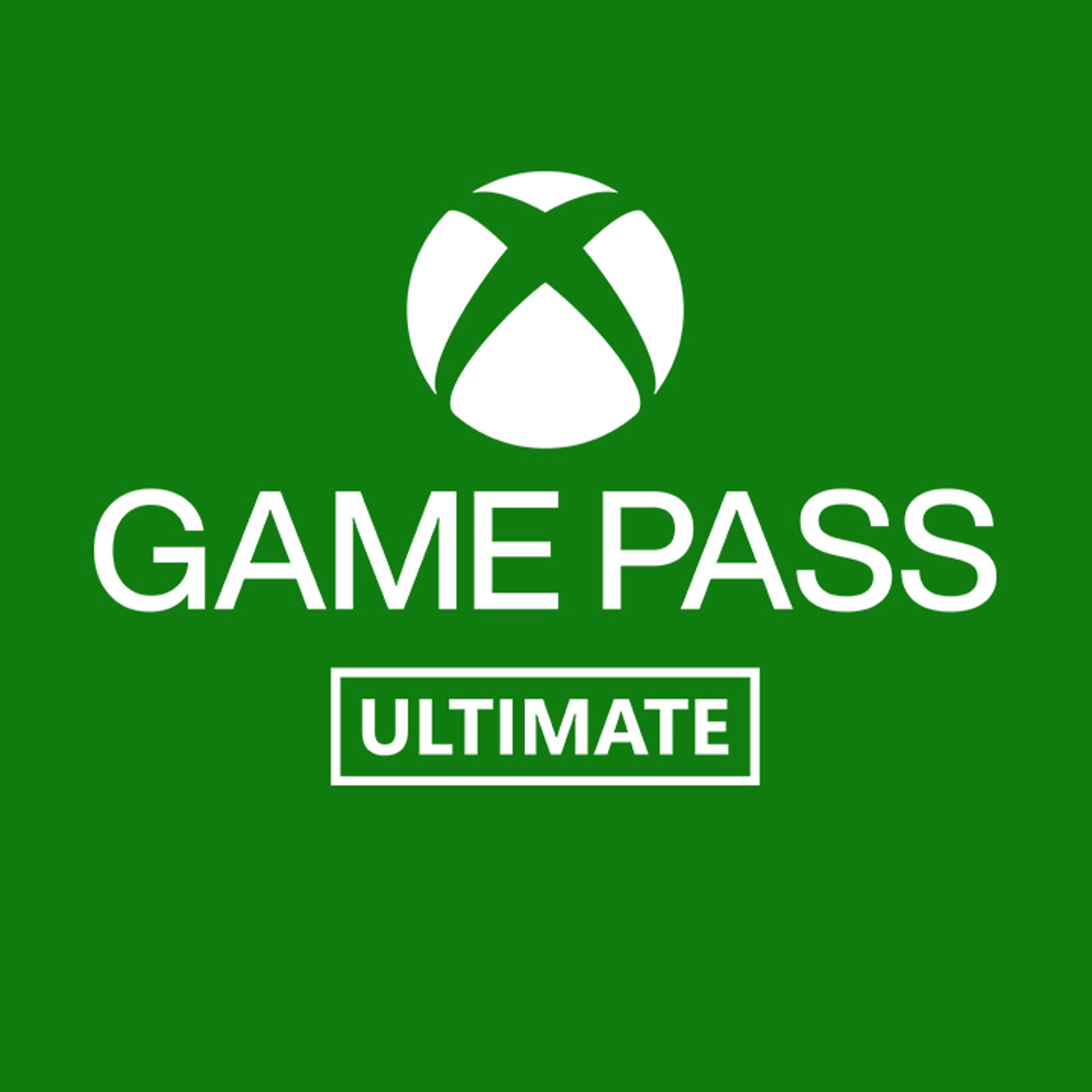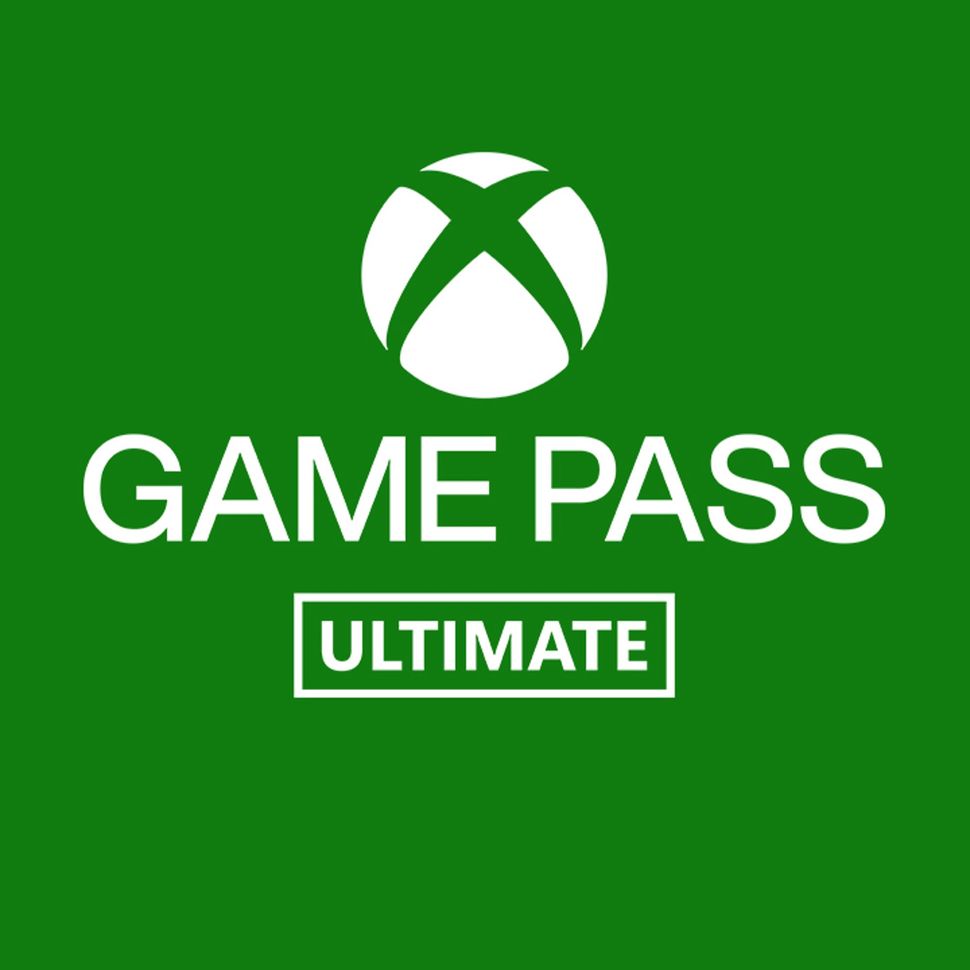 Minecraft: Java Edition is now available through PC Game Pass and Xbox Game Pass Ultimate, making Microsoft's flagship gaming subscription the best way to experience Minecraft, wherever you play.