Thanks to Marvel Studios' big show at San Diego Comic Con (opens in new tab) in July 2022, we know what's coming from the Marvel Cinematic Universe (MCU) in the near future. Following Ant-Man and the Wasp: Quantumania and Guardians of the Galaxy Vol. 3, The Marvels will show us the next chapter in Carol Danvers, Kamala Khan, and Monica Rambeau's arcs while unifying their storylines to create a grander sci-fi adventure.
The third Ant-Man installment kicks off Phase 5 of the MCU, with Phase 6 starting in February 2025 with a new Fantastic Four reboot (opens in new tab). Recent rumors claim Marvel Studios is re-evaluating their release schedule for both theatrical and televised MCU entries, so be prepared for further shake ups and delays soon. The current Multiverse Saga may take a while longer to fully flesh out.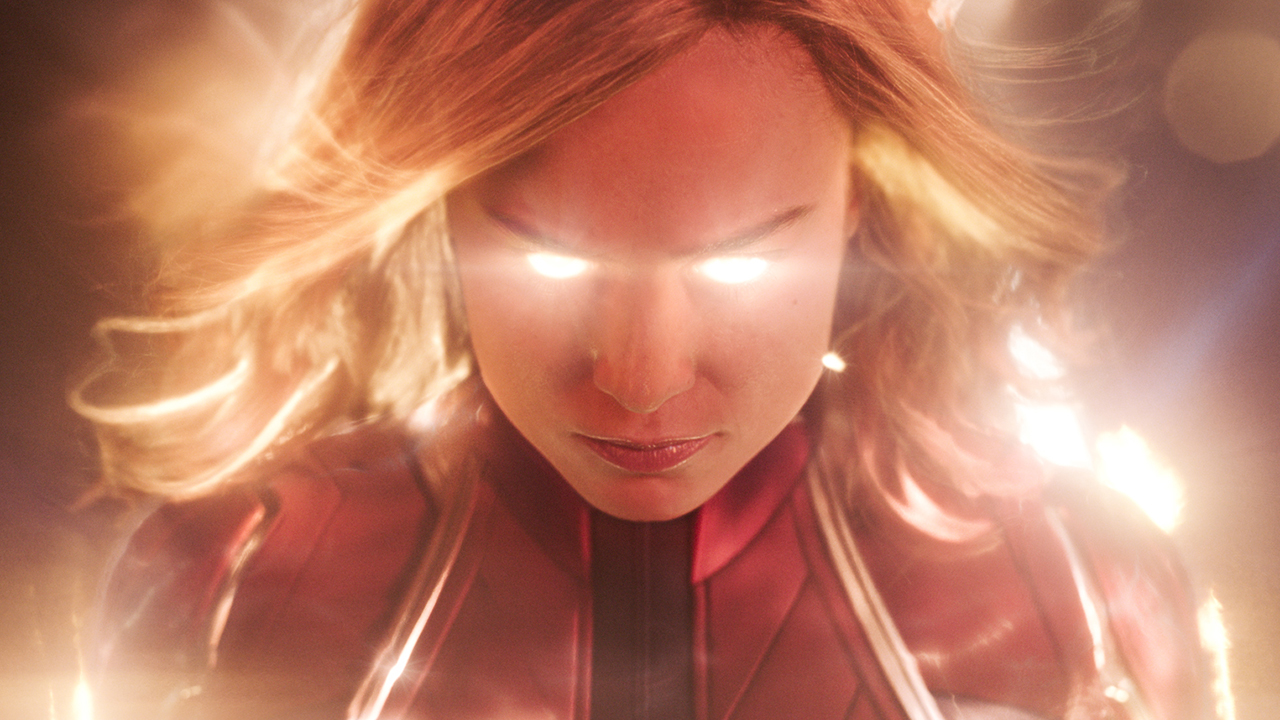 With The Marvels, we should expect a movie that commits to its central characters and their struggles whilst also opening up the cosmic side of the Marvel universe a bit more. And, if the rumors are true, there might be a few big surprises in store for those fixated on the larger MCU narrative.
Now that you're up to speed on the current state of the MCU and what's coming next, read on below to learn more about The Marvels. If you need to catch up with the post-Endgame MCU movies, check out our guide to all the Marvel movies in order, including the entirety of Phase 4.
When is The Marvels release date?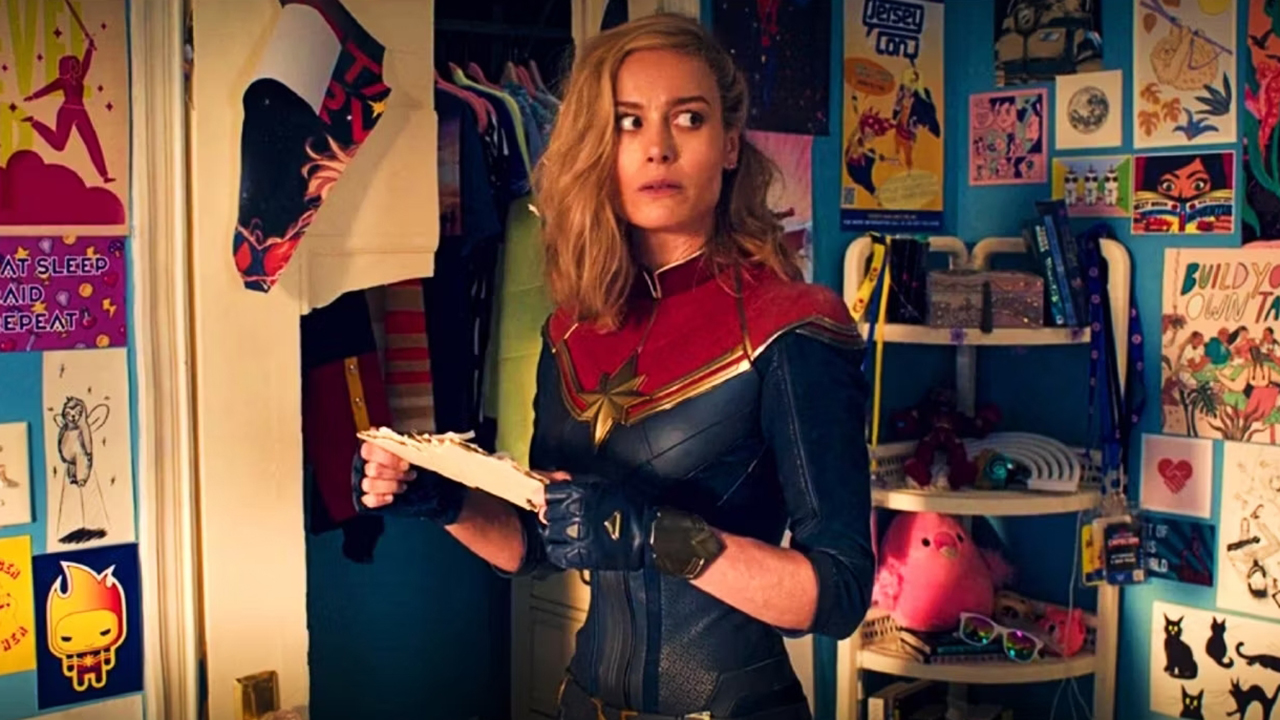 Originally scheduled for July 8 and later November 11, 2022, The Marvels eventually became one of 2023's three Marvel Studios big-screen releases with a February 17 slot.
Of course, another strategic calendar shake up moved it to July 28, 2023 and then finally November 10, 2023 which should now be the definitive day. As you might know, the February 17 spot now belongs to the third Ant-Man installment.
How to watch The Marvels
Like everything in the MCU, The Marvels will be available to watch on Disney+ when it launches later this year. If you're not currently signed up to Disney+, there are some bundle offers below that are worth checking out for our US readers.
What is the plot of The Marvels?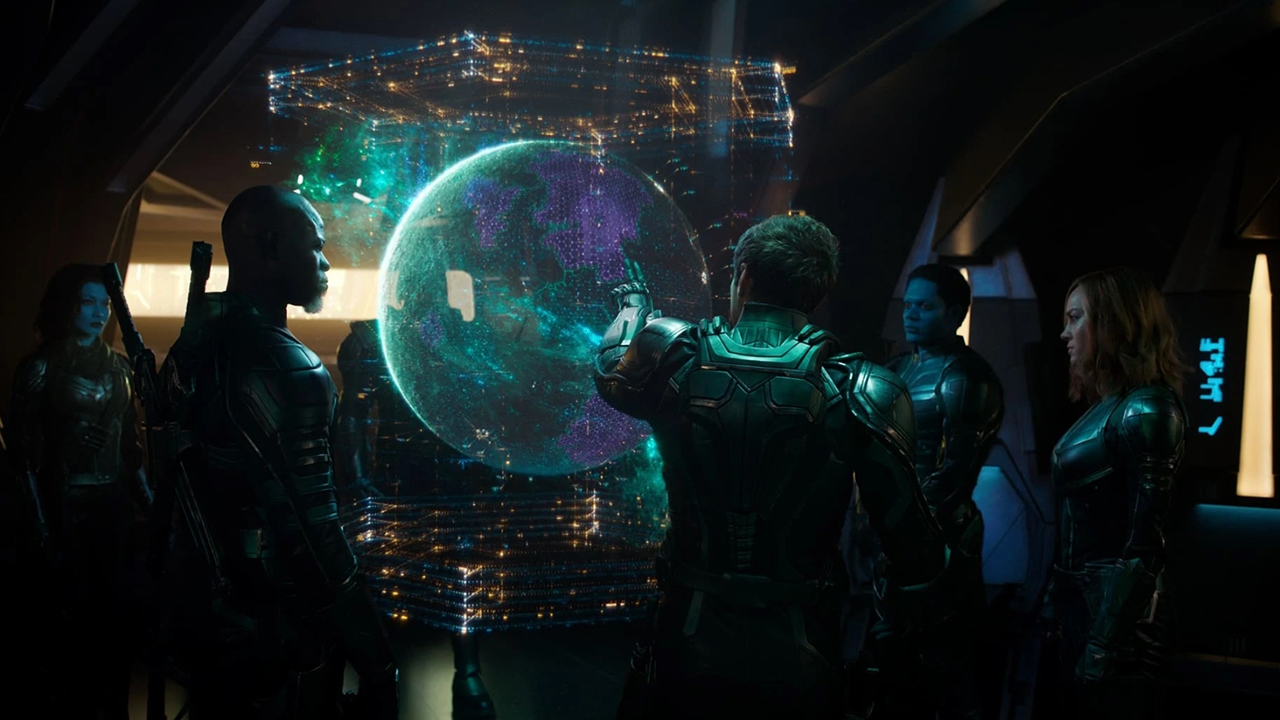 Although The Marvels' plot is mostly shrouded in secrecy, we can piece together a vague premise for the movie with the bits that have slipped through the cracks. Plus, if we take into account the previous events that affected the three leading characters, we're able to take an educated guess at what might happen next.
Brie Larson's Carol Danvers, aka Captain Marvel, showed up twice during Phase 4 of the MCU, and both times her scenes were quick cameos. First up, the Shang-Chi stinger teased a mysterious origin and larger implications for the Ten Rings, seemingly ancient weapons that had Wong, Bruce Banner, and Carol – who's working off-world – scratching their heads about their true source and the signal they appear to be sending out. Fast-forward to Ms. Marvel's post-credits scenes and we have Captain Marvel suddenly swapping places with Kamala Khan, aka Ms. Marvel, in a confusing instant.
If we jump over to Ms. Marvel and the equally mysterious "magical bangle" that unlocked her mutant abilities, the connection with the Ten Rings is easy to make, since the iconic Ten Rings drawing is seen sculpted inside an ancient temple that hid one of the coveted bangles. Going back to the show's stinger, we can clearly see that Kamala's bangle triggered the teleportation swap of sorts with Carol, or maybe it's the other way around, since we don't know what the latter was up to elsewhere in deep space. As it stands, it appears Ms. Marvel's bangle and the Ten Rings are very much connected and could be important to the larger MCU saga. If they're indeed relics from a past Multiversal War that would translate into a strong link to Kang (this saga's main villain) and his many variants.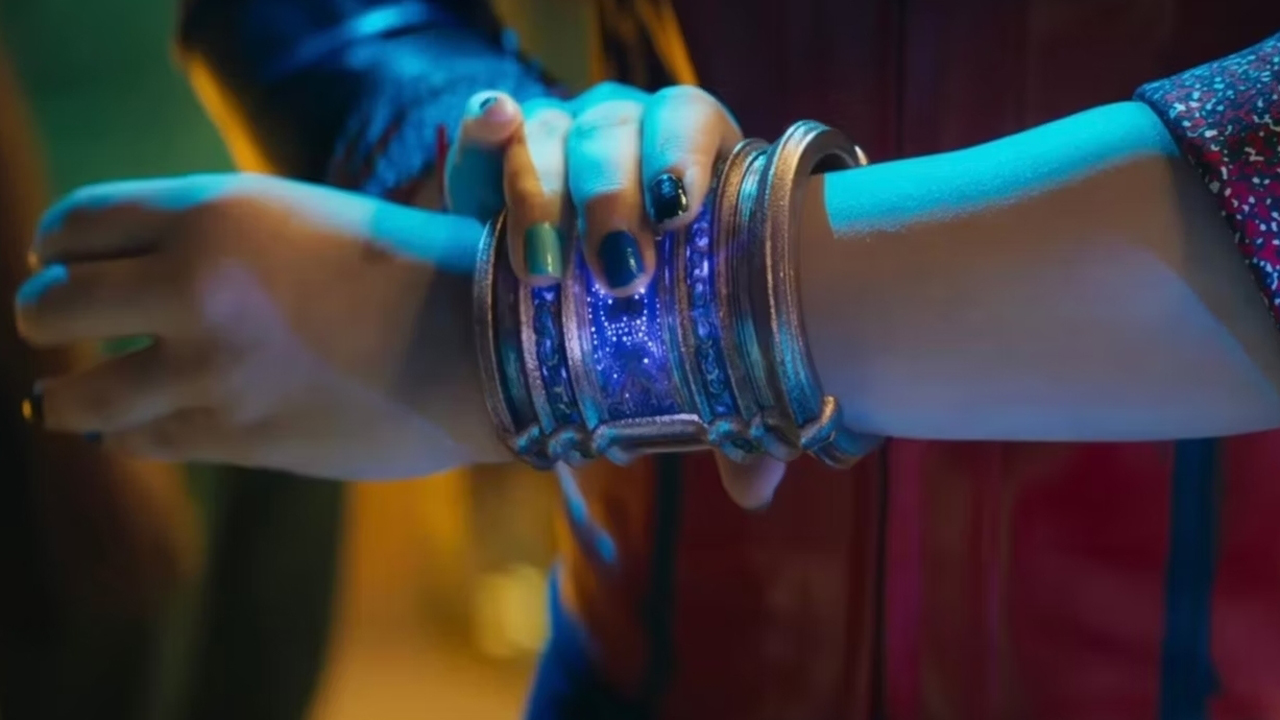 Meanwhile, Monica Rambeau, daughter of Maria Rambeau (Carol Danvers' best friend from the Air Force back in the day) and agent of S.W.O.R.D., was affected by the Scarlet Witch's Hex, which temporarily engulfed the town of Westview. As a result, the cells in her body were rewritten, granting her a number of energy-based superpowers. The last we saw of her was in WandaVision's post-credits scene, where she was invited to go to space by a friendly Skrull agent. The most likely option here is that Nick Fury, who's been off-grid and working alongside the Skrulls for a while, is looking for some extra help, especially if Captain Marvel has gone missing or is simply hard to reach.
The officially released synopsis for The Marvels teases we'll find Carol "shouldering the burden of a destabilized universe" and "going through an anomalous wormhole linked to a Kree revolutionary." For some reason, this event will entangle her powers with those of Kamala and Monica. While we know the Kree Empire will once again factor into the plot, the villains and their motivations remain a mystery.
The Marvels trailers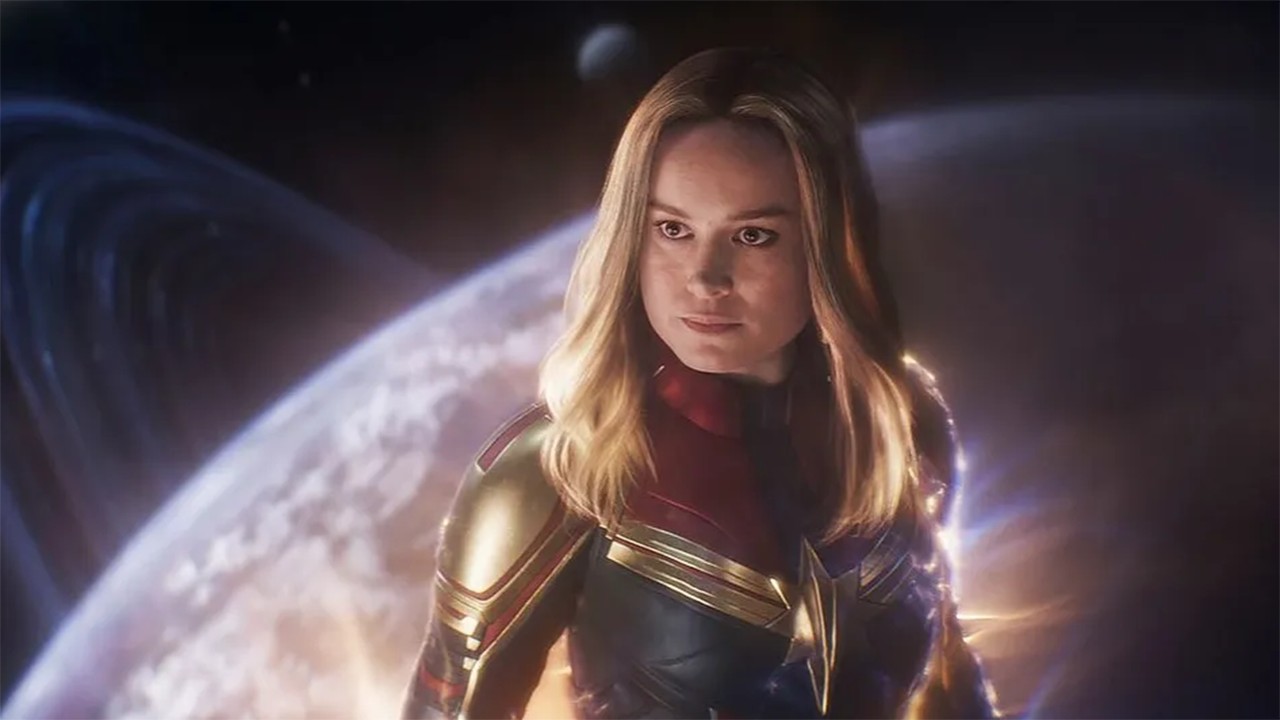 The first trailer for The Marvels hasn't arrived yet, but it shouldn't take long now if we look at Marvel Studios' traditional marketing plans. It'll likely drop in the coming weeks as Ant-Man and the Wasp: Quantumania storms into theaters worldwide.
Check back soon for your first look at The Marvels.
The Mavels cast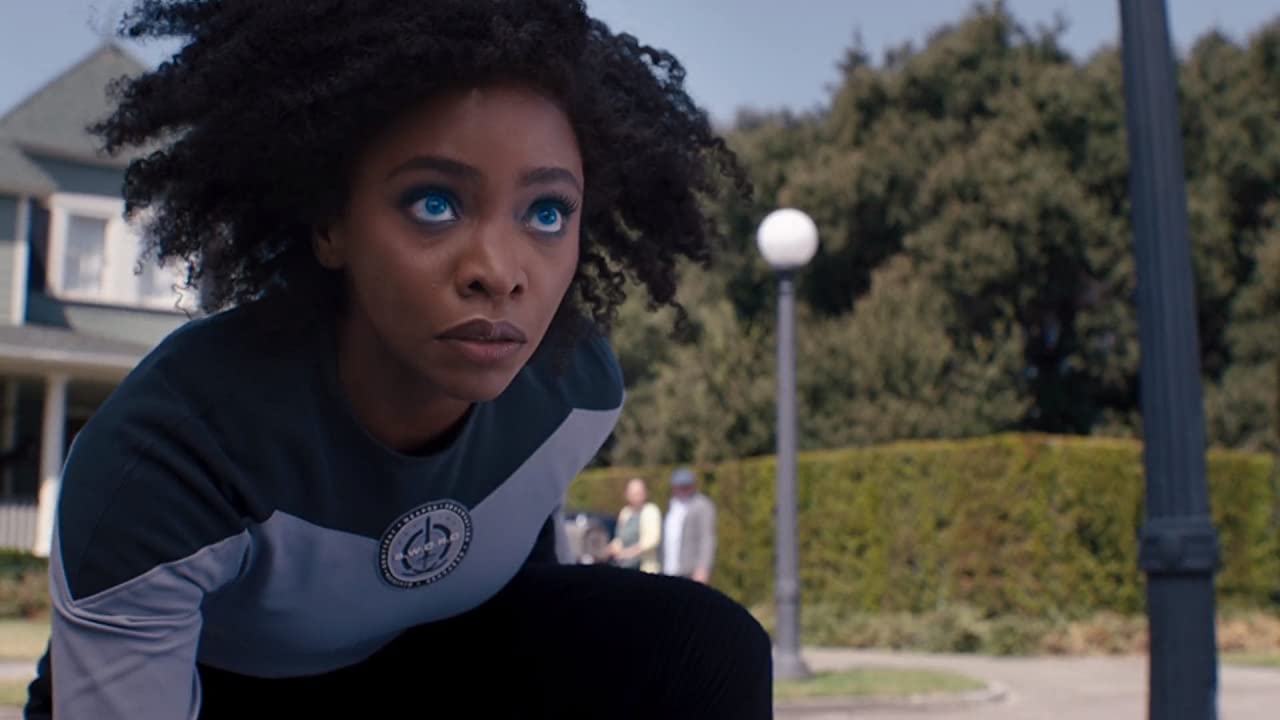 Actors returning to the MCU are Brie Larson (Carol Danvers aka Captain Marvel), Iman Vellani (Kamala Khan aka Ms. Marvel), Teyonah Parris (Monica Rambeau), Samuel L. Jackson (Nick Fury), Saagar Shaikh (Aamir Khan), Zenobia Shroff (Muneeba Khan), and Mohan Kapoor (Yusuf Khan), among others.
Marvel newcomer Zawe Ashton (Velvet Buzzsaw) was cast as the movie's enigmatic villain. She was joined by Park Seo-joon (The Divine Fury) in an undisclosed role. The rest of the cast is pretty much a mystery.
The Marvels director, writers, & crew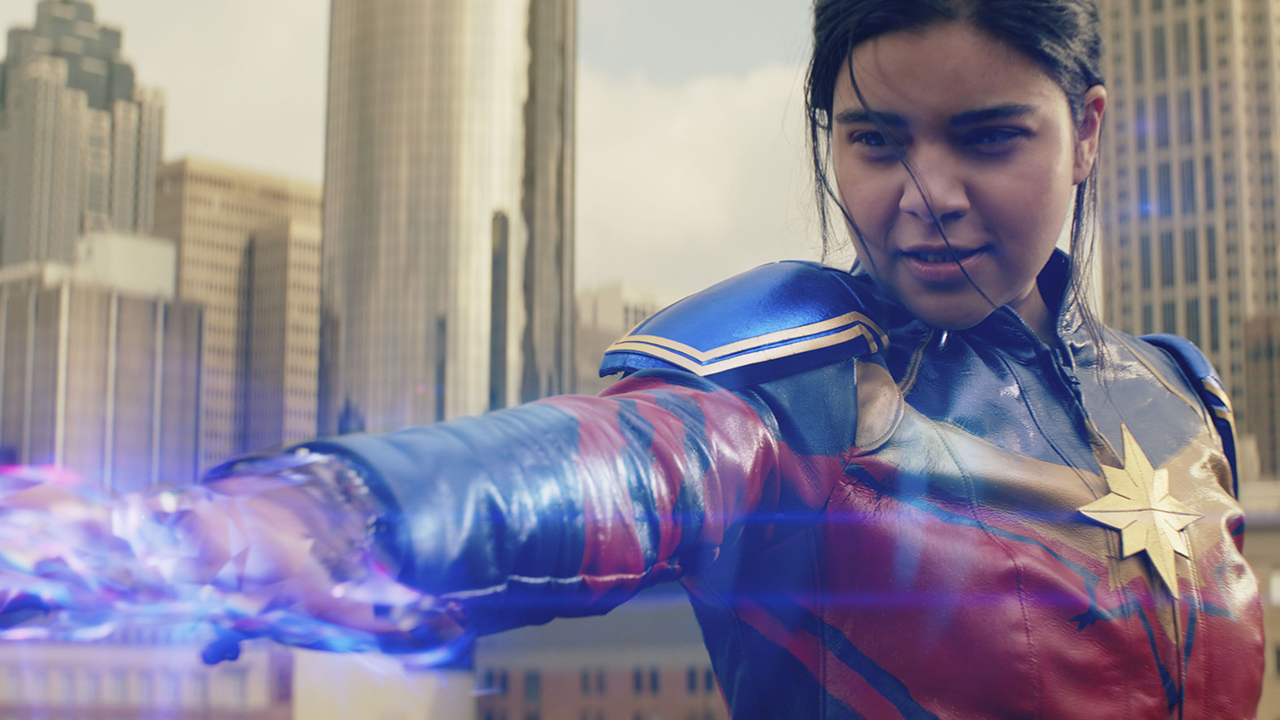 Nia DaCosta, who made a splash in the mainstream horror scene with her Candyman remake in 2019, is directing The Marvels from a script by herself, WandaVision scribe Megan McDonnell, Loki staff writer Elissa Karaski, and comic book veteran Zeb Wells.
Oscar-nominated cinematographer Sean Bobbitt has replaced veteran Marvel Studios DP Ben Davis behind the cameras. The movie's production design was led by Candyman's Cara Brower, with costume designs by Lindsay Pugh (The Matrix Resurrections). As for the original soundtrack, it's been composed by Laura Karpman, who already scored Ms. Marvel and the animated What If…? (opens in new tab) series for Marvel Studios which you can find on Disney Plus.