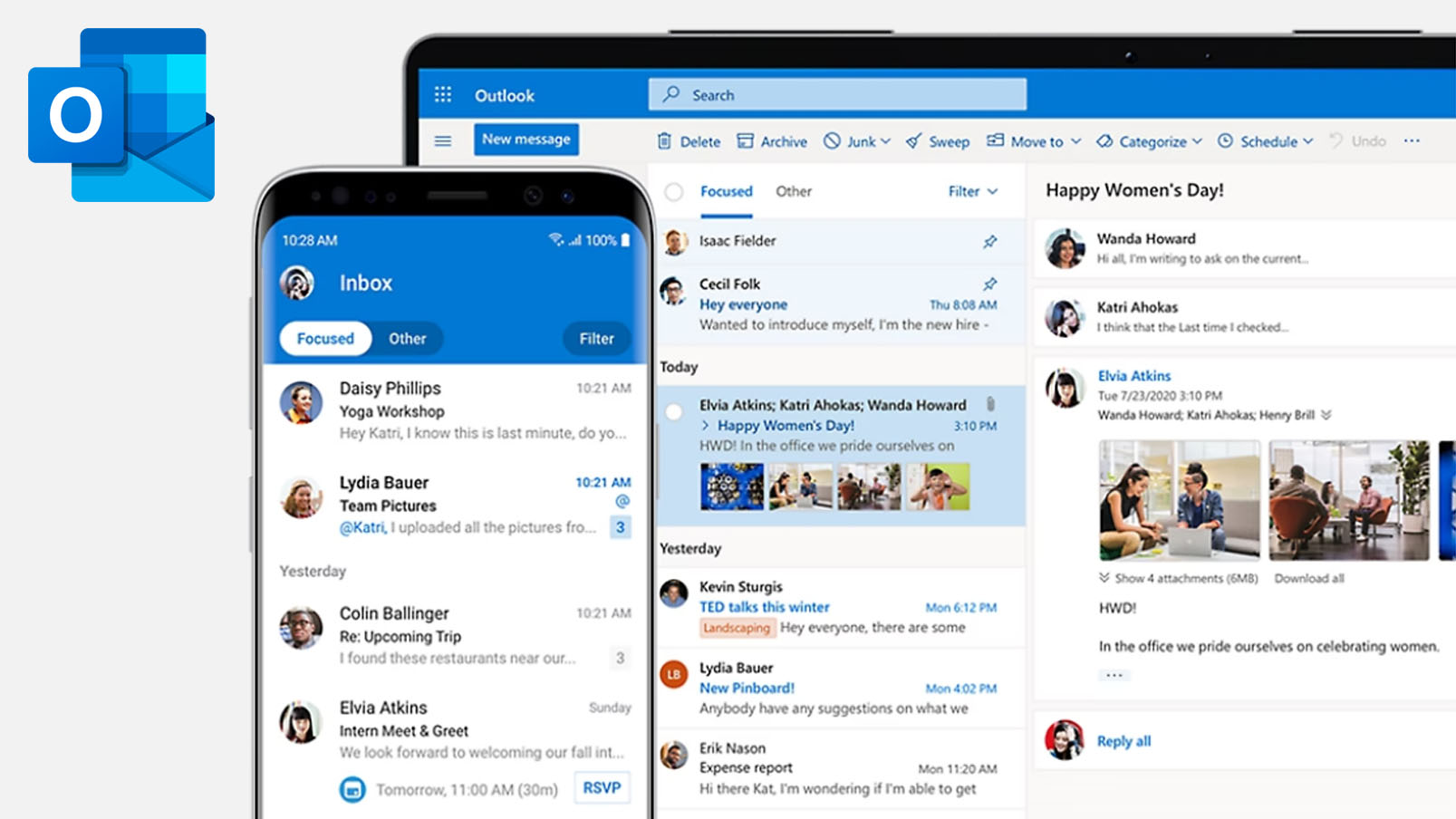 What you need to know
Microsoft has been working on a unified Outlook that will work across PC and Mac.
This web-based Outlook has been available for Office Insiders since 2022, but it will roll out to other Current Channel users starting in April.
Personal accounts and Exchange Online accounts will be some of the first to gain access.
Additional account types will gain support for web-based Outlook later on. 
---
Back in 2021, Microsoft revealed that it would be making a new Outlook app for Windows and Mac that would be powered by the web. The idea being to evolve the already existing Outlook Web variants into a single personal information management system that can be used across PC and Mac — also known as "One Outlook." 
This new unified Outlook has been available to Office Insiders as far back as May 2022. But now, it looks like Microsoft plans to start rolling it out to a wider audience starting early April (thanks, Petri). To be specific, access will first roll out to Current Channel users with personal Microsoft accounts and Exchange Online accounts. However, the web-based Outlook will not come to Microsoft 365 subscribers.
Microsoft explained in the 365 Admin Center that, "with a wealth of feedback from these early adopters, we are excited to expand access to users in Current Channel. The experience is an option to try, and nothing will change without end users taking action. We will give notice before any required changes occur, after the preview has received sufficient usage and feedback."
More about One Outlook
One Outlook is not only an evolved version of Outlook that can be used across platforms, but it also provides brand-new features. For instance, Microsoft Loop integration allows Office accounts to collaborate on projects more easily. Additionally, being connected to the cloud allows unified Outlook to easily attach files to emails simply by typing @ plus the file names into the email.
Better integration doesn't stop there. Web-based Outlook also allows users to quickly turn emails into calendar events and view any notes alongside the calendar. Gaining access to these many features will undoubtedly add more conveniences for current Outlook users.
Those interested can download the new Outlook for Windows (preview) from the link below, which became available in the Microsoft Store a few weeks ago.