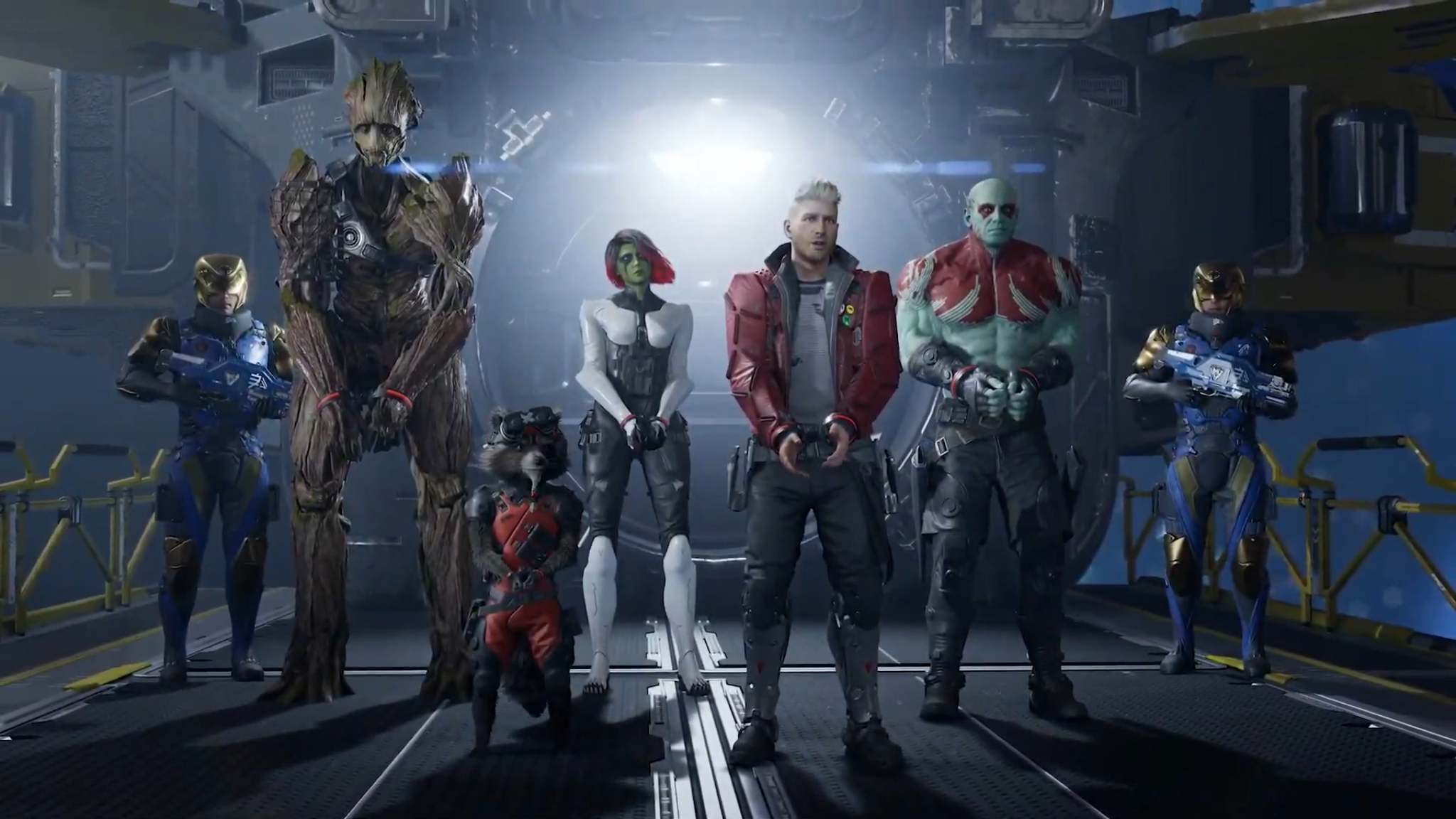 Just as the PlayStation Store Spring Sale draws a close, another collection of deals has already arrived on the digital storefront courtesy of the May Savings sale. This is another chance to score some big discounts on some of the best PS5 games including Deathloop and Marvel's Guardians of the Galaxy. 
Browse the entire PlayStation Store May Savings sale (opens in new tab) and you'll find more than 2,000 individual deals. There are discounts on tons of PS5 and PS4 games as well as a selection of DLC packs. With so many deals to sort through, we've compiled our list of the 11 best PS5 games in the PlayStation Store May Savings sale down below. 
And if one seasonal sale wasn't enough, PlayStation Store is also running a Golden Week sale (opens in new tab) to mark the Japanese holiday. Appropriately, this sale is specifically on games that hail from the Far East including the likes of Persona 5 Royal, Resident Evil Village and Final Fantasy 7 Remake Integrate. 
Both sales are scheduled to run through May 10, so be sure to grab these must-play games on sale while you have the opportunity. These PS5 deals are too good to pass up.  
The best deals in the PlayStation May Savings sale