Samsung and
Google
have been collaborating a lot in the past. A prime example of the fruits of that labor is something like the Wear OS that Galaxy smartwatches have. But then, we also have the heavily modified One UI that Galaxy smartphones carry. And you already know that those are some of the
best smartphones
around.One UI offers tons of extra customization, new built-in tools and extra features and even true heavy-hitters like Samsung Dex, which is capable of turning your small smartphone into a desktop experience. So, every time when talks of a new One UI version from
Samsung
emerge, that's always a reason to be excited.
Being here, you probably also know that Android 14 is just around the corner. as the public Beta has been available for quite some time. But on the note of that Samsung-Google collaboration, SamMobile has now reported that public testing of the latest One UI 6 Beta, based on Android 14, is likely to happen soon.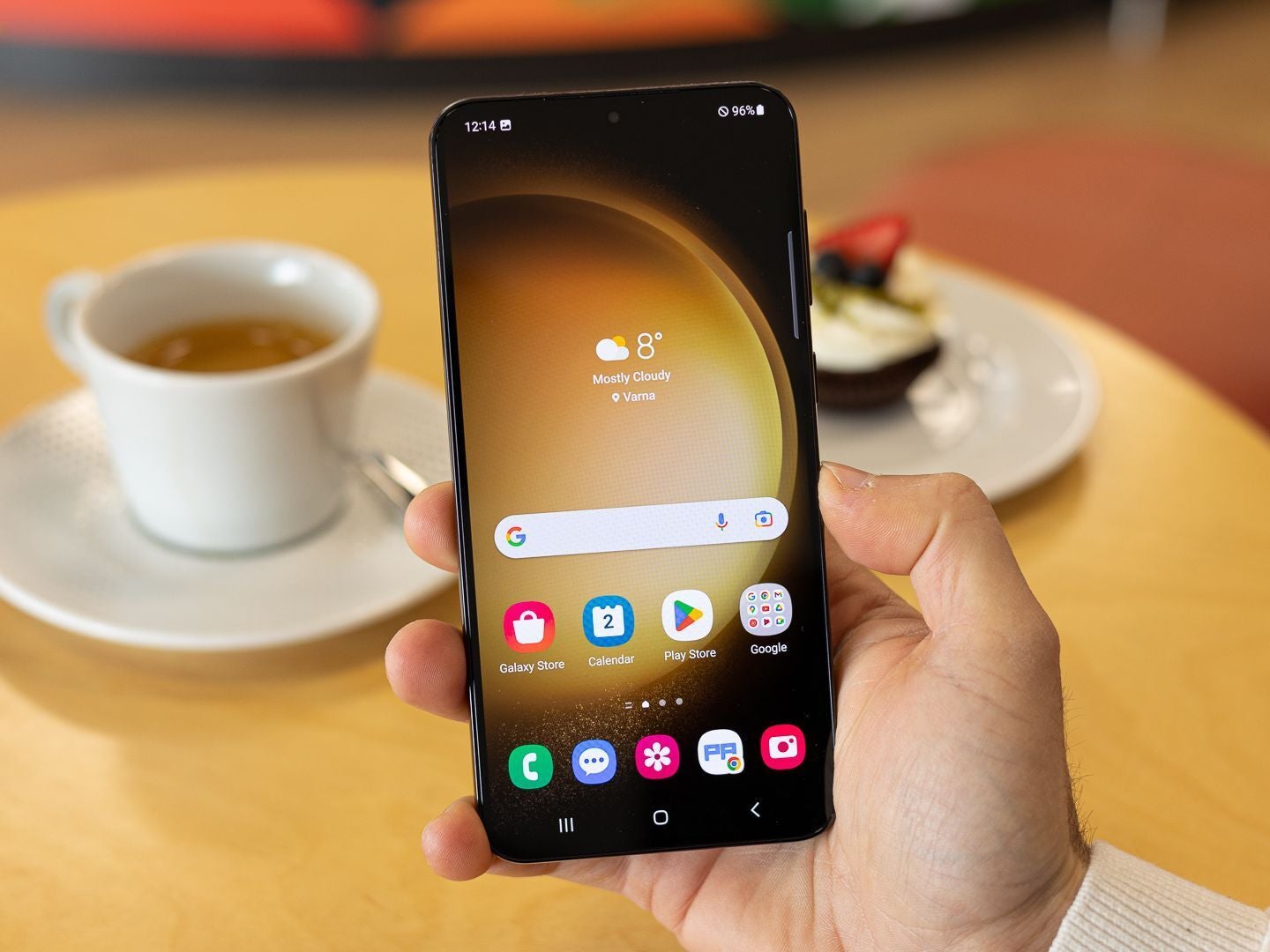 The Galaxy S23 series are probably going to receive access to the One UI Beta first. | Image credit – PhoneArena
So, rumor has it that Samsung has been internally testing One UI 6 for a while now and as such, they may be completely prepared to unleash a public Beta during July. And by that, we mean next month.
Some of you may think that this is actually quite late, given how much time the Android 14 Beta has been around, but this might be a good thing. The latest Android beta had a rocky start, so Samsung has probably taken the time to ensure that things run smoothly for One UI 6.
And that would only make sense. If you are looking for a streamlined, feature-packed and pretty much foolproof version of Android, then in 90% of cases, One UI would be at the top three spots on that list for good reason.
Now, the latest reports are mentioning roll out during the third week of July, meaning somewhere after July 17th, 2023. The latest version of the One UI public Beta is likely to gradually be released on different smartphones and territories, so we're hoping to see more details on that as July comes around.
Samsung handled the release of One UI 5 in a way, which beckoned a lot of criticism from fans. With this news now, hope arises that this time around, the Korean giant has learned its lesson and has prepared a smoother roll out for One UI 6.