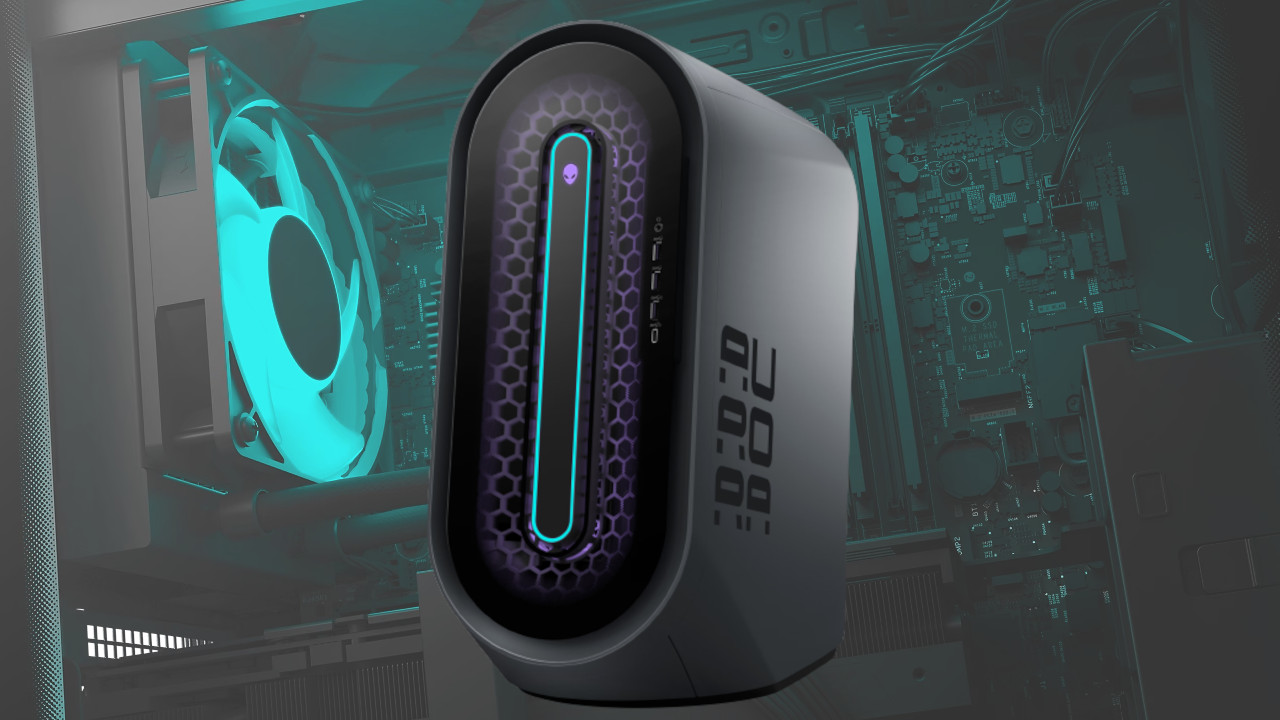 Gaming desktops are the easiest way to pack a bunch of power into your setup. Dell's Alienware lineup often sits near the top of our best pre-built gaming PC collection. Right now, you can save a massive $1,100 on the Alienware R13 Aurora. That discount brings the price down to $1,800.
Powered by a 12th Gen Intel Core i9-12900F CPU and an NVIDIA RTX 3080 GPU, the Alienware Aurora R13 can easily handle the best PC games. That's especially true given the desktop's 32GB of RAM and 1TB of storage.
I covered this same PC being discounted earlier this year, and it was a great deal then. But now, Dell has taken an additional $100 off that discounted price.
There are some other versions of the PC on sale as well, but the one linked above has the largest discount.
Dell introduced the Alienware Aurora R15 with a 13th Gen Intel CPU and NVIDIA RTX 40-Series GPU last September. That PC is more powerful than the Alienware Aurora R13, but it also comes at a much steeper price. When shopping for a PC, it's often better to get a model that's one generation old. Manufacturers like Dell want to clear out their stock, so they continue to cut prices until people buy the PCs.
Despite the Alienware Aurora R13 and Alienware Aurora R15 appearing to be two numbers apart, they aren't two generations apart. The Alienware Aurora R14 is the Ryzen edition of the desktop PC, which created a two-number jump on the Intel side of things.