We all need mobile data, especially on those big summer road trips. But when you're running low, what do you do? With an Instabridge eSIM, you can easily get a quick data boost.
This innovative app allows you to activate a digital eSIM on your device to get online in a pinch no matter where you are. With lifetime access, you can access data packs in a jiffy, enjoying a fast, reliable internet connection and hassle-free connectivity. It's easy to activate and avoids roaming fees even when you're in the middle of nowhere. That's why it has been so highly rated on both the App Store and Google Play Store.
Best of all, after you use your complimentary data package, you can always unlock more by simply watching ads. That way, you never run out of data.
Get connected and stay connected anywhere. Now through July 14, you can get a lifetime Instabridge eSIM for 56% off $300 at just $129.97.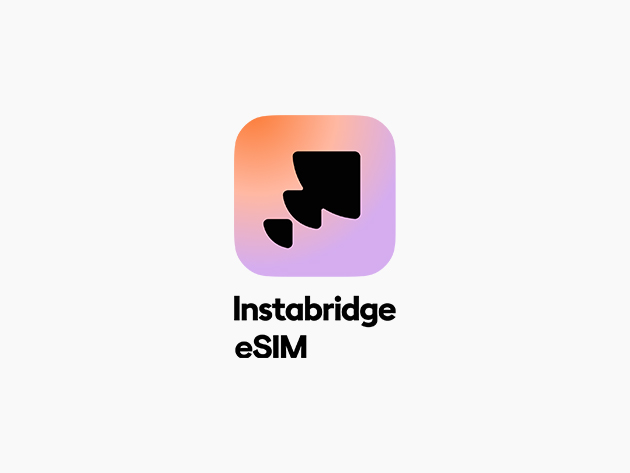 Instabridge eSIM: Lifetime Mobile Data Plan – $129.97
Prices are subject to change.