Huawei held its landmark "Wearable Strategy and New Product Launch" event in Barcelona on Sep.14th, unveiling their next step into the wearables industry with its "Fashion Forward" proposition. This time, HUAWEI is taking integration between technology and fashion to the next level.
Huawei is pushing design forward, health forward and sports forward with an unbeatable blend of design, technology and expertise to deliver the ultimate health monitor, fitness coach and fashion accessory too. Huawei calls it Fashion Forward, and it means three key areas: Design Forward, Health Forward and Sports Forward.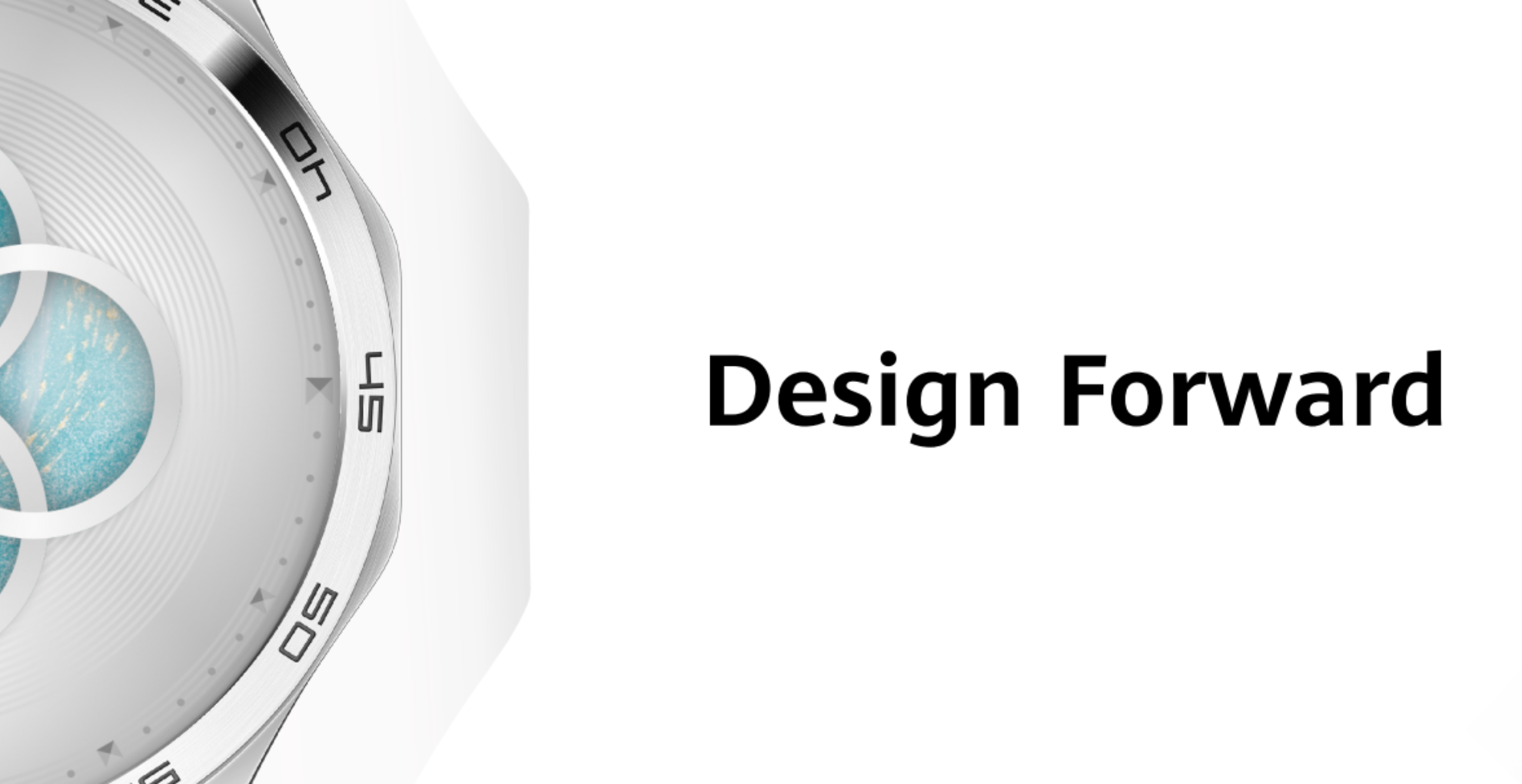 Design forward, Huawei's unwavering commitment to purposeful design
As a trendsetter in wearable technology, Huawei takes integration with technology and fashion forward to the next level, empowering you to personalise your health and sports journey in style. Huawei created the very first smart wearable, the Huawei TalkBand B1, way back in 2014, and it pioneered the circular smartwatch a year later. And it's been at the forefront of wearable design ever since, blending fashion-forward aesthetic design with cutting-edge technology to bring you the ultimate blend of style and substance.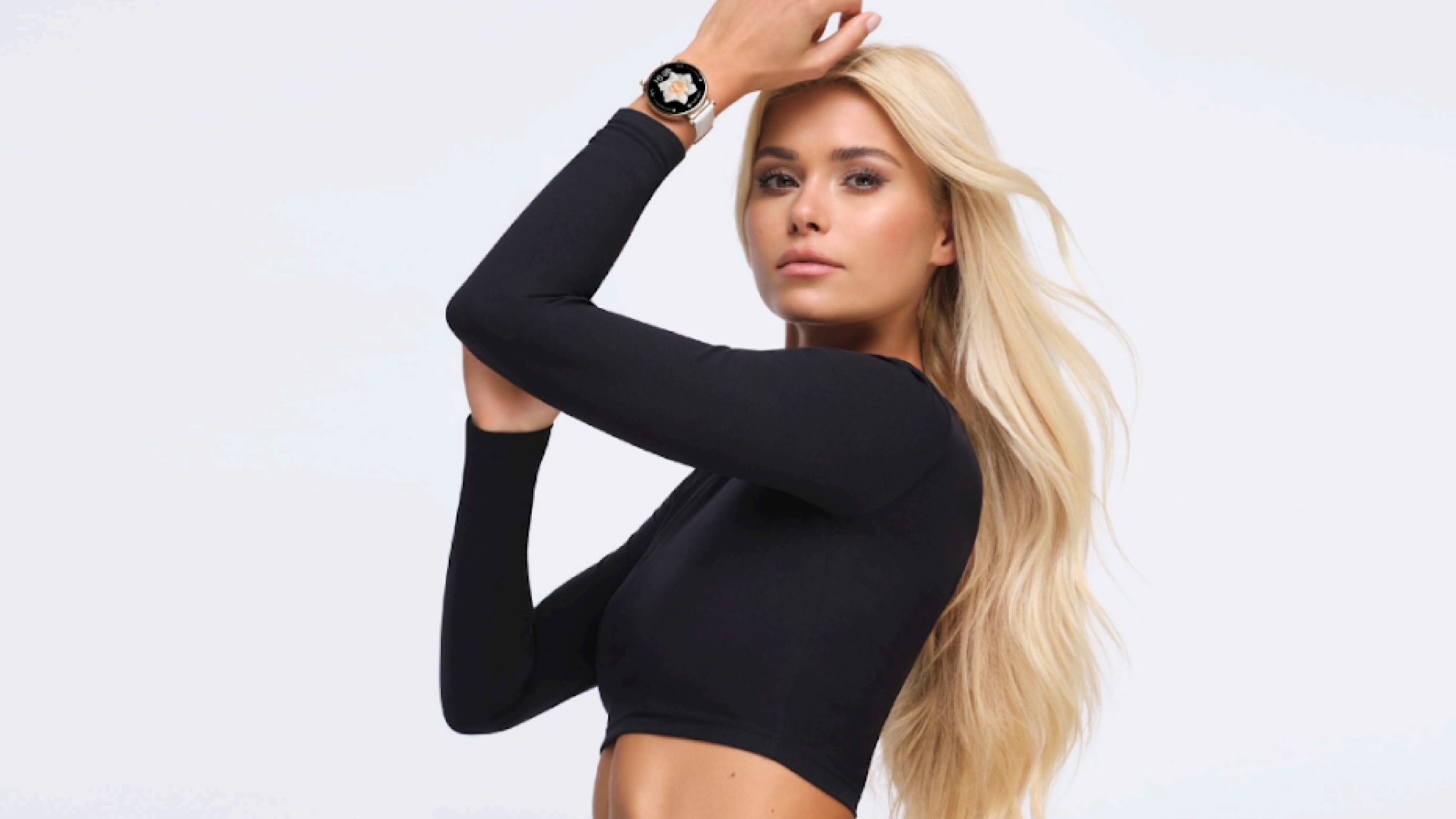 The Huawei Watch GT4 is the fourth generation of the industry-leading, multi-award-winning smartwatch and it's as smart on the outside as it is on the inside: it's made from high-end materials including amorphous zirconium alloy, and you can even specify an 18 karat gold case for the ultimate in wearable luxury.
The HUAWEI WATCH GT 4 series also introduces a diverse range of eight watch straps, including options made from refined calf leather and Fluoroelastomer, ensuring both versatile style and durability. HUAWEI keeps offering personalised options, with new watch face designs such Star Voyage, Dynamic Weather, Activity Rings, customisable watch faces and more, over 10,000 watch faces in total.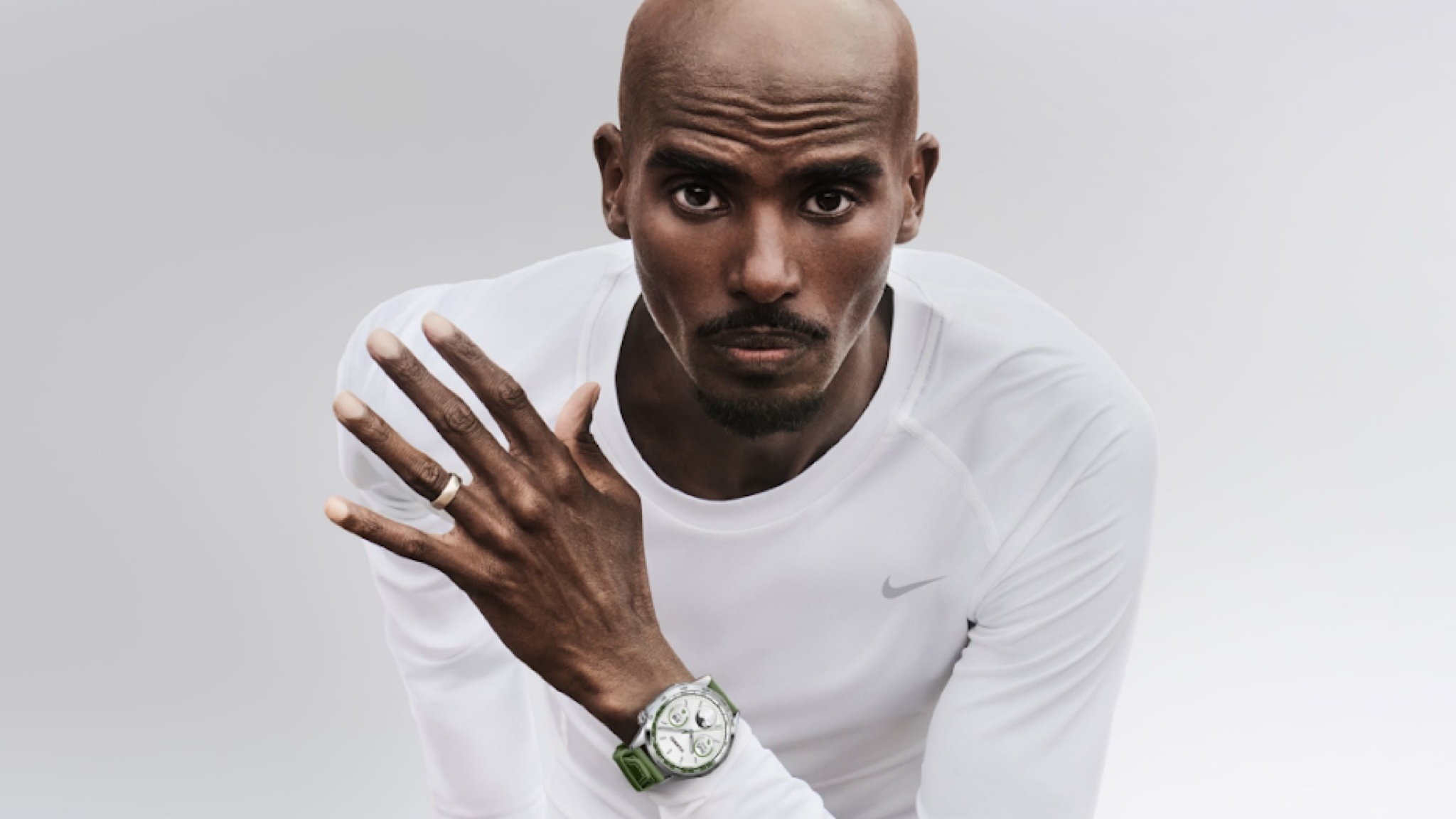 Health forward, everyone can have greater control over the health
When it comes to your health, you're in safe hands. Huawei's continuous innovation in healthcare technology brings you a whole host of features to monitor your health in all kinds of ways, 24/7. Huawei's already impressive heart monitoring tech has been upgraded in the Watch GT4 with improved detection for atrial fibrillation risks, exceptionally precise sleep monitoring and analysis and even faster and more accurate blood oxygen monitoring.
That's not all. The Watch GT4 delivers improved menstrual cycle tracking, new sleep features including sleep apnea detection, and PPG arrhythmia analysis to identify any irregularities in your heartbeat, enabling you to seek timely treatment for any concerns.
Huawei's an industry leader in health technology: it has partnered with over 100 sporting organisations worldwide, has 13 million people currently participating in health studies and leads some of the largest health studies worldwide. Those studies include heart studies with over 5 million participants and sleep apnea studies with over 3 million participants, not to mention research projects into strokes and diabetes among many other conditions. That research helps improve healthcare provision and also informs the Huawei technologies that we can use to monitor and manage our health.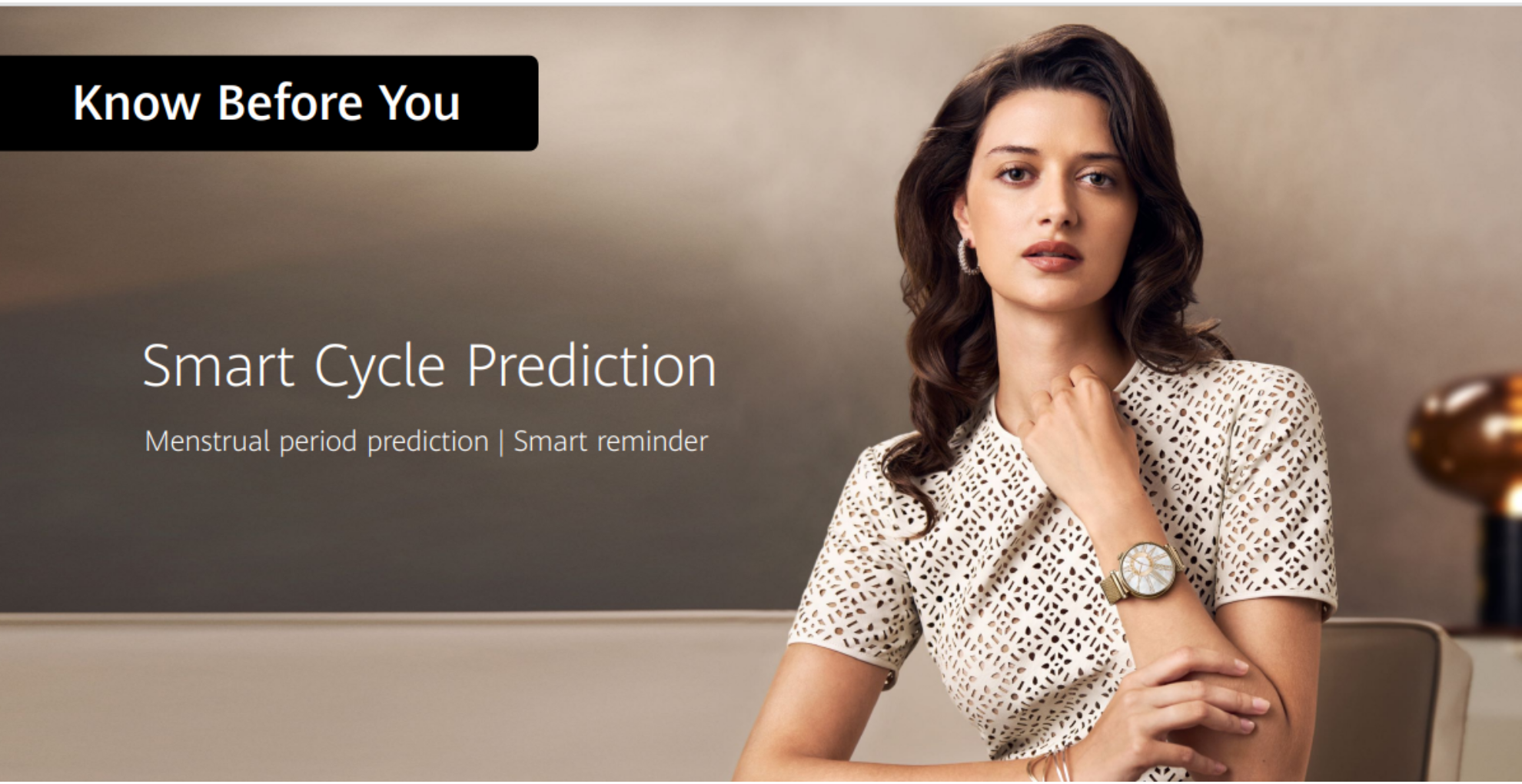 Sports forward, HUAWEI makes fitness more approachable and enjoyable
One of Huawei's key goals is to make fitness accessible and enjoyable for everybody, and the Watch GT4 has over 100 different sports modes covering everything from outdoor exploration to intense athletics. In addition to all the core sports you'd expect there are plenty that you might not: e-sports and padel are also covered. And with intelligent GNSS directional satellite tracking, the Watch GT4 is 30% more accurate in running mode.
No matter what sports or activities you enjoy, the Watch GT4 tracks all your key metrics and health indicators to deliver real-time reporting as well as long-term trends and of course, all your personal bests.
The Watch GT4 isn't just about tracking what you do. It's also about improving your performance. It's the most scientific and intelligent sports coach around, and it lives right there on your wrist. Huawei's scientific TruSport system offers training advice and plans based on your current and potential performance to help you lead a healthier, more active lifestyle – and it's paired with Stay Fit, an all new scientific weight management app that uses proven scientific management to help you reach or maintain your ideal body composition. 
Huawei's sport and fitness features are designed to make it easier to live a healthier, more active life – and they come with the seal of approval of top athletes and fitness experts. Running legend, multiple gold medallist Sir Mo Farah, and global leading fitness & lifestyle influencer, Pamela Reif have both joined Huawei to share their expertise and to confirm the Watch GT4's exceptional sports and fitness capabilities,as Huawei's newly-appointed HUAWEI Wearable Product Ambassadors. Sir Mo Farah said, "The insights my coaching team and I were able to extract from the watches proved invaluable as I competed at the highest level. As I transition from professional running to a more leisurely lifestyle, I'm excited to explore what life has to offer beyond the track by wearing the watches for day-to-day activities and as a fashion piece. That's where Huawei's watches really shine. They look as good as they work."
"It's incredible to think that both Huawei and I started out on our fitness journeys at the same time. In the ten years since I began as a professional fitness trainer, technology has played a hugely significant role in helping people live healthier lives," said Pamela, "Huawei is at the forefront of that innovation, but doing so in a really cool way. I'm excited to be part of this future and beyond."
Whether you're in the gym, pounding pavements, exploring the deepest seas or scaling snow-capped summits, the Huawei Watch GT4 is the perfect  wrist companion for every adventure.
Click here to find out more about the Fashion Forward Huawei Watch GT4.