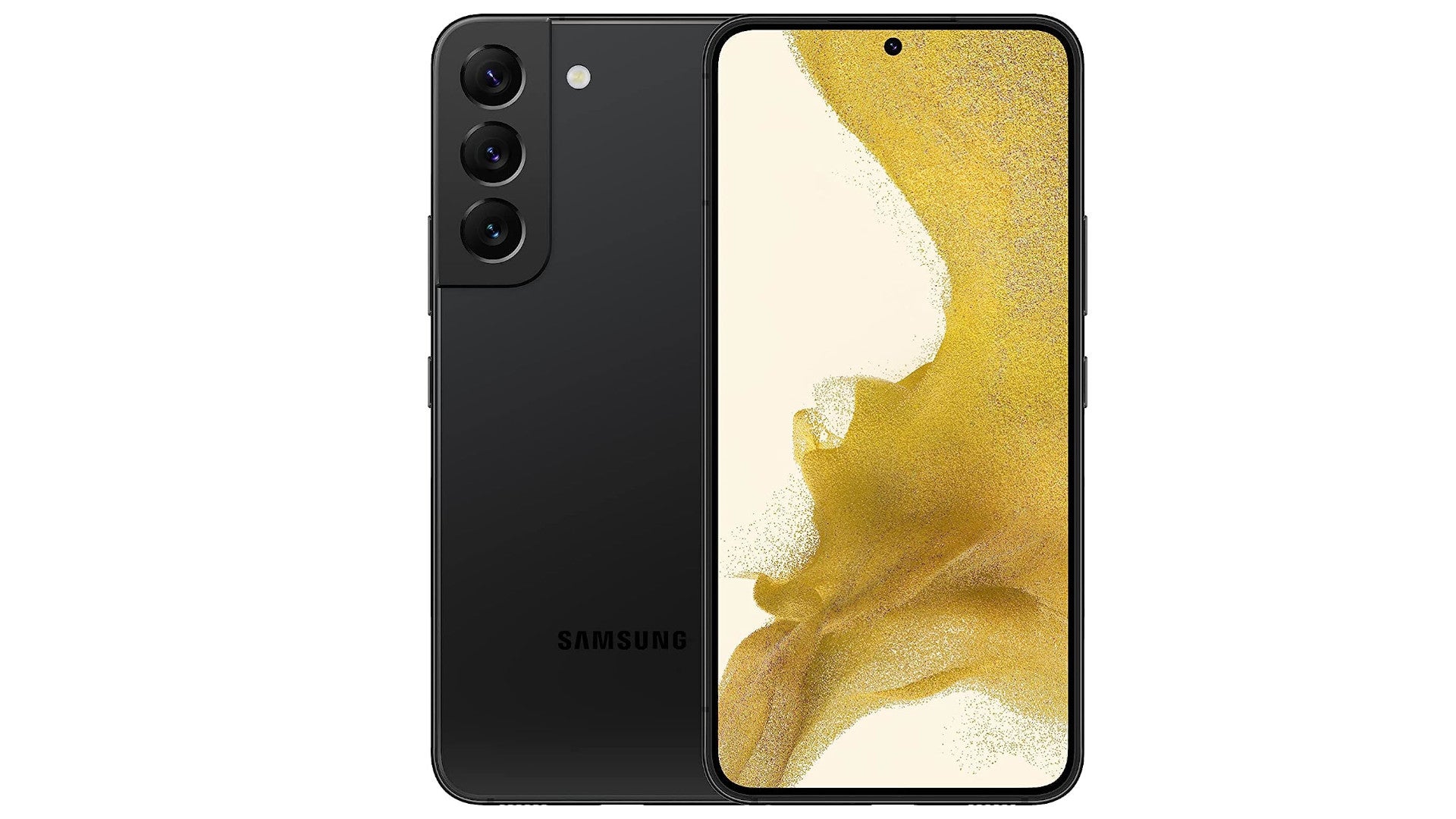 It's always nice to snag a high-end phone at a lower price, and right now, Amazon is letting you do exactly that. The retailer is currently offering the 256GB version of the
Samsung Galaxy S22
in Phantom Black color for 30% OFF its price. This means you will save $251 if you grab a brand-new Galaxy S22 through this deal today.
With its Snapdragon 8 Gen 1 chipset coupled with 8GB of RAM, the Galaxy S22 still delivers awesome top-tier performance and can easily run heavy apps and games without breaking a sweat.
Furthermore, the Galaxy S22 comes with a 50MP main camera and a 10MP selfie shooter that can capture videos in up to 8K at 24fps and up to 4K at 60fps, respectively. With these guns, the phone takes beautiful photos, and your selfies and landscape shots will look amazing.
As for the battery, the Samsung Galaxy S22 sports a 3,700mAh power cell, which is relatively small by today's standards. Nevertheless, the phone can survive the day without top-up. Additionally, the smartphone supports 25W wired and 15W wireless charging.
The Samsung Galaxy S22 is still worth it, despite being an older model. It has a lot to offer, and its song is still ongoing. Also, Amazon's current whopping $251 discount makes the 256GB an even better bargain. Just be sure to act fast and grab a Galaxy S22 at a discounted price right now since you never know how long the offer on Amazon will be available, and it will be a shame to miss out on this awesome deal.