We're all looking for ways to be more productive in work, school, and life. But sometimes you need a little help. Well, that's a great application for AI.
Rated 4/5 stars by verified purchasers, Taskio is an AI-powered productivity tool that can automate tasks, generate content, conduct research, and much more, saving you time, money, and headaches. Whether you're a marketer in need of content, a designer who needs to simplify their workflow, or an entrepreneur looking for creative ways to scale or solve problems, Taskio can help. In just a few clicks, you can amplify your web presence, streamline social media, solve problems, create ads, transcribe speeches and notes, and much, much more.
The applications for Taskio are virtually limitless. Give those limits a test when you get a lifetime subscription to Taskio for just $25 through September 30th.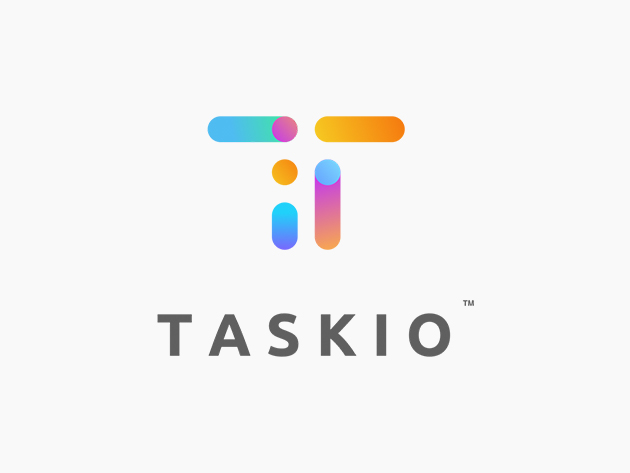 Taskio: The Ultimate AI Productivity Tool: Lifetime Subscription – $24.97
Prices are subject to change.