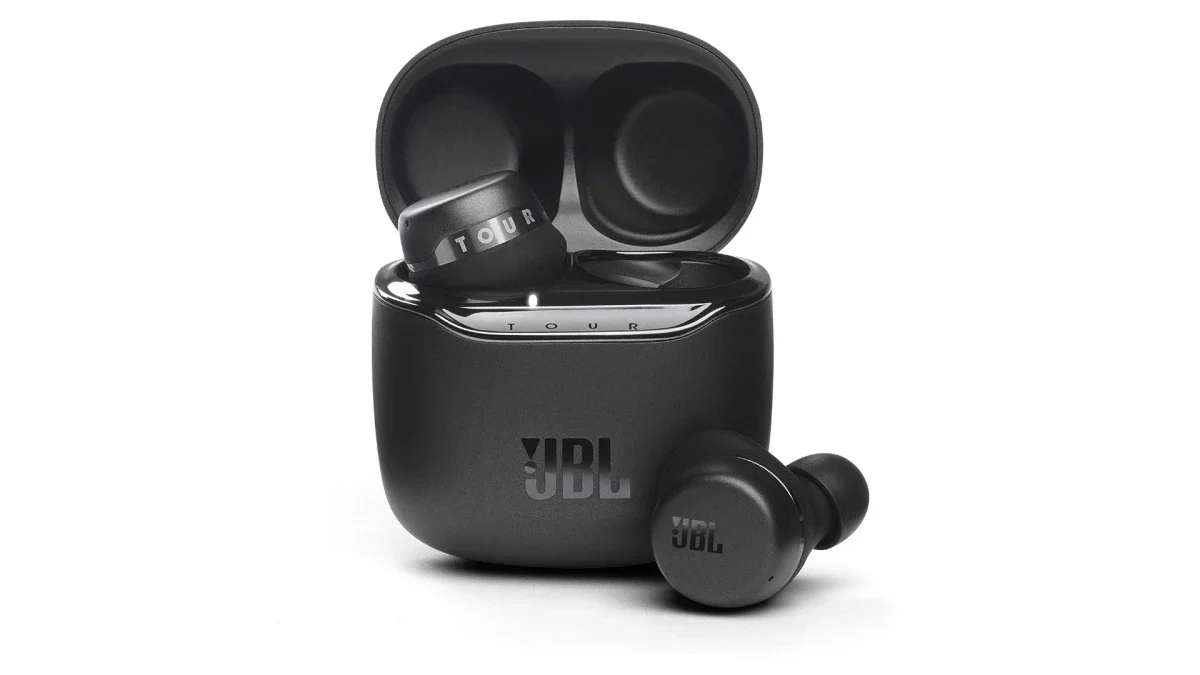 The moment you read JBL written on a pair of headphones, earbuds, or speakers, you know that this device delivers great sound. JBL is a recognizable name in the audio market and right now, those on the hunt for a pair of high-end earphones can snag JBL's premium earbuds, the Tour PRO+, for half their price on Amazon. That's right, these awesome earbuds are currently 50% OFF their price at the retailer, which means you now have the chance to grab them at a nearly $100 discount, which is just incredible.
As a real JBL premium product, the Tour PRO+ offer great sound. Their default sound profile has a strong emphasis on bass, which means you will surely fall in love with them if you are a hip-hop fan. If you are not, don't worry, the JBL app has an EQ functionality through which you can tailor the sound of your Tour PRO+ entirely to your preferences.
In addition to their good sound, the earbuds come with Google Assistant and Amazon Alexa support and pack a good ANC, which can easily silence low-frequency sounds like your air conditioner. However, it won't be able to completely neutralize high-frequency noises like car honks. So, the ANC on board is not among the best on the market, but it still delivers some level of noise canceling.
An area where the JBL Tour PRO+ truly shine is the battery life department. On their own, these bad boys last up to 6 hours with ANC on and up to 8 hours with it off on a single charge. With the case, their battery life increases up to 32 hours, which is very impressive battery life. The case also supports wireless charging.
While not among the best earbuds on the market, the JBL Tour PRO+ still have a lot to offer. Also, let's not forget that Amazon drops their price a lot with its current discount, so these earbuds are basically a steal at the moment. Therefore, you should definitely capitalize on this deal and grab a pair of JBL Tour PRO+ earbuds now while they are so heavily discounted!