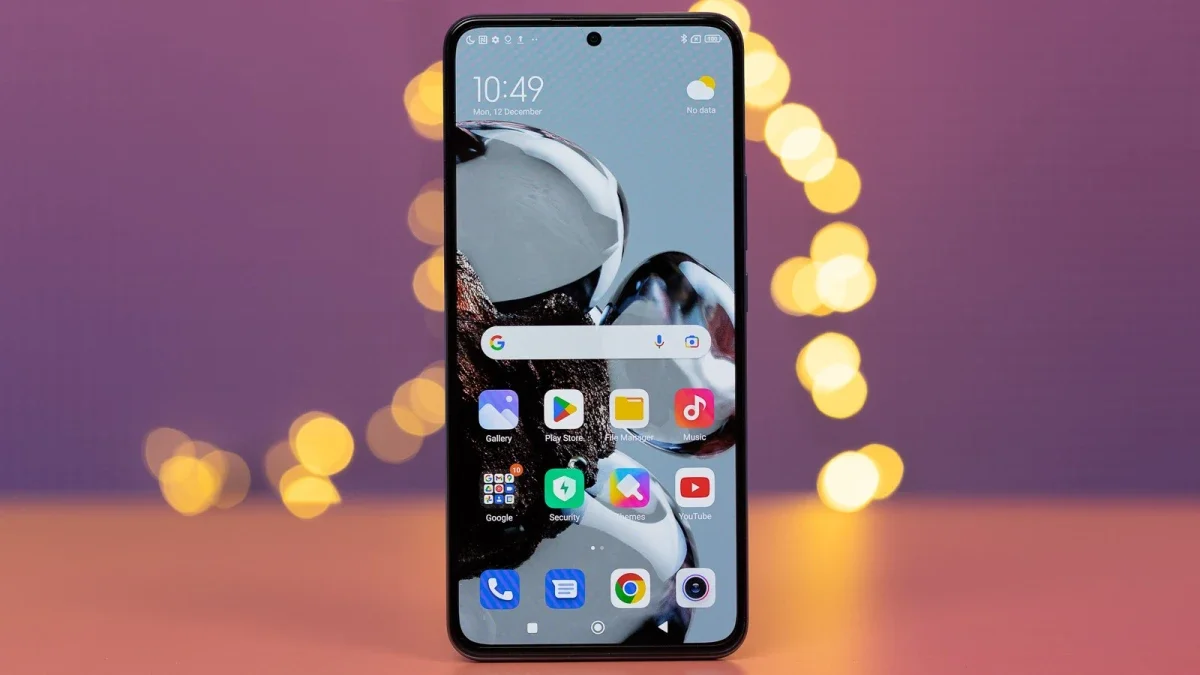 Getting a top-tier phone with a powerful chipset under the hood will usually set you back a lot of pounds, but Amazon UK currently has a truly magnificent deal on the awesome
Xiaomi 12T 5G
with 256GB of storage space, letting you get a high-end smartphone for way less than usual without tanking your bank account.Right now, the Xiaomi 12T is 40% off its price. Such a price cut means you will save £220 if you act quickly and grab a Xiaomi 12T from Amazon UK through this deal.
Packing 8GB of RAM and powered by a top-tier Mediatek Dimensity 8100-Ultra silicon, the Xiaomi 12T delivers amazing performance. You should be able to run heavy apps and games without much trouble with this phone.
In addition to its top-tier performance, the Xiaomi 12T packs a big 108 MP main camera, which takes good-looking pictures and can shoot videos in up to 4K at 30fps. The phone also comes with a 20MP snapper for selfies, which also takes pretty awesome photos, given the phone's current budget-friendly price tag.
Another strong area of the Xiaomi 12T is its battery life. The big 5000 mAh battery on board will give you enough juice to get through the day without charging. On top of that, the phone packs crazy fast 120W wired charging, which takes only 19 minutes to fill the tank.
The Xiaomi 12T is just incredible. Granted, its cameras are not iPhone-level great, but its performance and battery life are pretty awesome, while its 120W charging and the time it needs to recharge are just mental. And right now, this nice phone can be yours for way, way less than usual, so tap the deal button at the beginning of the article and grab one from Amazon UK now.