Apple is currently working on a bunch of new tablets, all of which will become official in the next few months. In fact, all of them are slated to launch with a version of iPadOS 17, which means they will be released before next September, when Apple will send out iPadOS 18 to supported devices.
That's not a very clear timeline at all, but what is clearer are the models that we should expect. First off, a new iPad mini, with the same design as the last one, but newer internals.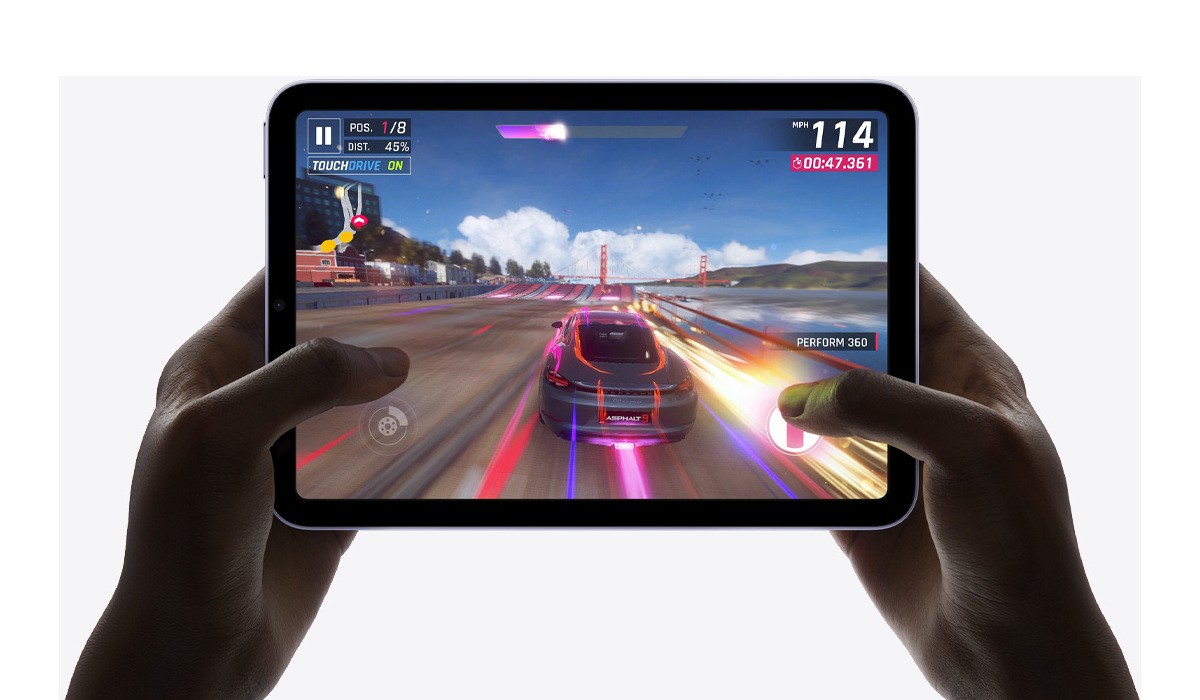 Current iPad mini
Second, not one but two new iPad Airs, one of which could be either a plus-size model, or a higher-end one than the 'vanilla' iPad Air. The design here too is expected to be shared with the current iPad Air.


Current iPad Air
Next up, the entry-level iPad. The 11th generation is coming, with the same design as the current model, but an upgraded chipset. Finally, the new iPad Pro with M3 chip is on the way too, again in two sizes as usual.
There will also be a new Magic Keyboard, which was first rumored last month and is now 'confirmed' by this leak (as much as that word makes sense considering this isn't coming straight from Apple).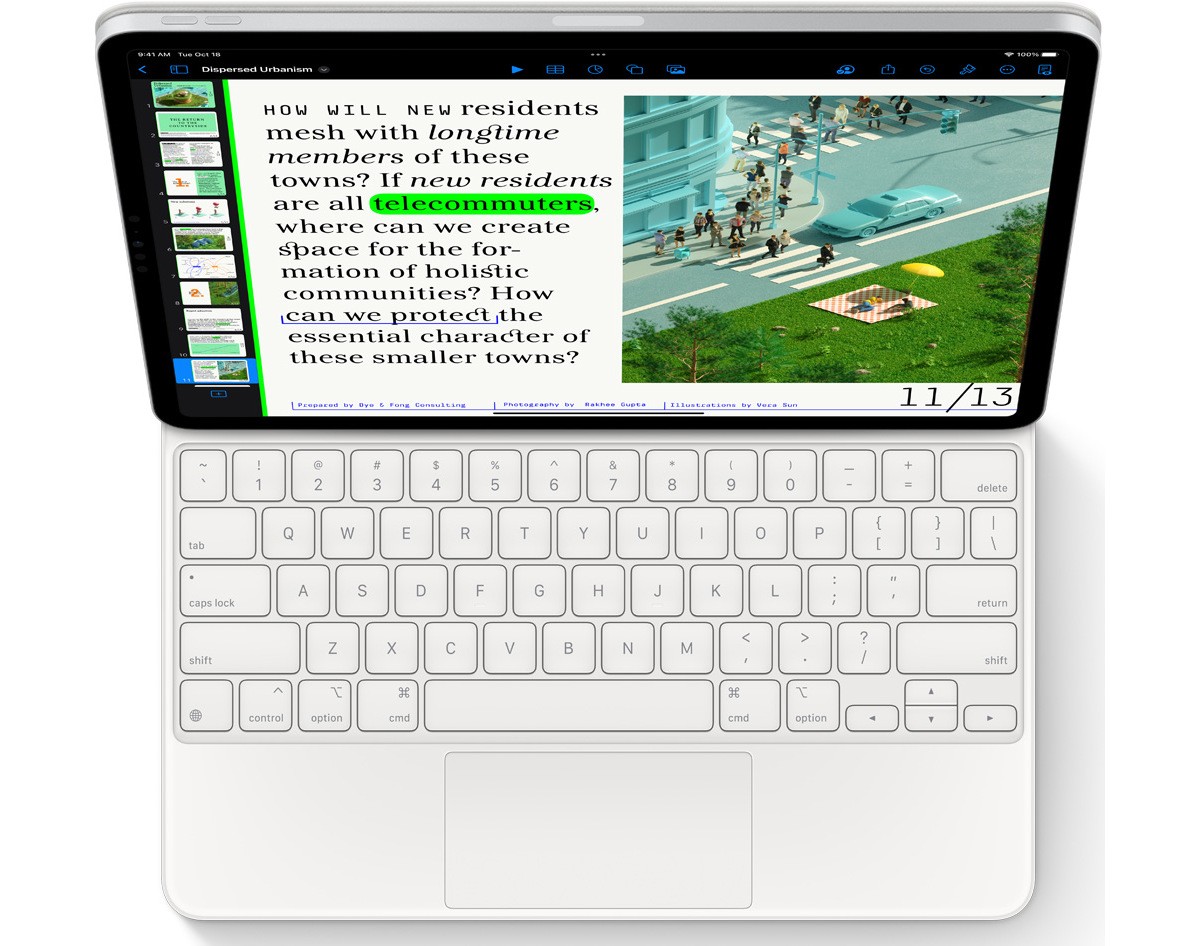 Current Magic Keyboard
This keyboard will make your iPad look more like a laptop, apparently, and its structure will be made of aluminum instead of plastic like in the current Magic Keyboard. The trackpad will also be larger, and it will have some new sensors, including an accelerometer. This should be unveiled alongside the new iPad Pro tablets, perhaps unsurprisingly.