Hitman games have been quite successful not just on PC and consoles, but also on mobile. The stealth game franchise created by IO Interactive focuses on a cloned professional killer named Agent 47, who takes on contracts around the world to assassinate various targets.
After Square Enix sold the franchise to Warner Bros. Interactive Entertainment, two more Hitman games were released, Hitman 2 and Hitman 3, which were part of the World of Assassination trilogy. The trio of games have been well-received by critics and players alike, so tapping into more audiences makes perfect sense for developer IO.
With the help of Feral Interactive, a well-known developer that ports popular franchises to mobile, IO is bringing yet another Hitman game to iOS and Android this fall.
The game is called Hitman: Blood Money – Reprisal and promises a range of new features such as an Instinct Mode, a detailed minimap, and a bunch of gameplay improvements inspired by the most recent games in the series.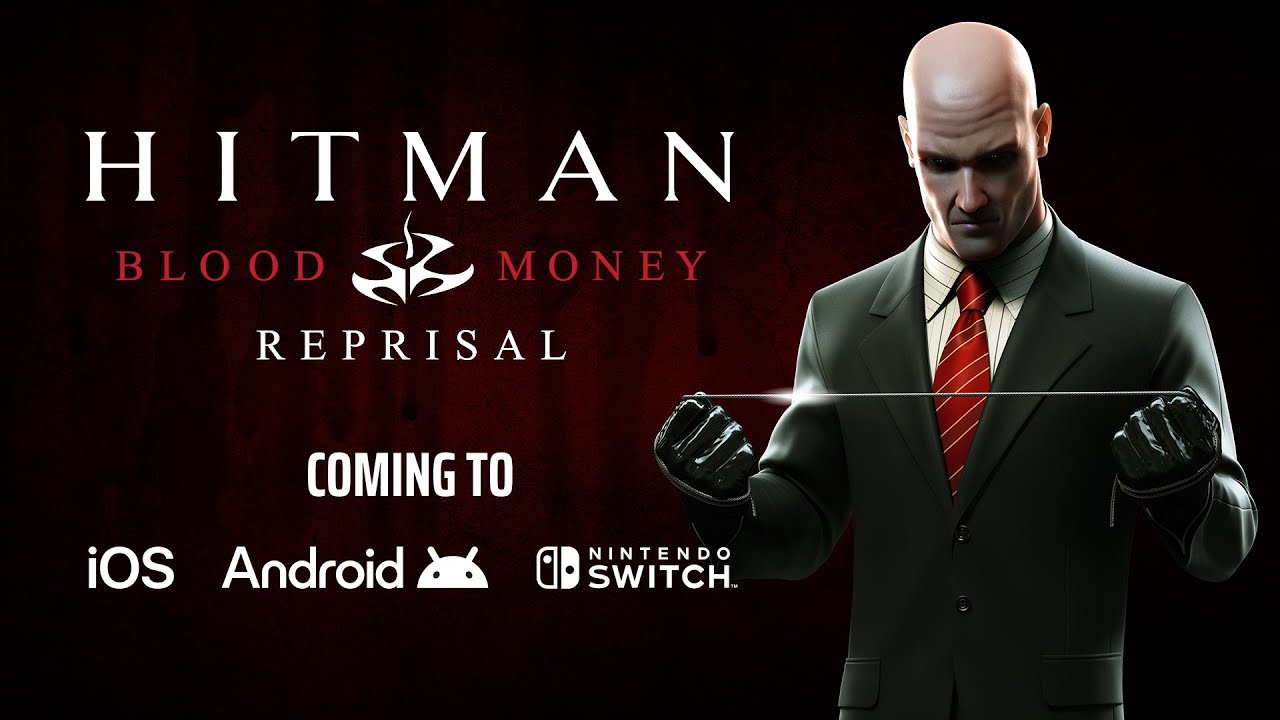 Hitman: Blood Money – Reprisal includes 12 sandbox missions that can be played multiple times for the best results. The game will take players through iconic locations like Paris and New Orleans.
As mentioned earlier, the game will be available on iOS and Android sometime this fall for a price that hasn't been disclosed yet. Meanwhile, you might want to check other games in the franchise like Hitman Sniper and Hitman Go if you haven't already.