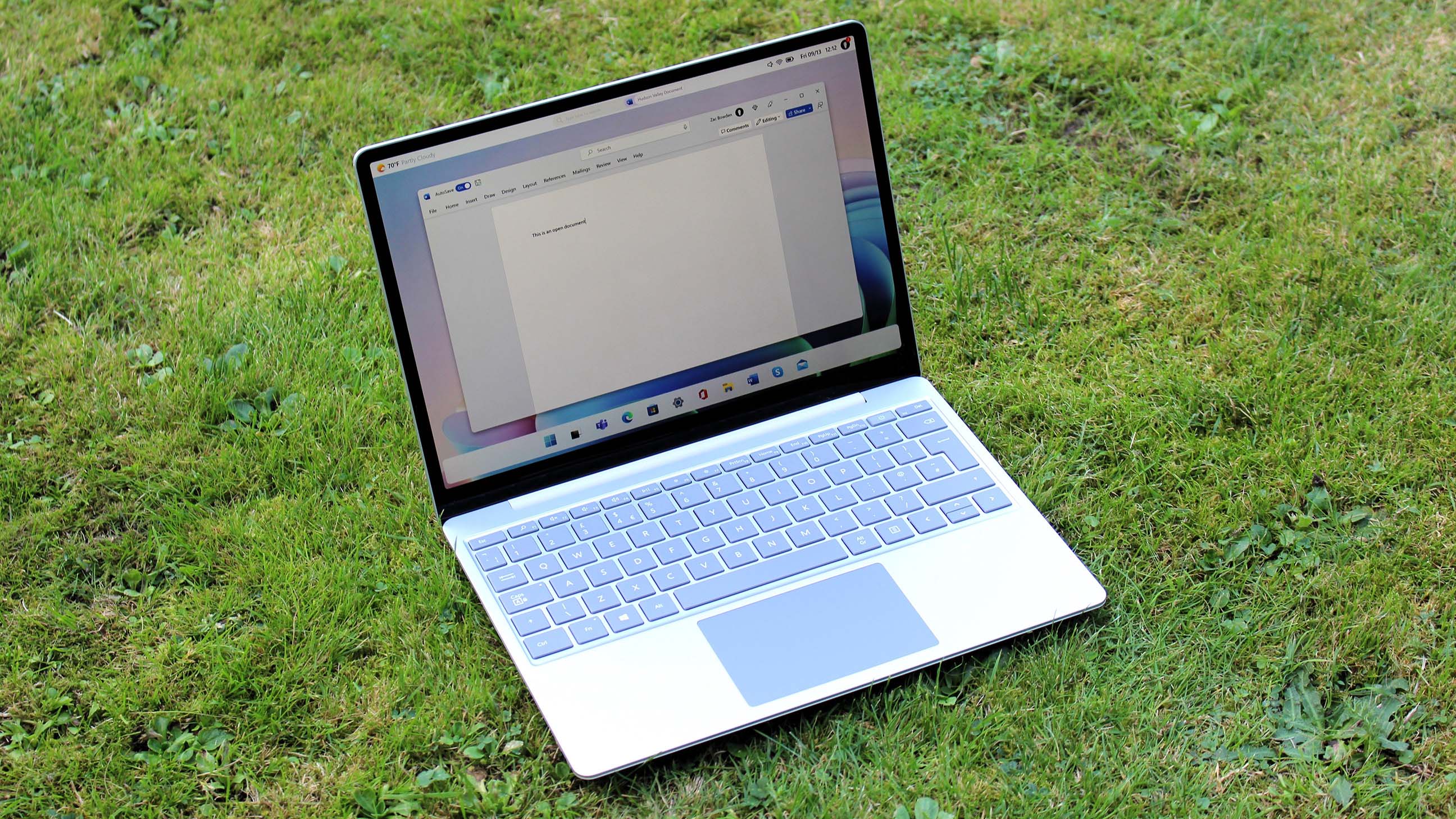 What you need to know
Intel's CFO has teased that a significant "Windows refresh" is coming next year.
This aligns with our earlier report that said the next version of Windows is planned for 2024.
The next release is expected to focus on deeply integrating new AI and cloud experiences throughout the OS.
---
Intel's CFO, David Zinser, has made references to a mysterious "Windows refresh" that he says is expected to ship next year, seemingly confirming my earlier report that Microsoft was targeting a 2024 release window for the next version of Windows, after a major internal shakeup to its Windows development schedule.
Spotted by PCGamer, here's what Zinser had to say in a conversation with Citi:
"We actually think '24 is going to be a pretty good year for client, in particular, because of the Windows refresh. And we still think that the installed base is pretty old and does require a refresh and we think next year may be the start of that, given the Windows catalyst. So we're optimistic about how things will play out beginning in '24."
This quote is interesting because it acts as an informal confirmation that a big update for Windows is coming next year, possibly in the form of a "Windows 12." This "refresh" terminology was also used during the development of Windows 11, before it was officially unveiled in June 2021. 
On that subject, development on the next version of Windows, which sources now say has multiple codenames internally, was kicked up a notch over the last couple of months. I'm told active development is now in full swing, with most of the work expected to be complete by mid 2024.
My sources say the next version of Windows will focus on more deeply integrating AI and cloud experiences that are designed to make Windows more productive into the OS. There's also an updated interface in the works, along with other quality of life improvements and changes, and no, the OS itself won't require a subscription to use.
For now, the next version of Windows is all but confirmed to be on the horizon. What are you hoping to see in "Windows 12?" Let us know by commenting!