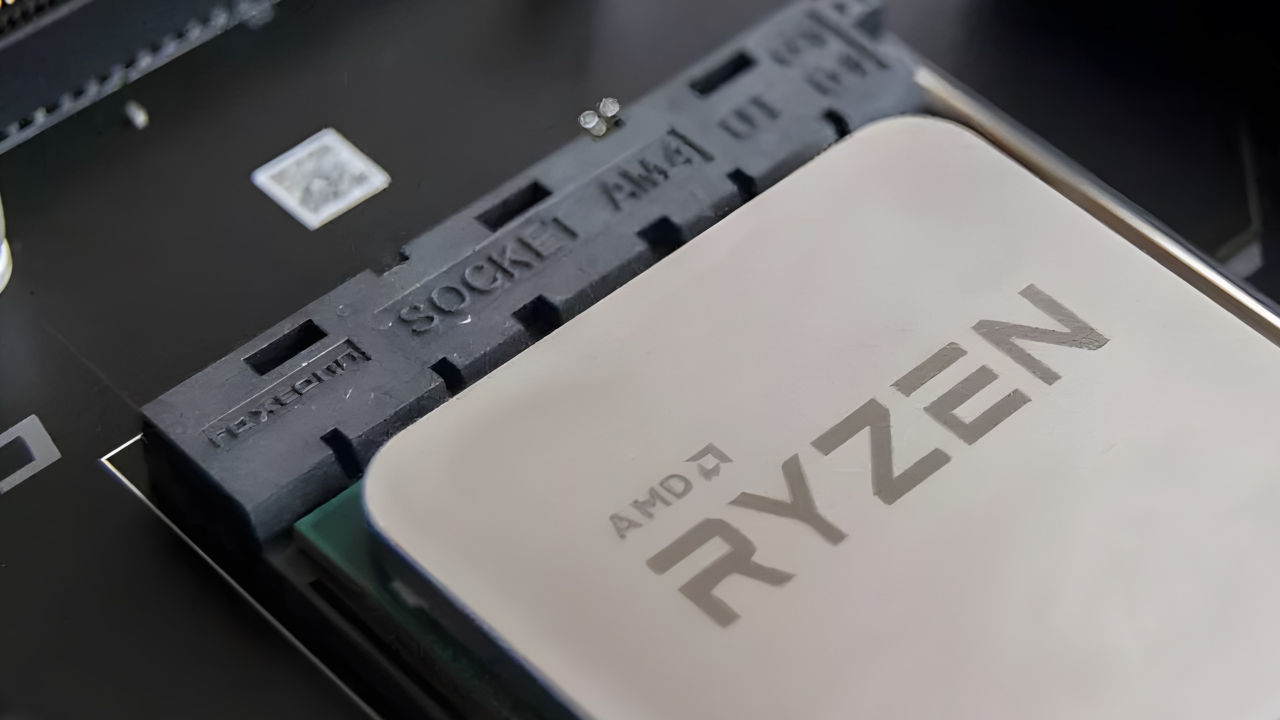 Building a gaming PC is a lot of fun, and it's also a way to get better value for money. Especially if you're trying to build a great system on a lower budget. I love building budget gaming PCs, there's a sense of great satisfaction in squeezing performance from a machine that most wouldn't believe could handle it. 
For building budget gaming PCs, there's usually one company you can rely on; AMD. As good as Intel CPUs are, AMD has, in recent years, been able to offer something over the blue team for the budget conscious. As we enter another shopping event with the return of Amazon Prime Day, budding budget PC gamers are hunting for parts and this right here is the only CPU I'd be buying. 
A great CPU and no need for a graphics card
An AMD Ryzen 5 for just over $130? What's the catch? There isn't one. The fact this is now a last-gen product from AMD means it's there for the taking when it comes to discounts. You could spend about $30 more right now and get the AMD Ryzen 5 5600X, but for the absolute budget builders, the strength of the 5600G is in its GPU. 
The 5600X doesn't have one, but the 5600G comes with built-in Radeon graphics. Traditionally one of AMD's stronger points compared to Intel, the iGPU on this thing isn't just good for powering your displays (something the 5600X can't do without a dedicated graphics card), but it can play some games. 
Obviously there will be compromises on resolution, settings, and even the type of game you can expect to play. You're not going to crushing out some 1080p Cyberpunk 2077 at 60 FPS on one of these. But if your jam is lighter titles such as Fortnite, Rainbow Six: Siege, Minecraft, Rocket League, and the like, then the Ryzen 5600G is all you really need. Older games will rip on this, too. You'll be able to hit the ground running, get very playable frame rates, and all without the need to spend additional funds on a graphics card. 
I'm a big fan of AMD's APUs. I reviewed the predecessor to this, the Ryzen 5 3400G, some time ago. And even this was surprisingly competent in gaming. I'm still using that APU to this day in a mini-PC build housed in ASRock's DeskMini barebones system. If that particular system could take one of these, I'd be all over it, alas, I have to look on longingly. But if you want to get started in PC gaming for cheap, now is the time, and this is the heart of your build. You'll love it.