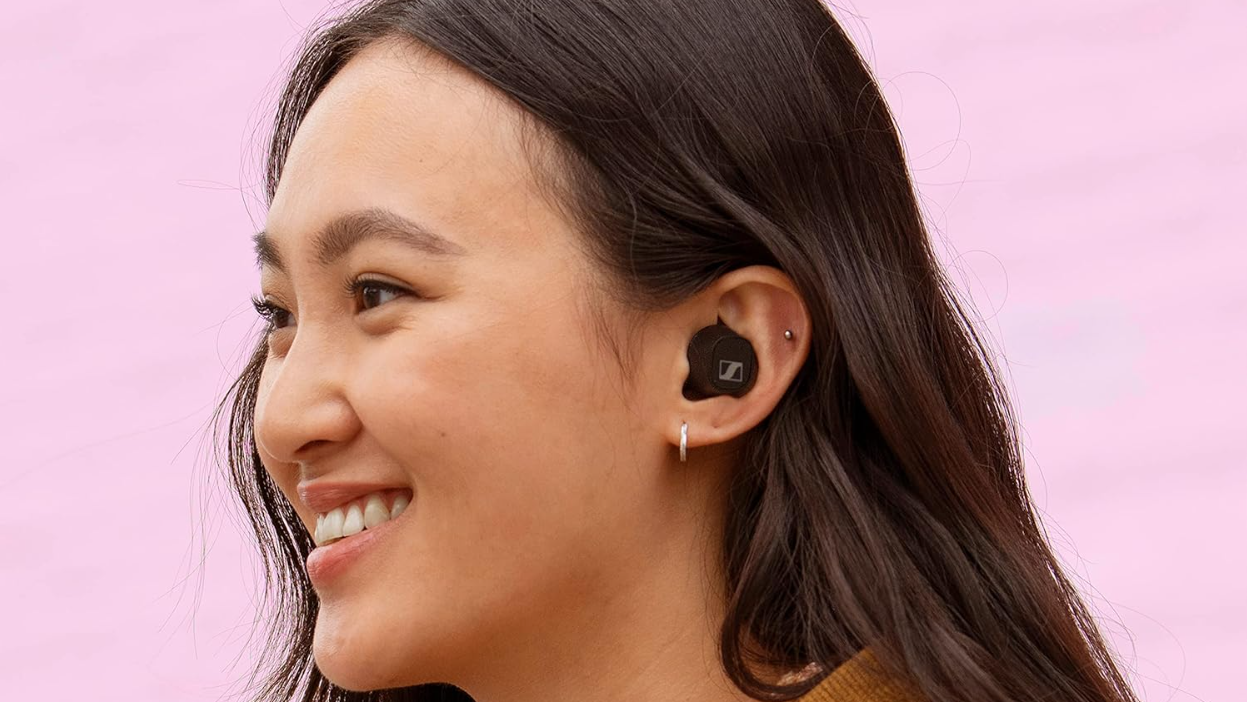 Happy Prime Day! As you know, this epic sales event, alongside Black Friday, brings shoppers closer to getting their most desired tech gadgets at even more amazing prices! That's just what's going on today, especially for fans of Sennheiser's earbuds. Amazon's got a smashing deal on one of the most popular Sennheiser earbuds – the CX Plus. These are good enough to be among the
best wireless earbuds
, but what's even better is that you can now get them for $94 less!Typically, these earbuds will set you back a hefty $179.99. But this epic discount lands them at a much more attractive price! Speaking of which, these are now actually available at their lowest price on Amazon, yet another reason to treat yourself to them right now. And don't forget to check out some amazing
Prime Day phone deals
to complete your experience.
Don't forget that the Prime Day event lasts only 48 hours, meaning there won't be much time to ponder whether this deal is good enough for you. Here are our two cents: the Sennheiser CX Plus provide too much value for money to be missed out on, especially now that you can get them for less than $90!
What do you get for your investment? Firstly, you get a pair of high-quality earbuds with great ANC, allowing you to immerse yourself in your favorite jams, podcasts, or whatever you're listening to. When you need to stay in contact with your environment, you can rely on the Transparent Hearing mode, which helps you stay on top of what you're hearing.
As for their sound profile, these earbuds should sound just right. The bass should be just emphasized enough without overpowering the midrange or the treble. The highs also sound pretty accurate, and the lows aren't falling behind.
The Sennheiser CX Plus allow you to choose the perfect fit. These come with four different sizes of ear adapters, while most earbuds only offer three. Moreover, the earbuds feature customizable touch controls that help you pick the ideal configuration for your needs. Quite a lot of optimization for a pair of earbuds that can now be yours for well under $100, isn't it?
Of course, you're probably wondering just how much these can last. While the earbuds don't have an absolutely insane battery life, they should still play your favorite jams for a total of 24 hours. Each earbud has eight hours of uninterrupted playtime, which extends by another 16 hours if you store them in the charging case.