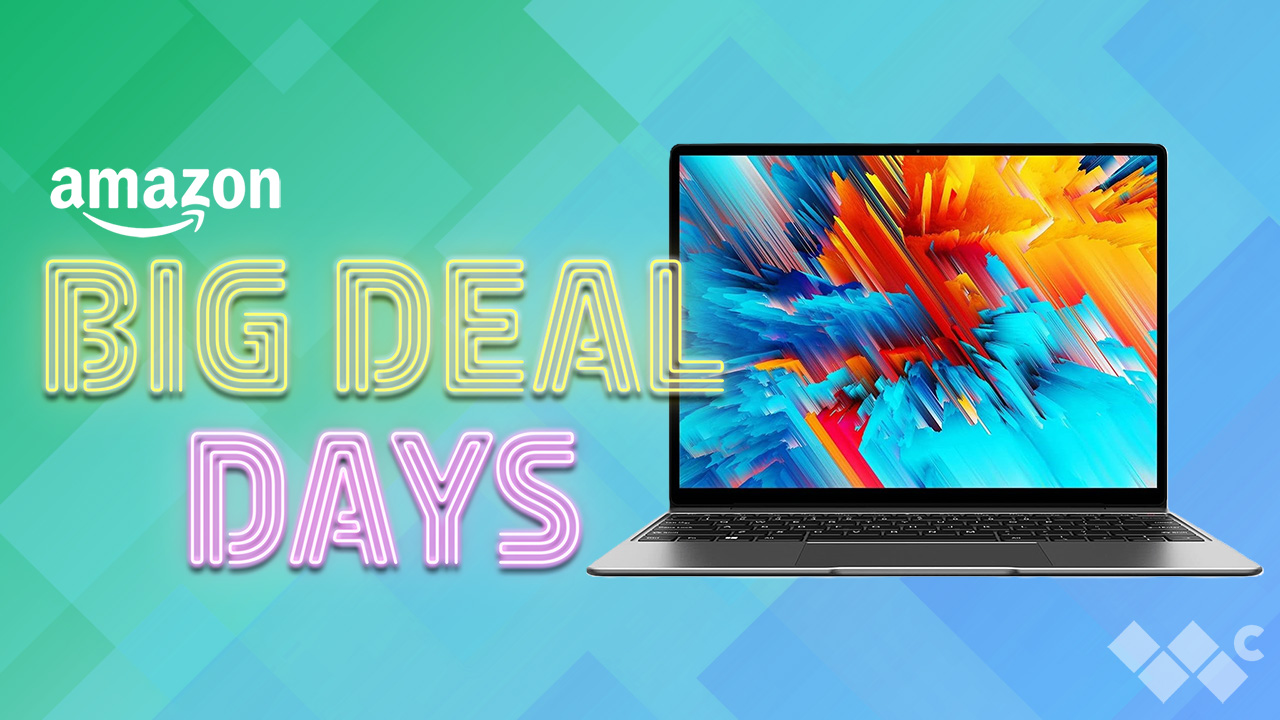 I couldn't believe my eyes when I found this CHUWI GemiBook Pro laptop on Amazon a few weeks ago. It's a low-end laptop, but with an incredibly high-resolution display for the price. And now, thanks to Amazon Prime Big Deal Days, you can find this laptop today only for just $214… but it has a 14-inch 2K display in that highly sought after 3:2 display resolution. What the heck?
Prime Day ends TONIGHT, so if you want to take advantage of this deal, do so NOW before it's too late!
So, right off the bat, the reason this laptop is so cheap is because the CPU on the inside isn't all that powerful. It's an Intel N5100, which is an older chip, and also one of Intel's lowest end processors on the market. It's not a performance processor by any means, but for $214 it's still good enough for light web browsing, word processing, email, listening to music, and watching movies or TV.
The Intel processor is the weakest part of this laptop, because everything else is shockingly good for the price. You get 8GB RAM with 256GB of M.2 SSD storage, paired with that gorgeous 3:2 14-inch display with a resolution of 2160 x 1440. That's a 2K panel, which is the highest resolution display I've ever seen on a sub $250 device. 
The overall design is also excellent, looking similar to the latest MacBook Air, just without the ugly notch. It even has a huge trackpad! I really can't fault the overall design of this laptop, and I've bought one for this reason. Sure, it might be on the slightly slow side, but that display, for $214? I just can't say no. This will be a great travel laptop for me.