Apple spent 12% more on the parts needed to build the
iPhone 15 Pro Max
compared to what it paid for the components used on the
iPhone 14 Pro Max
according to a report from Japan's
Nikkei
(via
AppleInsider
). A teardown of this year's top-of-the-line iPhone revealed that the cost of the parts used to build the device comes to $558. Apple's profit margin will be impacted by the higher-priced bill of materials (BOM) especially since
Apple
didn't raise the price of the phone.
While the
iPhone 15 Pro Max
starts at $1,199, $100 more than the starting price of the
iPhone 14 Pro Max
, this year the starting model comes with 256GB of storage compared to 128GB on the
iPhone 14 Pro Max
. Since the latter device with 256GB of storage cost $1,199 at launch, Apple kept its
iPhone 15 Pro Max
pricing the same in 2023. However, the higher BOM invoice for each unit means less profit on the sale of each
iPhone 15 Pro Max
.
Part of the higher costs is due to the addition of the first periscope lens in iPhone history. Available only on the
iPhone 15 Pro Max
,
Apple's implementation of the periscope lens, the tetraprism system
that delivers 5x optical zoom, results in a cost for the unit's telephoto camera that is 3.8 times what Apple spent for the telephoto camera used with the
iPhone 14 Pro Max
. The heavily promoted titanium chassis costs 43% more than the stainless steel used on the
iPhone 14 Pro Max
, and the display on the newer phone costs Apple 20% more than the screen used last year.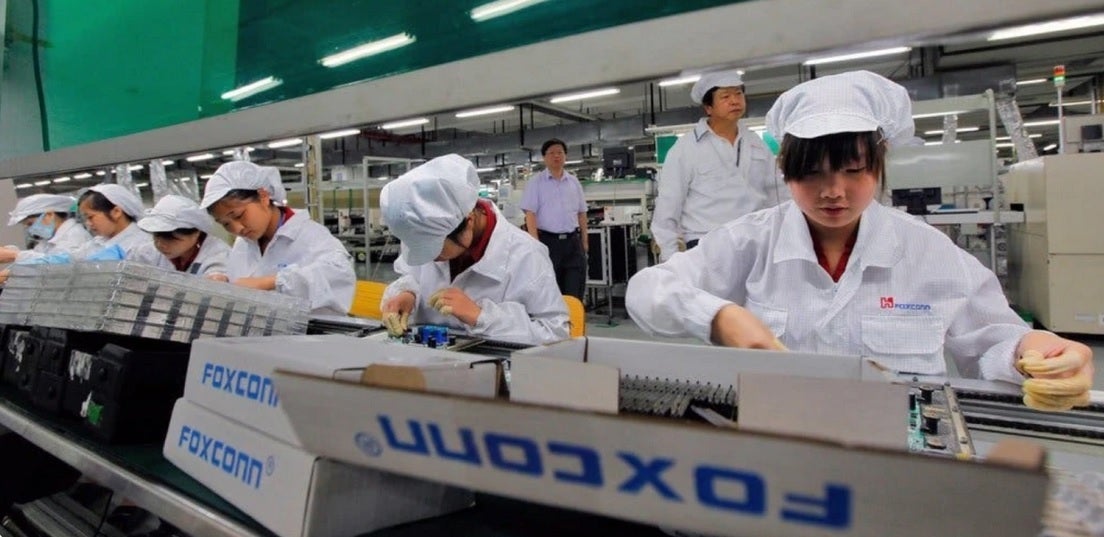 Apple spent 12% more for the parts needed to build the iPhone 15 Pro Max
Apple paid 27% more to TSMC for the 3nm A17 Pro chip compared to what it paid for the A16 Bionic and that price could have been higher.
TSMC gave Apple a sweetheart deal this year
that had the foundry eat the costs of defective dies. It is estimated that this deal saved Apple millions of dollars.
The
iPhone 15 Pro
cost Apple 8% more to produce this year compared to last year's
iPhone 14 Pro
. The BOM for this model added up to $523 for each unit. The parts used to build a single
iPhone 15 Plus
handset came to $442, 10% higher than the
iPhone 14 Plus
. The biggest year-over-year increase belonged to the plain ol'
iPhone 15
. At $423, this model's BOM was a stunning 16% higher.
Apple did add new features to the non-Pro iPhone 15 models this year starting with the Digital Island, and it also upgraded the image sensor backing the main rear camera to 48MP from 12MP.
There seem to be two processes at work here. As suppliers get more adept at building core parts that don't change much year-over-year, the costs for these parts decline annually. New features will raise the amount of money Apple shells out to build its phones every year.