Quantum dots are incredible technology. These tiny dots reproduce colors based on the size of the dot that light passes through, making them ideal for TV displays. And now, the creators of this technology have been formally recognized for their groundbreaking achievement.
In a press release earlier this month (h/t FlatpanelsHD), the Royal Swedish Academy of Sciences awarded the Nobel Prize in Chemistry 2023 to Moungi G. Bawendi, Louis E. Brus and Alexei I. Ekimov for their discovery and development of quantum dots. That is a massive achievement, but the best part? You can buy OLED TVs using these, now award-winning, quantum dots — right now. 
How quantum dots work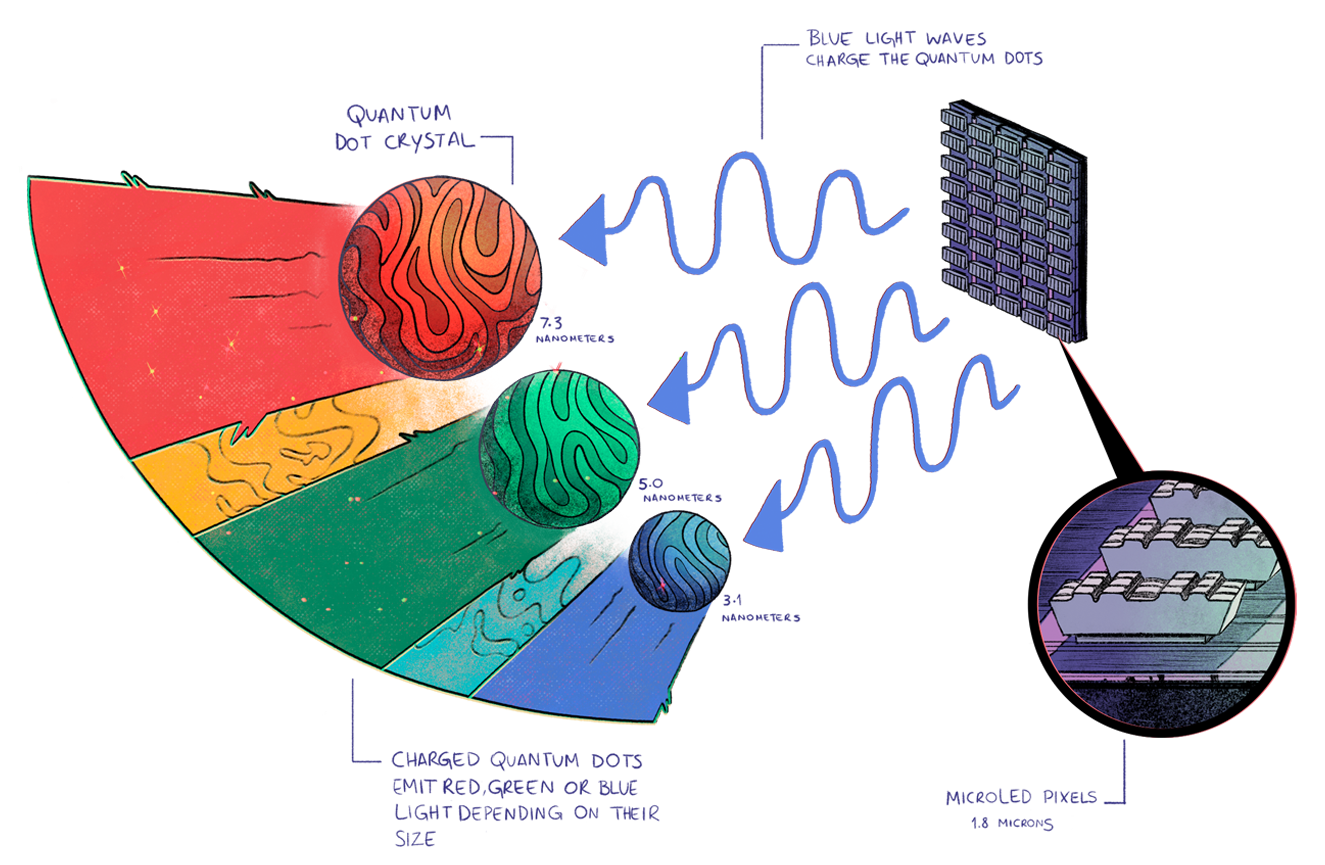 Before diving into which OLED TVs use quantum dots right now and are worth buying if you need an upgrade, here's a crash course on how quantum dots work in TV displays.
Currently, some TVs use what is called a quantum dot filter where light is passed through a display layer of quantum dots This filter then reproduces the color based on the width of the dot. A quantum dot that is seven nanometers wide converts light into red, a five-nanometer dot converts light into green and a dot that is three nanometers in width converts the light into a blue light. 
Some of the best OLED TVs right now use quantum dots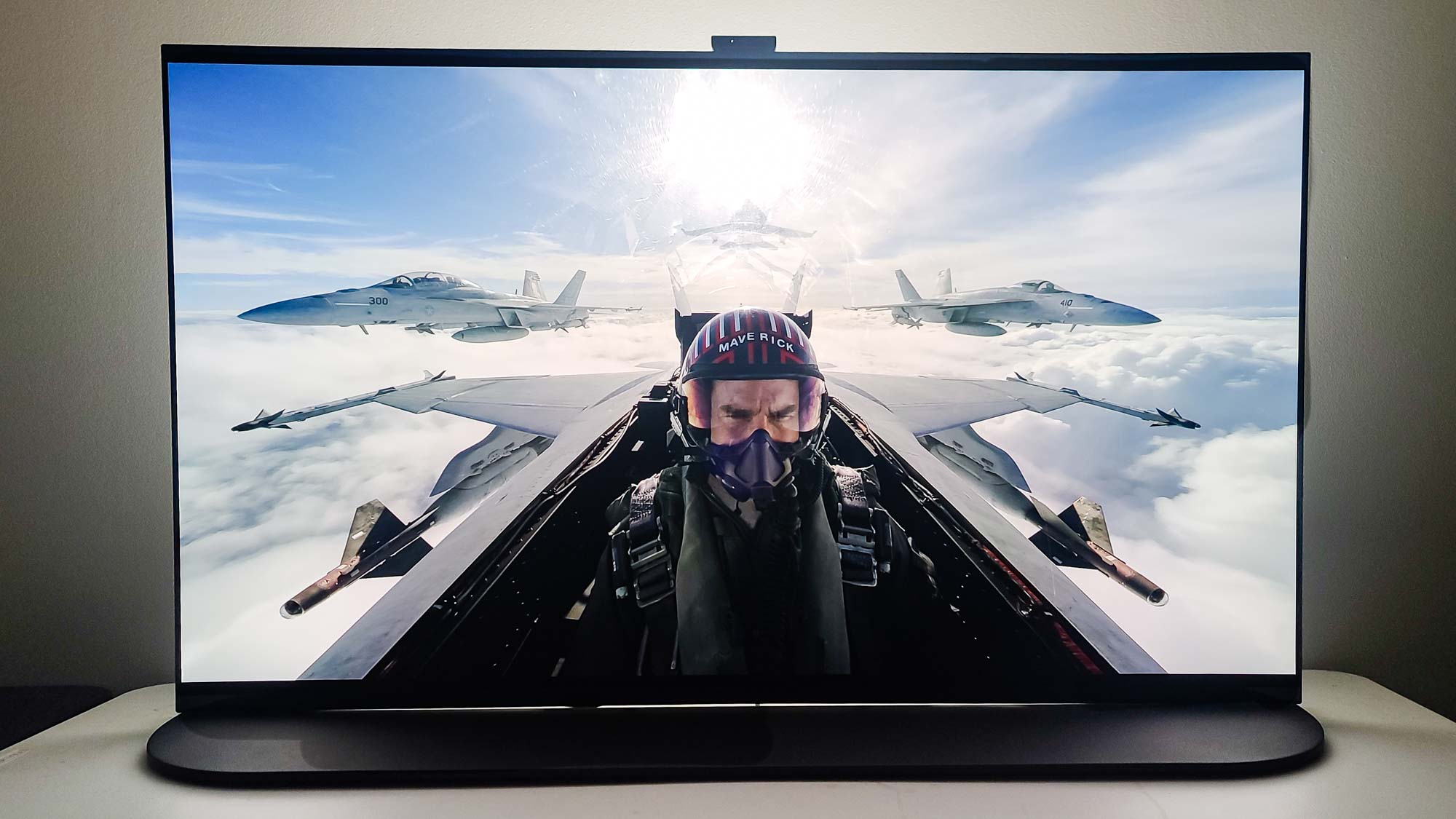 These filters are becoming more commonly used because they are great at reproducing colors more accurately than traditional LED-LCD TVs and OLED TVs. LED-LCD TVs that use quantum dot filters are called QLED, QNED, Quantum or miniLED TVs and OLED TVs that use them are called QD-OLED TVs.
If you go through our best TVs buying guide, you'll find several QLED and QD-OLED TVs. But when it comes specifically to the best OLED TVs, there are two QD-OLED TVs that really rise to the top.
First, there's the Samsung S95C OLED TV, which uses a quantum dot filter to boost its brightness and color accuracy. We love this TV for the aforementioned impressive brightness as well as the One Connect box that makes cable management a breeze. It's currently the best OLED TV we've ever tested.
Then there's the Sony Bravia XR A95K OLED TV. This used to be the best OLED TV out there until the S95C bumped it off the top spot. Its color and brightness are outstanding, especially in HDR, thanks to its quantum dot filter. While we haven't tested Sony's latest QD-OLED TV — the Sony Bravia XR A95L OLED TV — it also impressed us in our early hands-on time with it and the TV looks like it could have even better brightness than the A95K.
So if you want to upgrade to one of the best OLED TVs, grabbing one with award-winning quantum dot technology is certainly a smart move. 
More from Tom's Guide