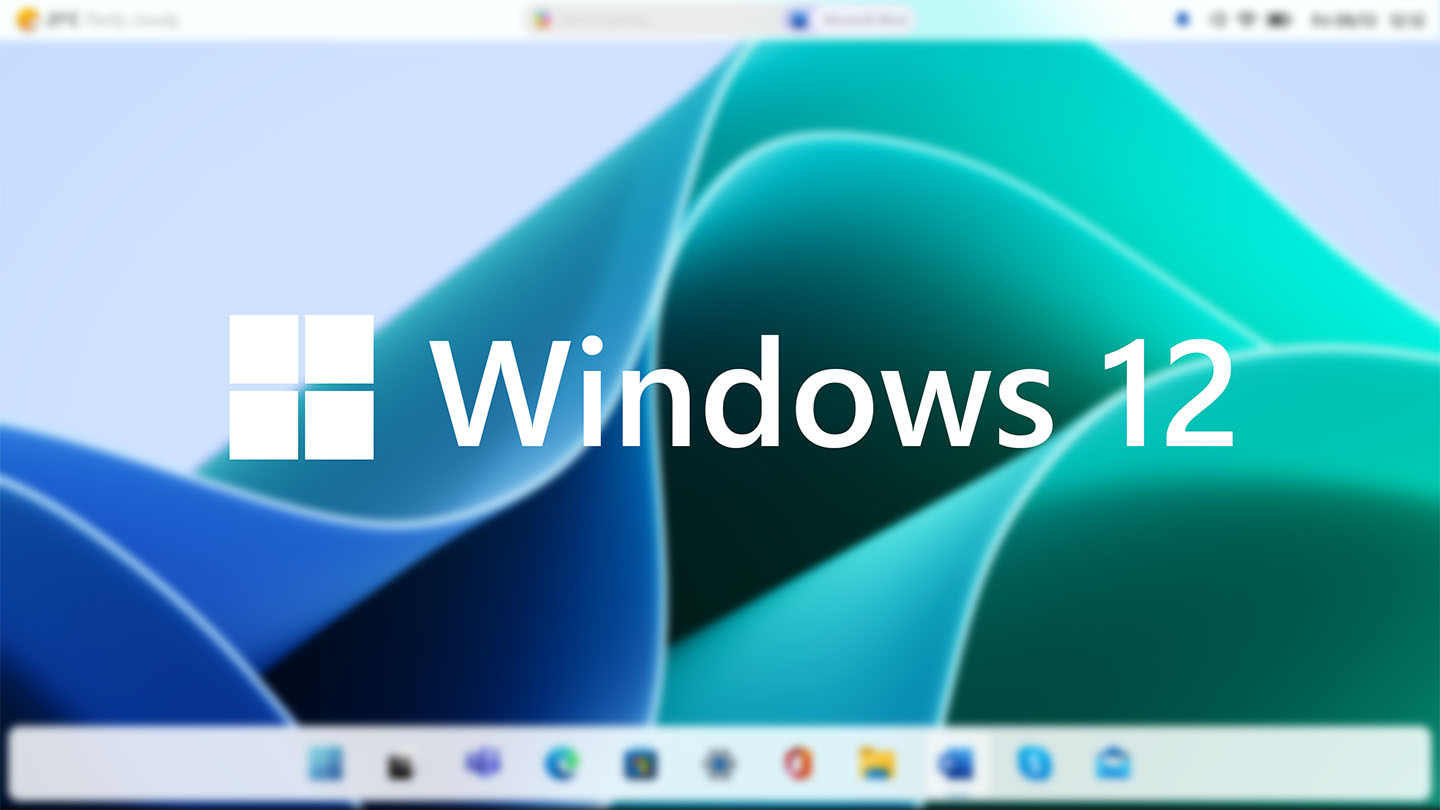 We're back with another exciting episode of the Windows Central Podcast, and
on this week's episode, Dan and Zac discuss Intel's CFO teasing a significant "Windows refresh" coming next year, Qualcomm announcing it's new Snapdragon X Series platform for PC, an ex-Microsoft developer bringing Android 14 to the Surface Duo, Lenovo's Yoga AIO 9i, 3D laptops, and more!
Links
Indeed: Hire better with Indeed. Visit indeed.com/wcp to start hiring now.
Hosts:
Find us elsewhere: