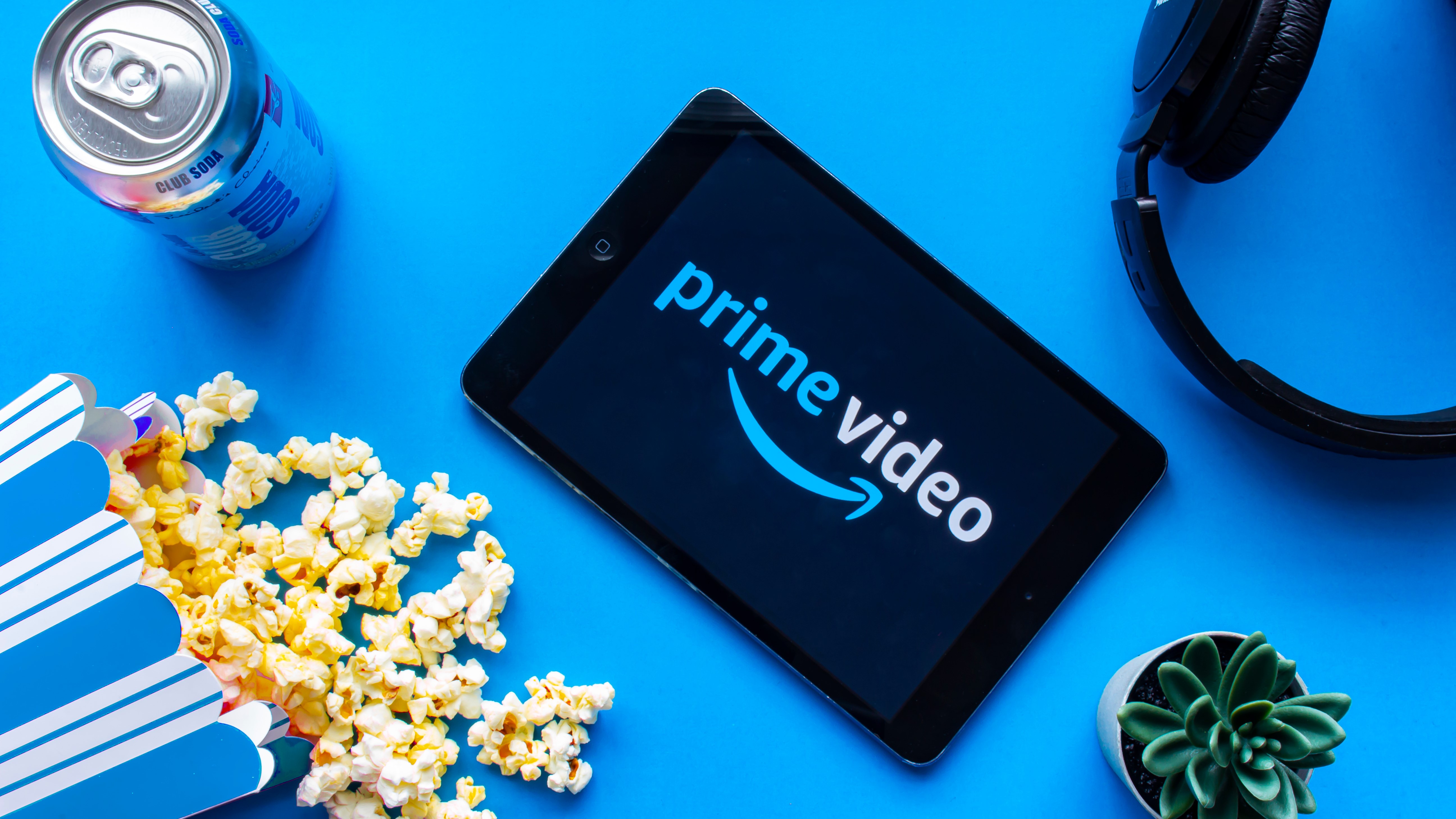 There are so many great shows out in the (streaming) wild. So many, in fact, that it can be difficult to keep up with what's out there. Prime Video is home to a host of excellent TV on its own, but if you aren't actively scanning the platform for what to watch regularly, you might just miss out. 
With so many series releasing regularly, how can you tell which ones are worth diving into? Review aggregation site Rotten Tomatoes is an excellent resource for cutting some of the fat and understanding what shows might interest you and which to skip. Thanks to its Tomatometer, which compiles and averages critic reviews to form a percentage score, you can easily figure out at a glance what content is right for you. 
We've chosen three new Prime Video shows that have successfully landed positive impressions from a majority of the critics that watched them, earning over 95% ratings on the site. With near-unanimous praise at that score, you can rest assured that these picks are worth investing in.
Gen V
Discovering that you have a superpower shouldn't be lethal, but in the world of The Boys, it's par for the course. In spinoff Gen V, Marie Moreau (Jaz Sinclair) discovers she's a "supe" when her own blood claims the lives of her parents. She's whisked away to Godolkin University, the prestigious university where would-be heroes are molded. These students grapple with powers that can turn a dorm into a war zone. But when dark secrets seep through the university's halls, the next-gen heroes have to quickly face reality. Will they rise as heroes or fall to the dark side like would-be villain Homelander (Antony Starr)?
Seasons: 1 (8 episodes – currently airing)
Genre: Superhero action/drama
Stream it on Prime Video
Upload
In 2033, the afterlife is just a click away. After his sudden demise, computer whiz Nathan Brown (Robbie Amell) finds himself in the virtual realm of Lakeview. But paradise has its price.  He's still tethered to the whims of his still-breathing, overbearing girlfriend, Ingrid (Allegra Edwards). As Nathan navigates the pitfalls of his digital eternity, he bonds with Nora (Andy Allo), his living customer service guide. But as Nora grapples with her deepening connection to Nathan, she begins to suspect his death was no accident. Digital heaven just got a lot more complicated. With season 3 recently premiering, the show is set to get even more complex.
Seasons: 3 (25 episodes – currently airing)
Genre: Sci-fi comedy/drama
Stream it on Prime Video
Deadloch
The charming but fictional Tasmanian town of Deadloch is disrupted when a local man's lifeless body washes ashore. Two very different detectives take the case: senior sergeant Dulcie Collins (Kate Box) and bold detective Eddie Redcliffe (Madeleine Sami). With the town's Winter Festival looming, the pair must deal with their clashing investigative approaches and solve the case. Dulcie and Eddie work to unravel the secrets that threaten to tear Deadloch apart if they can't figure out how to work together well enough to accomplish anything. 
Seasons: 1 (8 episodes)
Genre: Crime mystery/comedy
Stream it on Prime Video
More From Tom's Guide