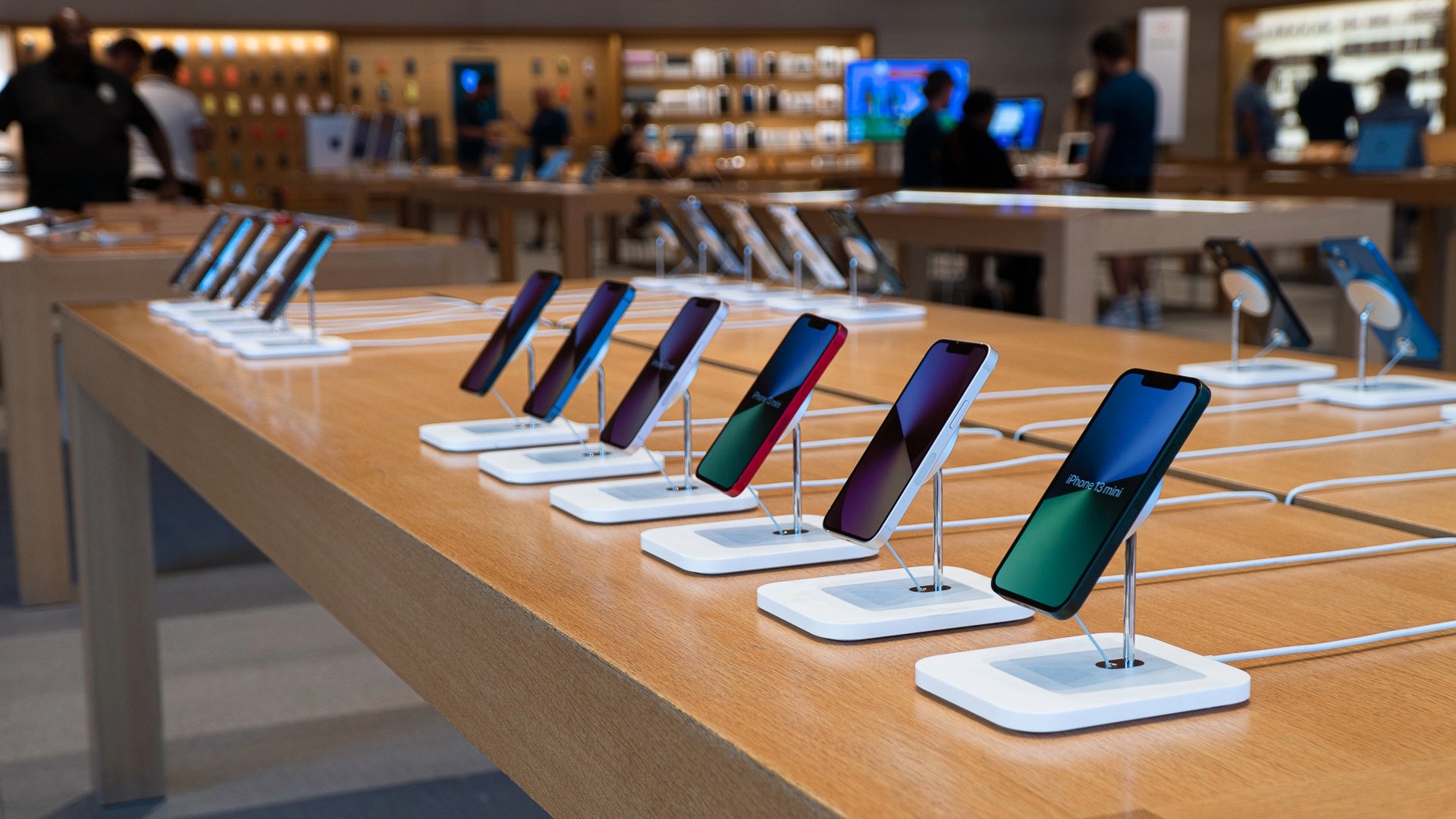 Big tech players have been deeply immersed in the realm of Artificial Intelligence for quite some time, and certain companies have emerged as frontrunners. Google, in particular, is making AI waves,
unveiling its latest AI-powered Assistant with Bard
. Meanwhile, Microsoft's and OpenAI's ChatGPT is rapidly evolving, now enabling the chatbot to browse the internet for current and authoritative information, complete with direct links to sources. But notice a missing player in this tech orchestra? Yep, Apple seems a bit behind the curve… or does it?According to a report from
MacRumors
, Jeff Pu, an analyst covering Apple's supply chain for the investment firm Haitong International Securities in Hong Kong, suggests that Apple plans to incorporate generative AI technology into the iPhone and iPad, potentially starting in late 2024.
Pu's supply chain intel indicates that Apple is gearing up to build several hundred AI servers in 2023, with a significant ramp-up in the following year. The vision is a combination of cloud-based AI and "edge AI," involving more on-device data processing. If the hinted 2024 timeline holds true, we might see generative AI features debuting with iOS 18 and iPadOS 18, but the specifics of Apple's approach remain uncertain.
Patience is the key, as Apple carefully considers how to navigate the rollout of generative AI while upholding its commitment to customer privacy. While the existence of generative AI features on iPhones is yet to be confirmed, the Cupertino-based company has expressed interest in AI on multiple occasions.
In a recent interview, Tim Cook, Apple's CEO, shared insights into the company's AI endeavors. Cook revealed that Apple has been diligently working on generative AI for years, conducting extensive research. He emphasized the company's thoughtful approach, acknowledging the potential misuse of AI and the associated challenges like bias and hallucination. Apple, it seems, is taking its time to ensure a responsible and considered integration of generative AI into its devices.