The OnePlus Open arrived yesterday as the brand's first device with a foldable screen, and now it is already preparing to unveil the next big thing in display technology. The company teased "a new dawn" for Chinese screens on October 24. This is when OnePlus and its parent company Oppo will unveil a new display manufactured by BOE.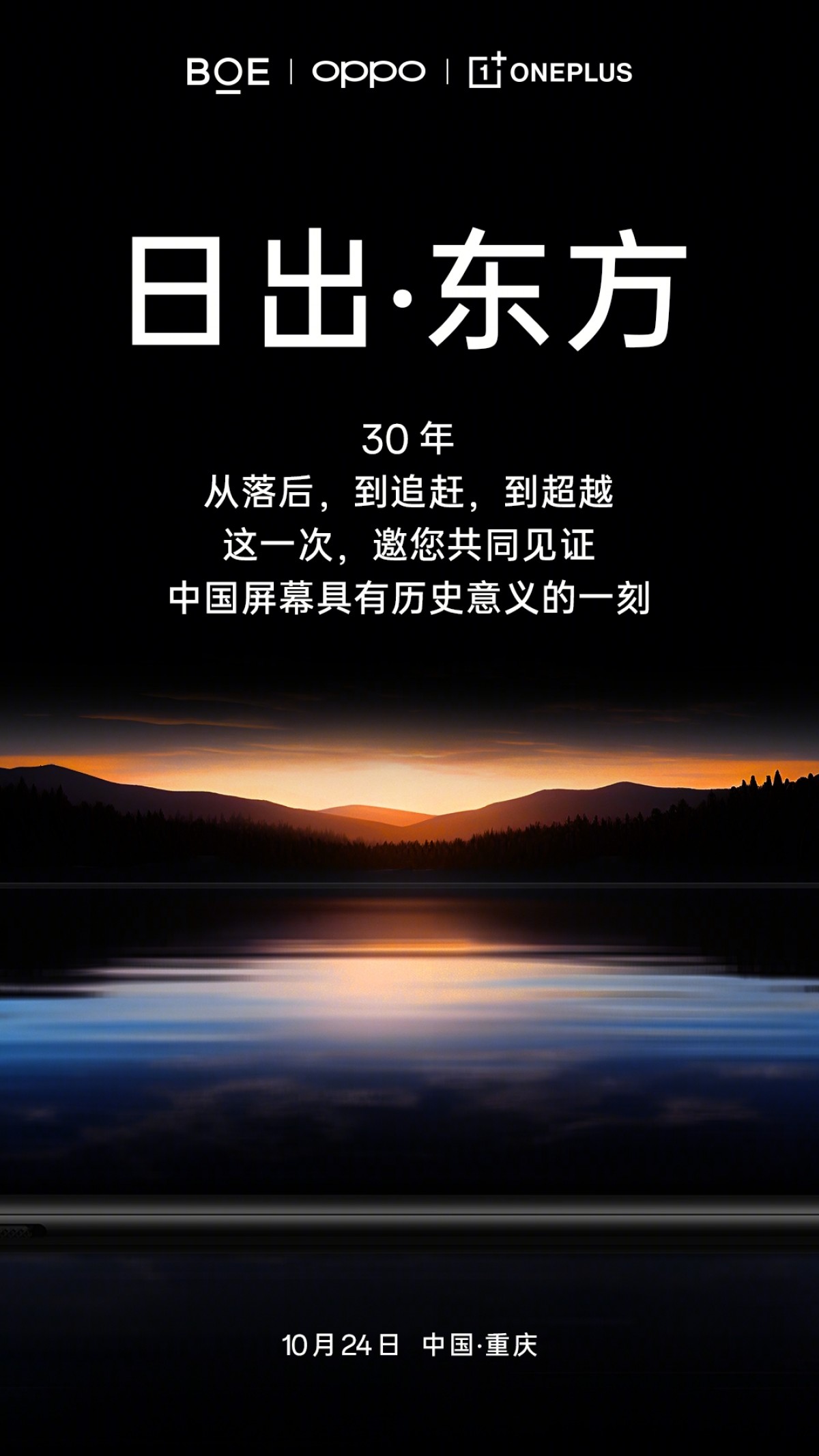 The new panel will be exceptionally bright, according to Digital Chat Station. They revealed the display with 1440p resolution will reach 3,000 nits of brightness, while the 1220p panel will even surpass the mind-blowing threshold.
According to OnePlus, its Open smartphone can reach 1,400 max brightness and 2,800 nits peak brightness. However, in our tests, we found the highest achievable brightness to be slightly lower.
The new panel should also support 2160 Hz PWM dimming (up from 1440 Hz in current panels) and Single Pulse DC.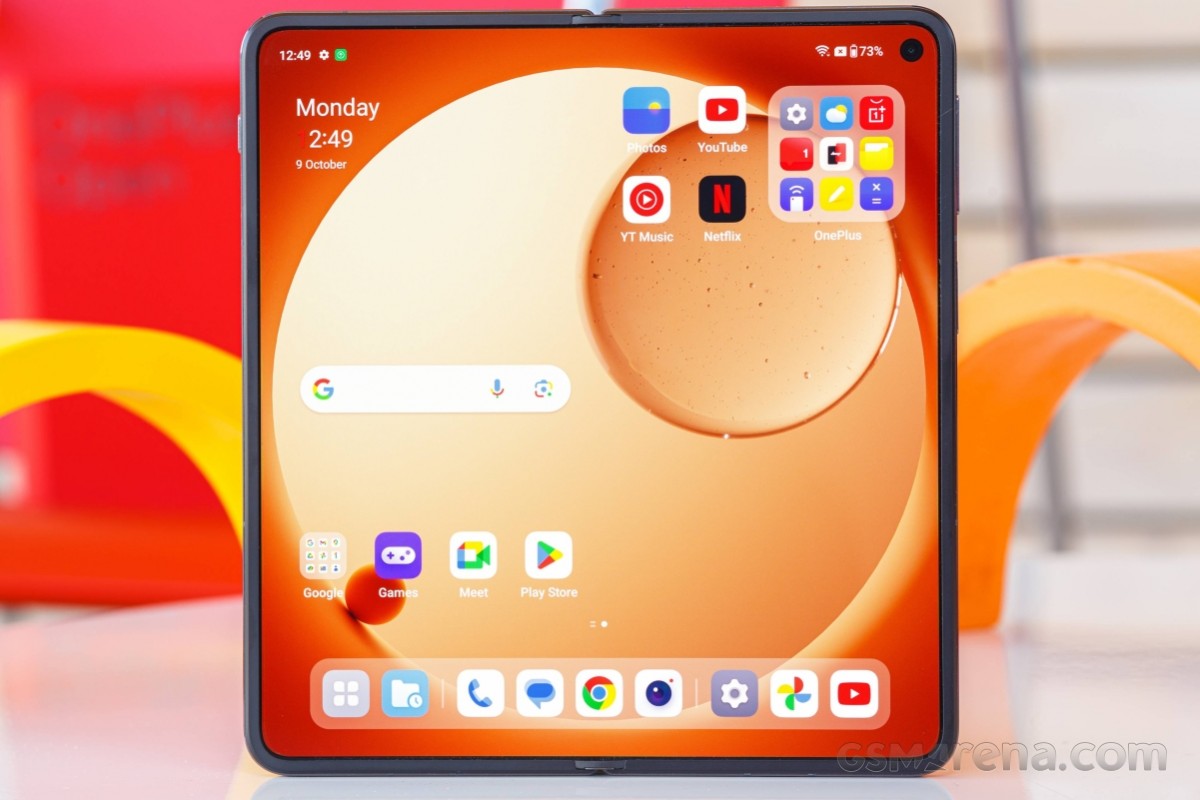 The announcement will be on the same day as Qualcomm's announcement of the Snapdragon 8 Gen 3, and the chance of the OnePlus 12 sporting the new chipset and BOE screen seem decent.