Some
Pixel 8
series buyers on
Reddit
are complaining that their device was shipped to them with an unlocked bootloader which would be great if you like to install custom firmware on your device, or you want root access to play around with it.  Most
Android phones
are shipped by default with a locked bootloader; unlocking the bootloader usually voids the phone's warranty and it also makes personal data on the device more susceptible to getting stolen by attackers.
While the number of units delivered with an unlocked bootloader is believed to be small, this is happening to both
Pixel 8
and
Pixel 8 Pro
units. One Redditor said that he spoke with Google and they told him to return the device and exchange it for a replacement phone. The post, written by a subscriber with the user name
kc_casey
, said, "I received my
Pixel 8 Pro
today. As soon as I turned it on, it gave me the unlocked bootloader warning. I continued with the setup but got in touch with Google. Google recommends I return the device and ask for a replacement."
There was a time, over a decade ago, when finding out that your phone shipped with an unlocked bootloader would have been akin to finding a valuable 1955 double-die Lincoln penny on the sidewalk, but we would imagine that the number of people who flash a custom ROM on their phone these days has dwindled sharply. And with most phone users keeping personal data on their handsets, security concerns would seem to outweigh the ability to further customize one's handset.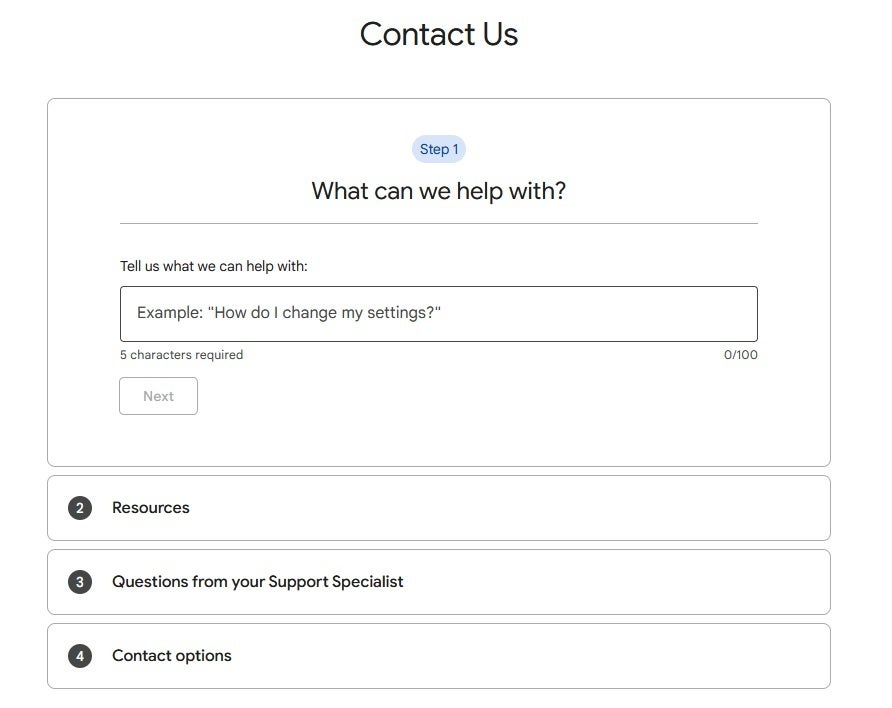 Tap on the link in this story to get in contact with Google if your Pixel 8 series phone came with an unlocked bootloader
Another Reddit subscriber, asbo_2000, typed, "Received my new Pixel 8 yesterday from Google Fi and got the same bootloader warning message as soon as I turned it on.
A younger version of myself would have enjoyed flashing the factory image but it's too much work/risk for a brand new phone. Contacted Fi customer service and they are replacing it. I had ordered one for my wife as well, hers did not have any issues. I'm curious how many slipped through quality control. This is the first time I have had this issue with a Nexus/Pixel phone."
Pixel 8 series users who were shipped a phone with an unlocked bootloader are receiving the following message when booting up their new phone for the first time: "The bootloader is unlocked and software integrity cannot be guaranteed. Any data stored on the device may be available to attackers. Do not store any sensitive data on the device."
Even though it is possible to lock the bootloader,
Google
is doing the right thing by offering to replace affected units. When it comes to something like the PIN for your ATM card, your social security number, and the password to your banking and financial apps, there is no room for the word "maybe" as in "Maybe I was able to lock the bootloader on my
Pixel 8
."
If you need to contact Google about an unlocked bootloader on your new
Pixel 8
or
Pixel 8 Pro
,
click on this link
and follow the directions to receive a call from Google Support.