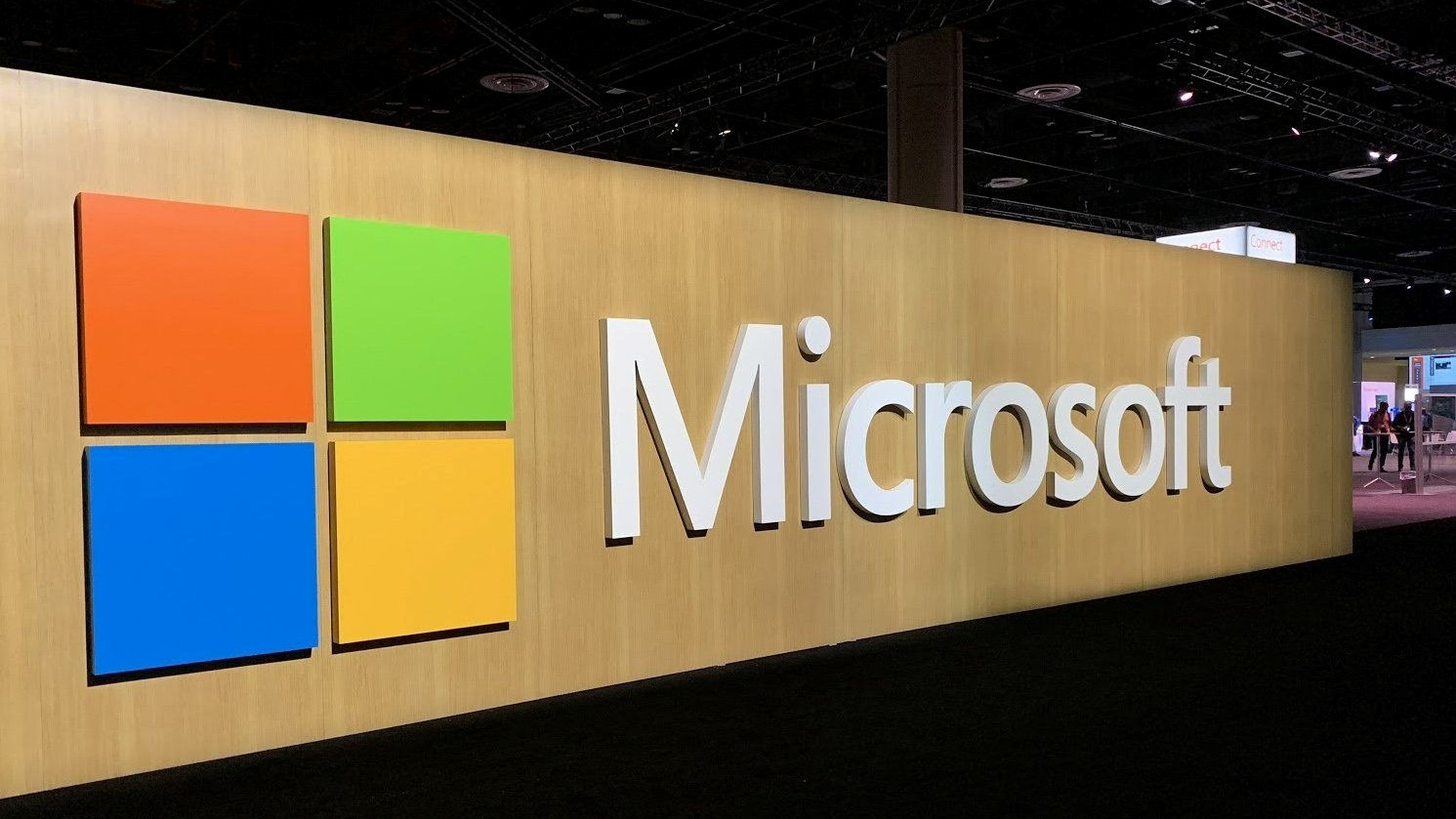 What you need to know
Microsoft is investing a total of $3.2 Billion in Australia.
It is adding more datacenters to increase its capabilities in AI and cloud computing.
Microsoft says this is the largest investment it has made in Australia in its 40-year history.
---
Economies across the world are struggling right now, but Microsoft is making more moves to secure its future prosperity. And today it announced a $3.2 Billion investment in Australia over a period of two years. This is to boost the number of datacenters in the country and with that increase its AI and cloud computing capabilities. This will be increased from 20 to 29 datacenter sites; a 45% increase, across Sydney, Canberra and Melbourne.
Microsoft also stated that in addition to this large investment it would also support the training of 300,000 Australians in "digital economy" occupations, as well as sharing more information on cybersecurity threats. Microsoft says that this is the biggest investment they have ever made in the country of Australia in the company's 40-year history.
Steve Worrall, Microsoft's managing Director in Australia, said this spending would:
Today's news marks the single largest investment we've made in our 40 years in Australia. This investment will expand the nation's cloud & #AI capacity, build the capabilities for workers & job seekers, & strengthen cyber defences. Learn more: https://t.co/fnrAYQ8fcM pic.twitter.com/exFj0YbeDhOctober 23, 2023
See more
This investment was announced a day into Australian Prime Minister Anthony Albanese's four-day visit to the US. Technology is expected to be high on the list of topics of conversation during the state dinner hosted by President Biden at the White House, along with the hot topic of critical mineral acquisition.
It is likely this relationship will develop further in future due to the recent Aukus agreement, signed back in 2021 between the US, UK and Australia. This means the countries will be working together more closely in the areas of AI, quantum computing, military intelligence and more. It offers more opportunities for Microsoft to invest in key areas.
Read the full announcement here.