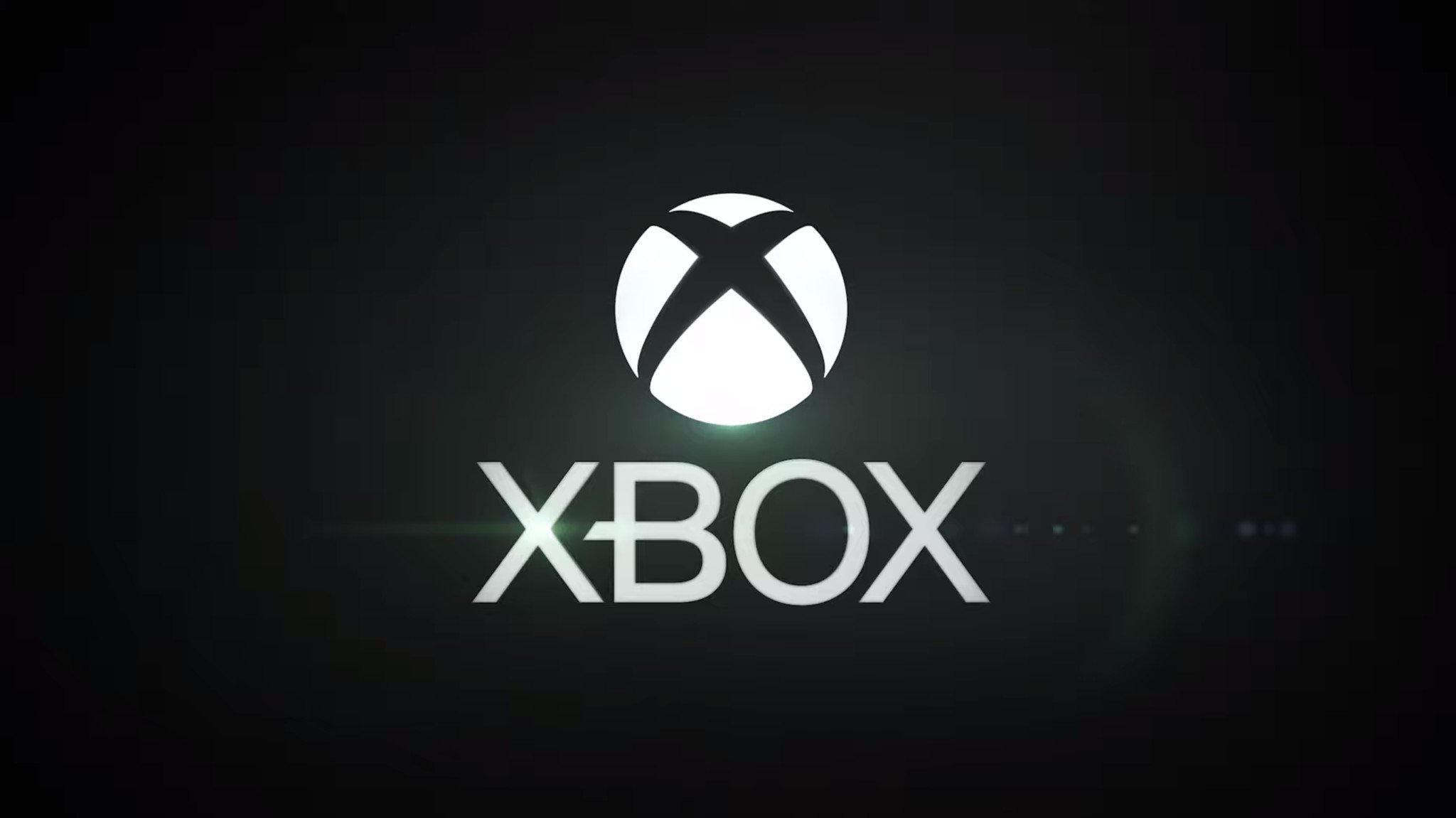 What you need to know
Microsoft shared its financial results for FY24 Q1, the quarter ending Sep. 30, 2023. 
Gaming revenue is up 9% year-over-year.
Xbox content and services revenue was up 13% driven by Xbox Game Pass and first-party game growth. 
Hardware revenue was down 7% year-over-year.
---
The latest financial results paint an interesting picture for Xbox. 
Microsoft's FY24 Q1 results are in, revealing the company's sales figures for the financial quarter ending on Sep. 30, 2023. Xbox gaming revenue is up 9% year-over-year over the FY23 Q1 period, beating expectations. Notably, while Xbox hardware revenue was down 7% year-over-year due to lower consoles sold, Xbox content and services revenue was up 13% year-over-year. 
Microsoft credits growth in Xbox first-party games and Xbox Game Pass for this increase. Bethesda Game Studios released the long-awaited science-fiction role-playing game Starfield back in September, with Starfield quickly reaching 10 million players and becoming the best-selling game of September 2023 in the U.S, per Circana.
Overall, Microsoft reported $56.5 billion in revenue for the quarter. 
Analysis: Great games give growth
When discussing the results of the prior quarter, I noted at the time that Microsoft had the "formula" for success but that it was critical big games arrive. Needless to say, I was spot-on. The launch of Starfield as a marquee Xbox title has been huge, as it provides a game that millions wanted to hop into and would either buy or subscribe for. 
The early access upgrade option for Starfield was near-certainly key to this success, and I expect you'll see Microsoft copy this for future massive game launches where it makes sense. Senua's Saga: Hellblade 2 likely won't offer early access and a DLC expansion for a fee, but Fable and the next Gears game? I'd go ahead and lock it in. 
When looking at the next quarter, we'll see the results of Microsoft acquiring Activision Blizzard for Xbox, meaning there'll be a downright gargantuan one-time leap for the brand. Microsoft is expecting gaming revenue next quarter to increase in the mid-40% range due to incorporating Activision Blizzard and the launch of Call of Duty: Modern Warfare 3.