What a week it has been when it comes to news in the world of Windows, PCs, and gaming. Windows Phone got its revenge against YouTube, Microsoft's CEO admitted it was a mistake to end Windows Phone, and Qualcomm unveiled a processor that could revolutionize Windows computing. On top of that, Microsoft leadership discussed features that we'll see in Windows 12.
Windows Phone gets revenge on YouTube
Windows Phone is dead, but it's the Halloween season so some haunting from a dead mobile ecosystem feels appropriate. Windows Phone always had a mixed history with YouTube. Google sabotaged Windows Phone in many ways including an arbitrary block of the YouTube app for Windows Phone made by Microsoft.
Well, the joke is on Google, as setting your browser's user-agent to Windows Phone will bypass Google's anti-ad-block features. See Google, Windows Phone really is king.
Will Google block this workaround? The company certainly could. But considering uBlock Origin still works and is much more popular than switching a user agent string to Windows Phone, there's a good chance Google won't do anything to block Windows Phone's revenge. There's also a chance that Google has forgotten about Windows Phone. Everyone else has.
Nadella admits Windows Phone mistake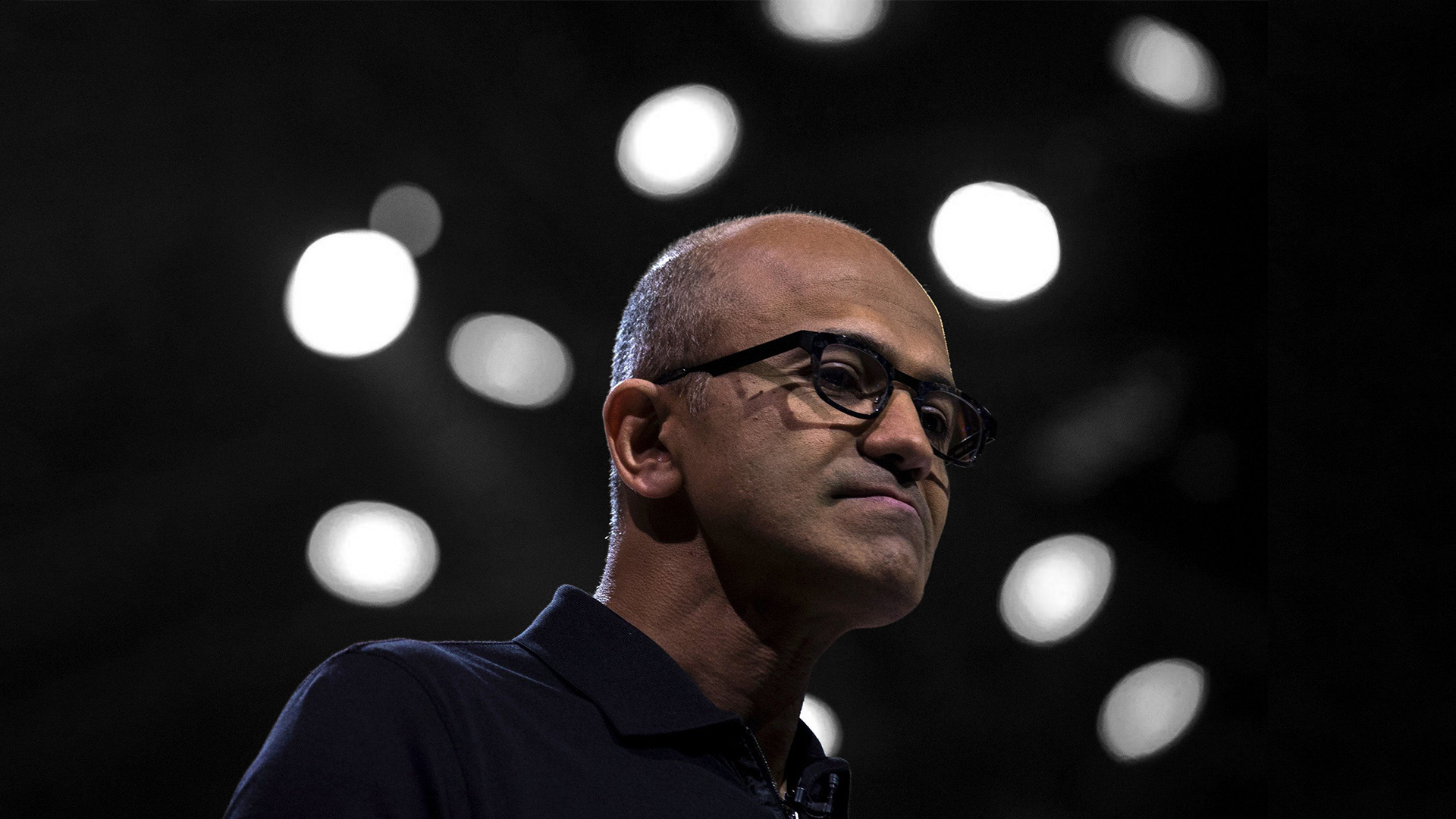 Two Windows Phone stories in one week?! What is this, 2013? Recently, Microsoft CEO Satya Nadella sat down with Mathias Dpfner at Axel Springer's Berlin headquarters. There, the Microsoft executive talked about a variety of topics, including OpenAI, Microsoft's purchase of Activision Blizzard, and more. But one topic stuck out, at least to us. Nadella admitted that killing of Windows Phone was a mistake. Microsoft leaders have said as much before, but it's always nice to hear.
"The decision I think a lot of people talk about — and one of the most difficult decisions I made when I became CEO — was our exit of what I'll call the mobile phone as defined then," said Nadella.
"In retrospect, I think there could have been ways we could have made it work by perhaps reinventing the category of computing between PCs, tablets, and phones."
I'd like to remind Nadella that Microsoft tried to reinvent the category of computing between PCs, tablets, and phones with the Surface Duo. The company then failed to update the device and abandoned it. Time is a flat circle.
Qualcomm Snapdragon X Elite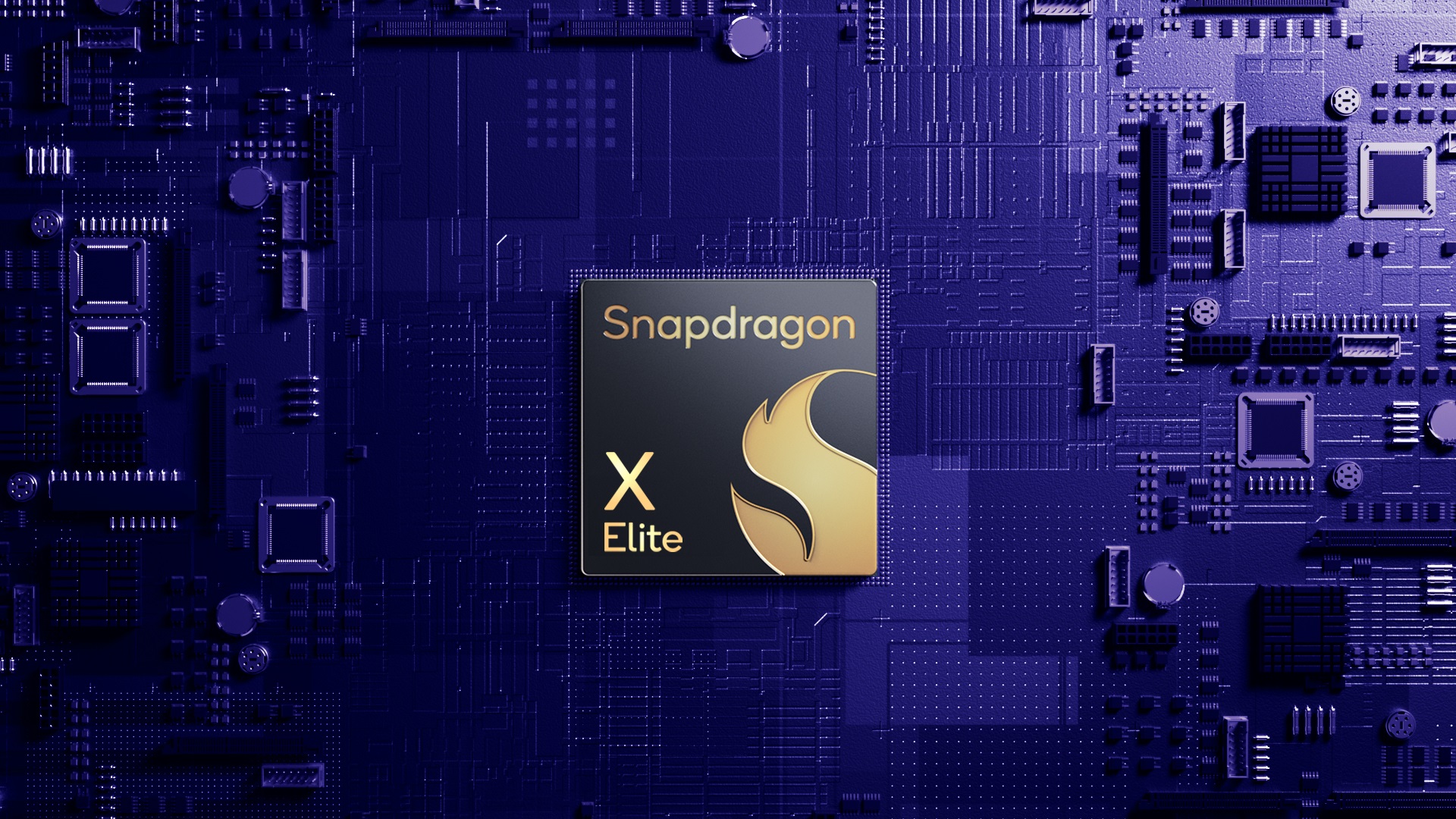 After months of teasing and reports, Qualcomm finally announced its Snapdragon X Elite processor. If the chip lives up to Qualcomm's promises and the immense hype that it's garnered, Windows 11 on ARM PCs will have an excellent 2024.
Qualcomm claims that the Snapdragon X Elite has better single-threaded scores than Apple's M2 Max and Intel's Core i9-13980HX, all while using 30% to 70% less power, respectively.
The Snapdragon X Elite is the result of Qualcomm's Nuvia acquisition. Former Apple engineers founded Nuvia and have been hard at work on the new processor for Qualcomm. The chip is built on a 4nm process, has 12 cores, and hits up to 3.8GHz on single and dual-core and has a boost speed of up to 4.3GHz. The Adreno GPU that accompanies the Snapdragon X Elite can handle up to 4.6 TFLOPs.
Our Editor-in-Chief Daniel Rubino was at Snapdragon Summit to see the new chip unveiled. Rubino also sat down with Qualcomm's Keder Kondap to chat about the Snapdragon X Elite.
The Snapdragon X Elite wasn't the only Windows on ARM news this week. Blackmagic Design announced that DaVinci Resolve, a popular video editing tool for professionals and casual creators, will soon natively support PCs running Qualcomm's Snapdragon Elite X platform.
Microsoft also spoke at Snapdragon Summit, but that's worth a section of its own.
Microsoft teases Windows 12 features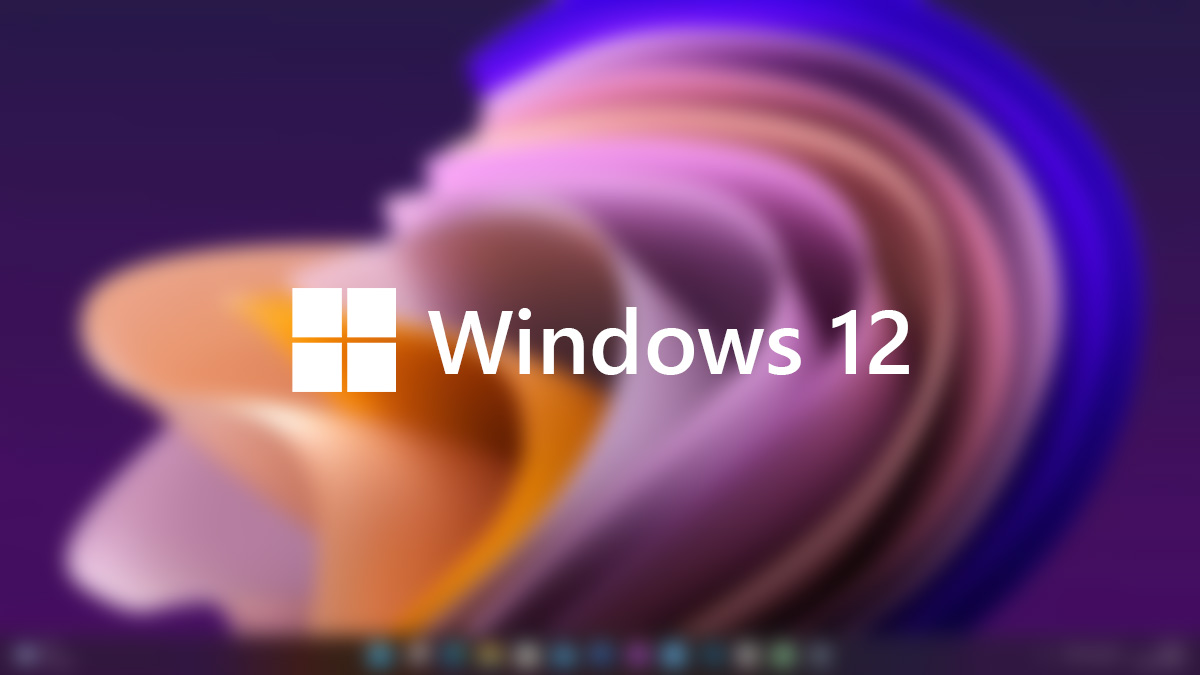 Microsoft had two executives appear on stage during Snapdragon Summit. CEO Satya Nadella and CVP Windows + Devices Pavan Davuluri discussed the future of Windows, the Snapdragon X Elite, and NPUs. While neither specifically mentioned Windows 12, both executives talked about features that will be in the next version of Windows.
Nadella focused on AI integration with Windows and emphasized the importance of Copilot going forward. Microsoft has a form of Copilot available across several apps and services, including Windows 11.
Hybrid computing was also a focus of Nadella. In the future we'll likely see PCs share the processing workload through the cloud. For example, a PC would process some functions locally and offload more intensive workloads to a more powerful system.
Our Senior Editor Zac Bowden broke down all the relevant comments and how they relate to Windows 12.
Reviews & Editorials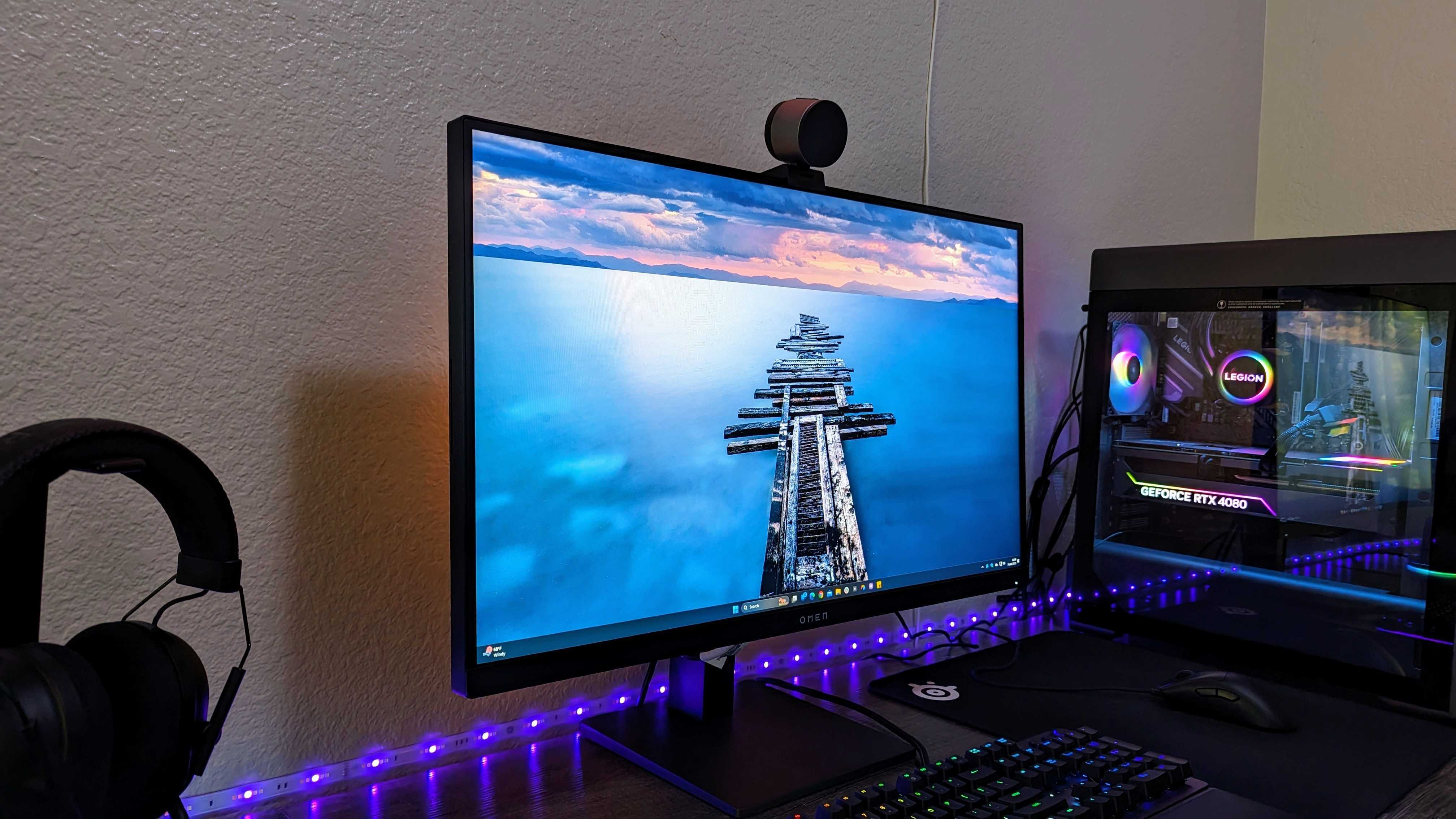 Our experts go hands-on with the latest CPUs, GPUs, desktops, laptops, and games. This past week, our team reviewed the powerful Intel Core i7-17400K, ran the HyperX CloudX headset through its paces, and enjoyed the horror of Alan Wake 2.
Here are all of our recent reviews plus some editorials from our crew:
Deals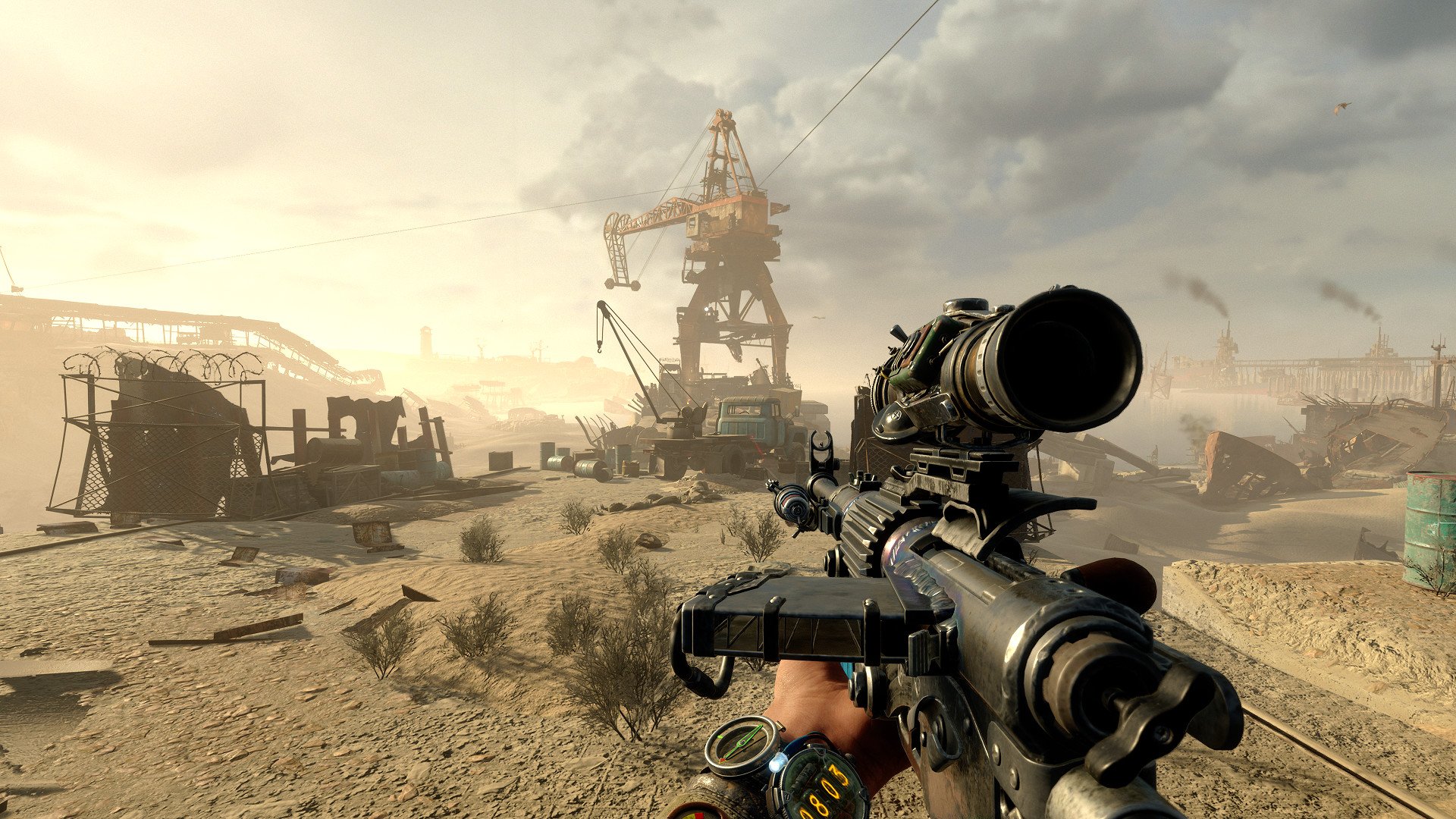 It's not Black Friday yet, but there are still great deals to be found. Our team of experts spotted a bunch of discounts, including ways to save on games and game storage for your Xbox Series X or Xbox Series S.