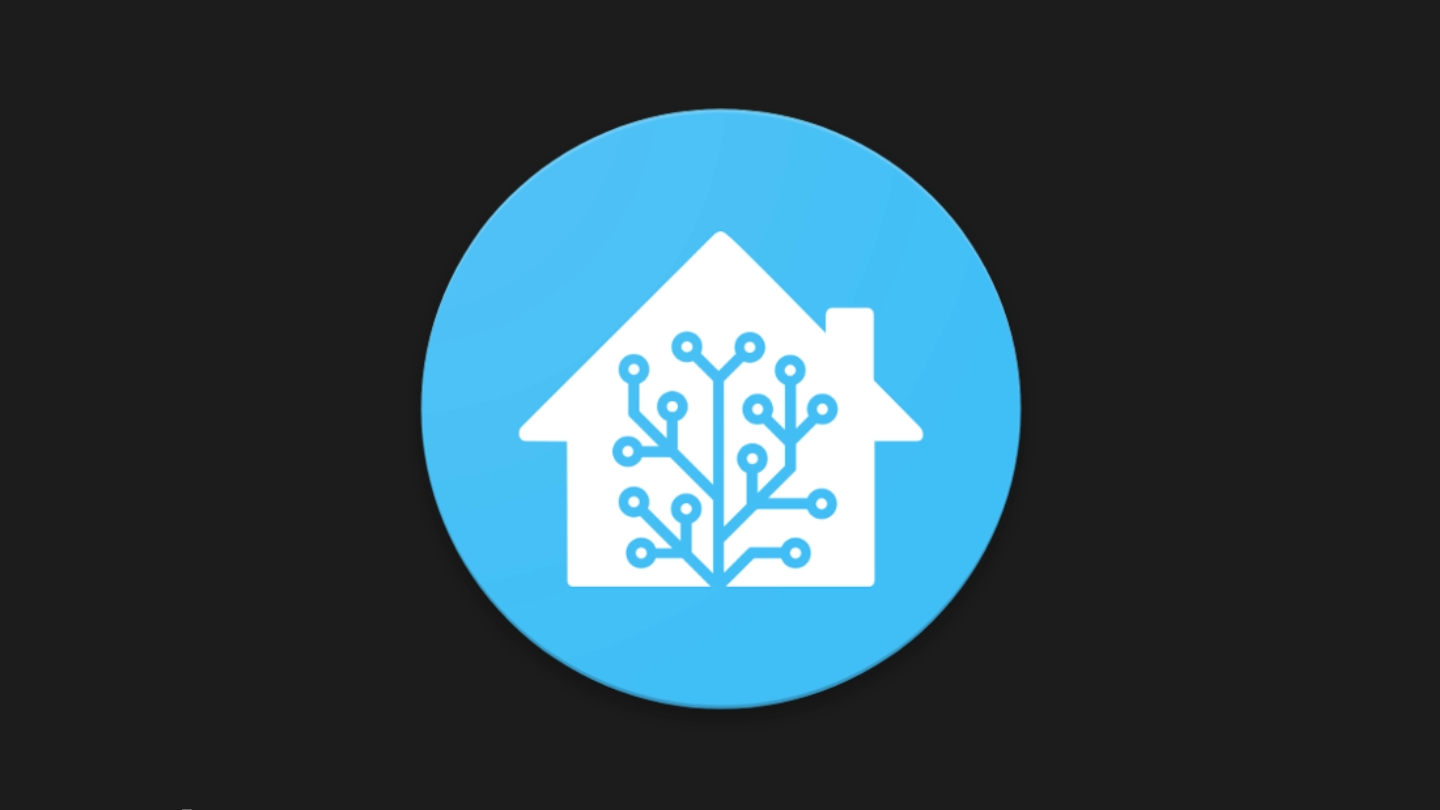 The Home Assistant app is like a helpful sidekick for your smart devices. It connects with over 1,000 different gadgets and lets you easily control them. It also keeps you in the loop with notifications about what's happening at home. Plus, you can manage everything right from your wrist if you, for example, have, let's say, an
Apple Watch Series 9
or even
Series 1
, for that matter. It's basically your go-to tool for making your smart home life easier.In a bid to enhance control for Android users over their smart home gadgets, Home Assistant has introduced support for Device Control (via
Android Headlines
). This Android feature is now seamlessly integrated into the panel view of the Home Assistant app, offering users easy access to all their devices. After updating to the latest version, users will observe these changes, providing greater authority over their home appliances.Thanks to this upgrade in the Home Assistant app, users are no longer limited to the built-in controls alone. The app's dashboard becomes a reliable hub for managing devices across their smart home landscape. It's worth noting that only users with
Android 14
will enjoy access to this dashboard, while those with older Android versions will continue using the built-in controls.
As Android 14 rolls out to devices, the Home Assistant app receives the tools tailored for this update, which operates similarly to the Google Home Panel found on select Android 14 devices.
Despite the Home Panel's efficacy in controlling smart devices on Android 14, it remains exclusive to certain devices—specifically, Pixel and Samsung devices running Android 14. For Android users with smart home appliances, the new Home Assistant Device Control feature provides a viable alternative.
This Home Assistant feature for Android 14 empowers users to execute a myriad of controls directly from their smartphones. The feature conveniently organizes smart home devices into a dashboard, offering users an easily navigable space for performing or customizing controls.
What's more, users can configure controls for use even when their device is locked. For those seeking simultaneous control over multiple devices, the dashboard's side-by-side server controls are a valuable asset.
To switch between modes, users can open the app, go to Settings > Companion app > Manage device controls, and choose either 'Built-in' or 'Dashboard.' It's important to note that when transitioning from built-in device controls to a dashboard, users may need to remove all controls previously in use for the dashboard to appear.