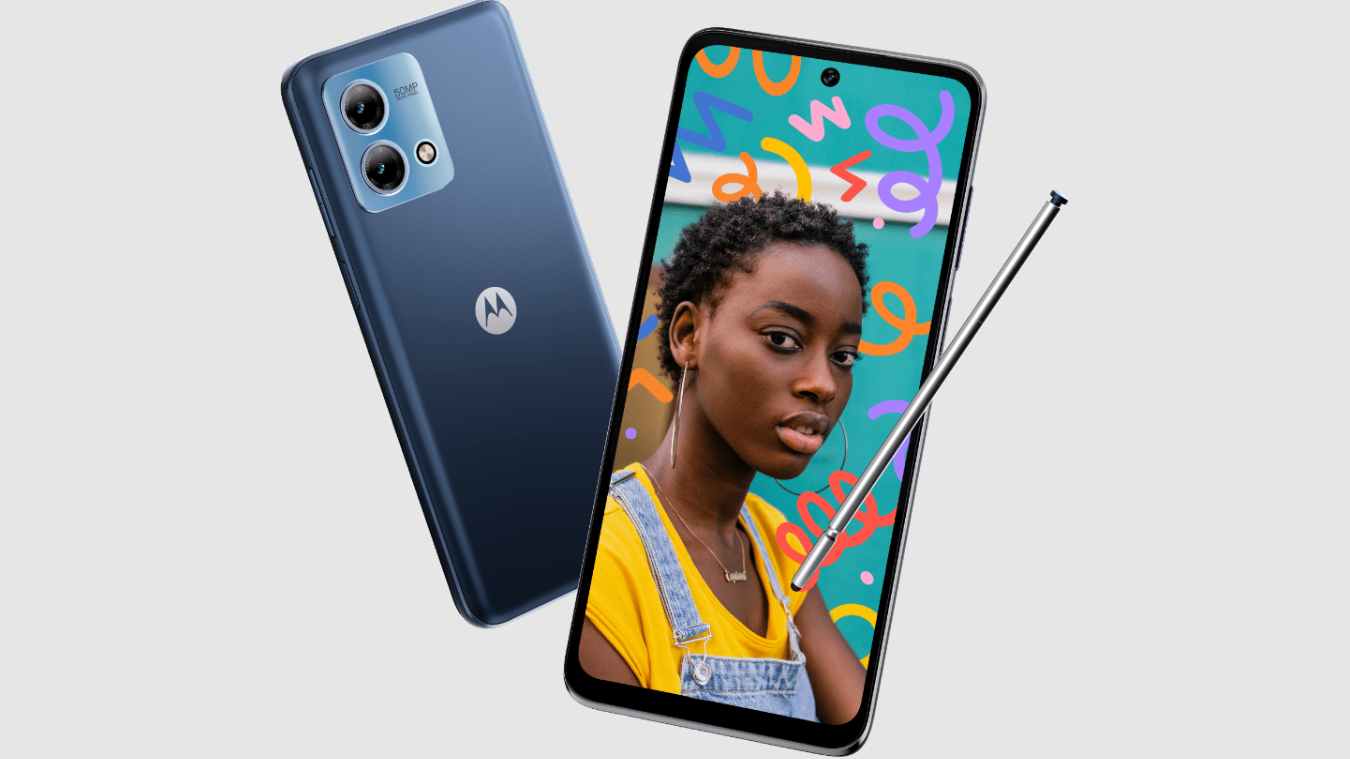 Aren't keen on waiting for an epic
Black Friday phone deal
to take advantage of? Well, if you've set your mind on getting a new budget handset, we've found the ideal thing for you. Right now, the Moto G Stylus (2023) sports a rare discount on Motorola.com, allowing you to get the $199.99 device for just under $153.That may not seem like much to you, but it's the lowest price we've seen for this smartphone at the official retailer.
Motorola
has been that generous only once beforе, a couple of months ago. So, you can rest assured that we aren't just beating our gums here. Even Amazon isn't offering the same markdown of 24% and sells the smartphone with a humbler 15% discount.
As if getting a perfectly capable 2023-released budget phone with a stylus for a tad over $150 isn't enough, Motorola sweetens the pot with enhanced trade-in credits. If you trade your old phone, you can get an even better deal for the new device. Most phones get an extra $50 trade-in value at the time of writing.
While it's nowhere near as powerful as the best phones on the market, the Moto G Stylus (2023) packs a punch. You get the standard package here, including a 6.5-inch HD+ 90Hz display, an octa-core processor, 4GB RAM and 64GB of storage, Dolby Atmos-enhanced speakers, and a dual camera setup with a 50MP primary sensor.
On top of that, you also receive a microSD card slot that gives you the extra space for more of your favorite movies and games. We can't overlook the fact that this phone comes with a stylus. At that price, in fact, it's one of the most affordable 2023-released stylus phones.
Motorola's made it something of a habit to give us affordable phones with big batteries, and this one is no exception. On deck, you get a 5,000mAh battery advertised to last about two days on a single charge. The 15W wired charging may seem insufficient, but some corners just had to be cut to achieve this price point.
Overall, while you can't expect wonders from this 4G smartphone, it's still good enough for video streaming and web browsing. Costing just $152.99, the device offers a stylus, letting you take quick notes and sketch whenever you want.