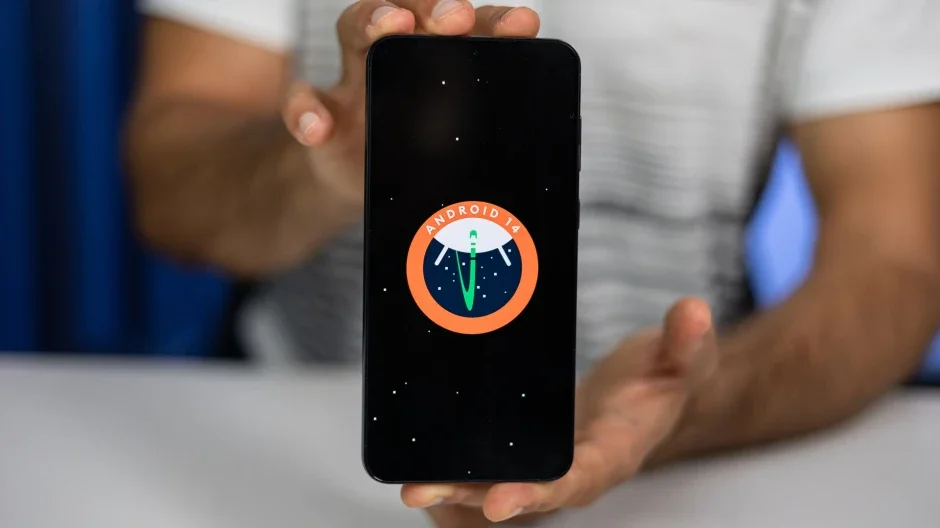 Yesterday, Google went back to its community forums with a "possible" solution. Unfortunately, the solution is not one that can offer any guarantees as it comes with a huge disclosure: It is a "Test Update".
A Test Solution to a Real Problem
The upcoming update will be arriving within the next two weeks and hopefully returns affected devices to a usable state. It will roll out Over-the-Air (OTA) and is dubbed a Test update, as only devices that have signed up to get it will see the download.
Google also states that you also have the option to contact Pixel Support to see if other options might be available. However, it would hopefully not have to come to that and the OTA update can fix the issue with no further help.
Meanwhile, note that the storage access issue impacts devices with multiple users, including guest profiles, restricted profiles, and child profiles. So, until the OTA update is available to your device, Google recommends avoiding creating or logging into a secondary user on the device.